Dainese D-air® specific version for the road use is engineered with the same technologies adopted in MotoGP but designed to meet street use peculiar needs. The airbag of D-air® covers the most sensible areas of the rider, while the electronic control unit is calibrated to detect hazardous situations on the road and to activate before an actual impact on the body.

From Mountain passes to city streets, superior protection to fully enjoy every journey.
SHOP THE COLLECTION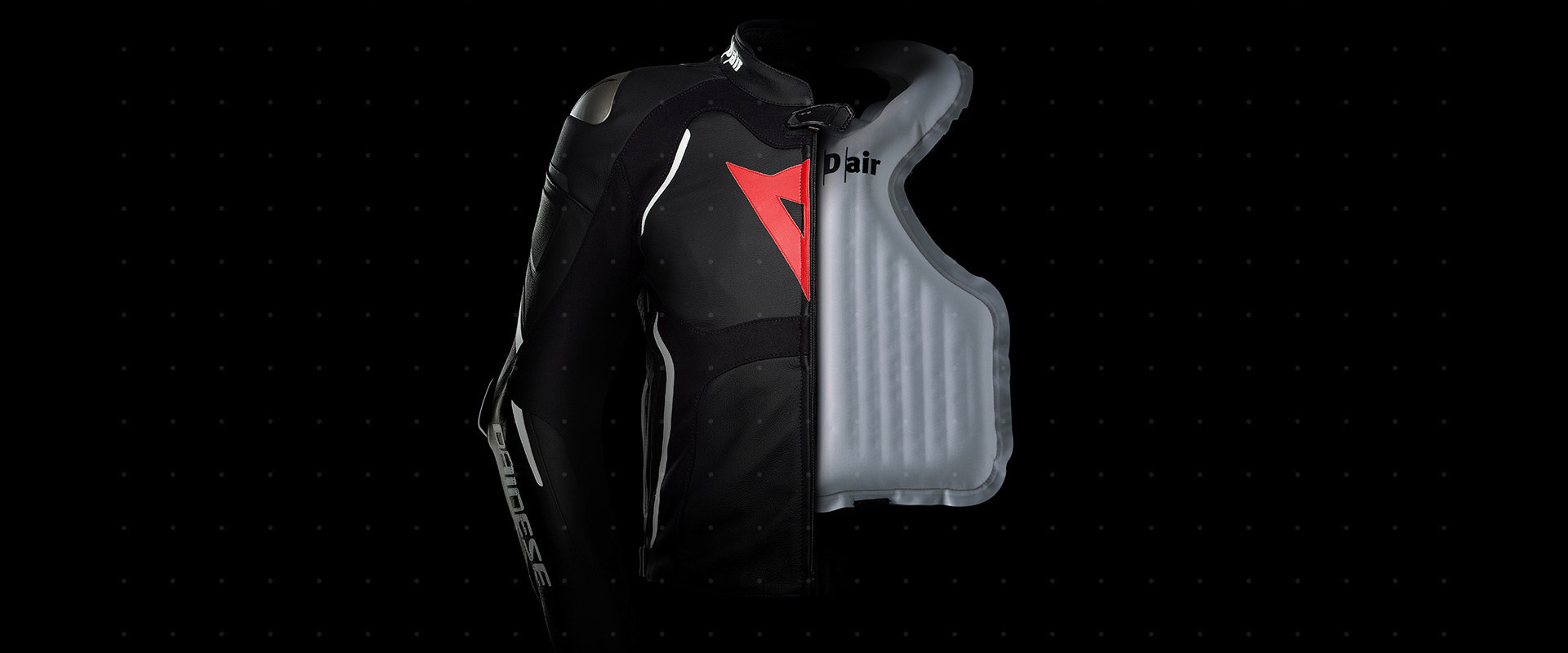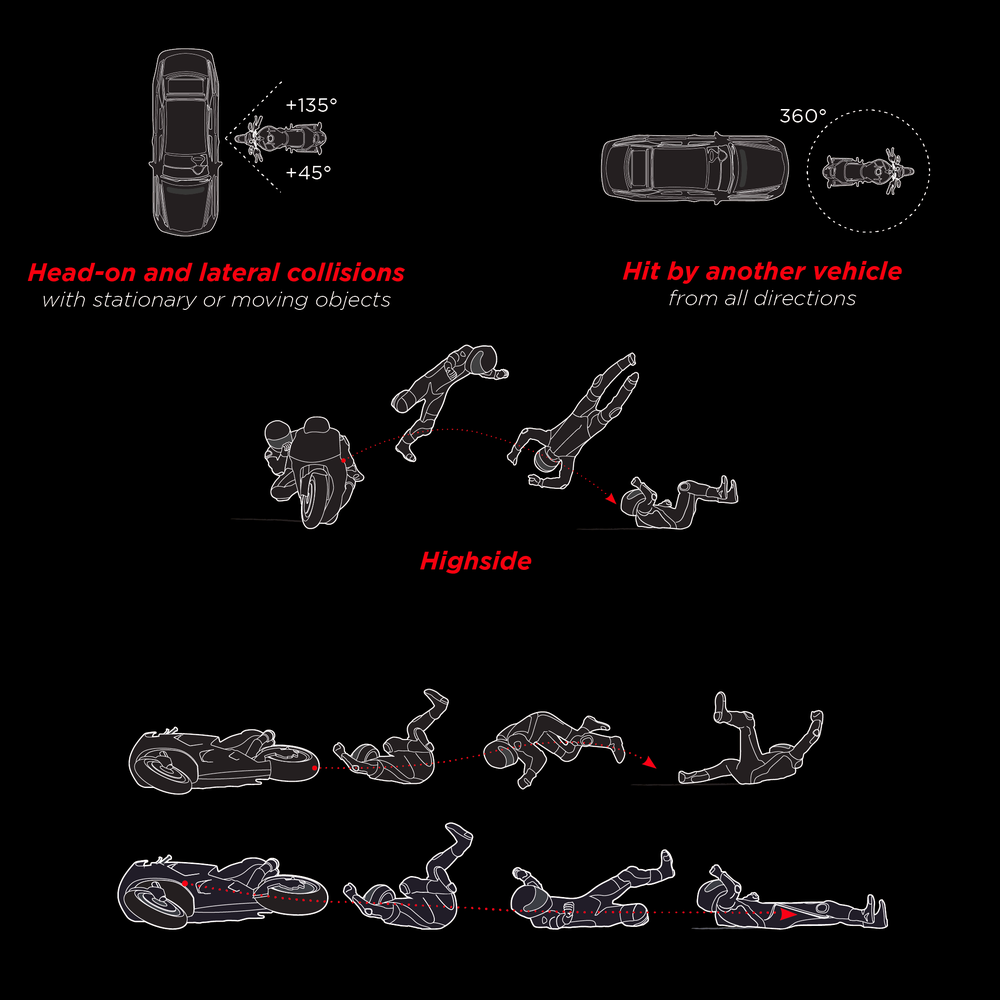 Designed for the road​
Detection and activation: Thanks to its intelligent algorithm, Dainese D-air® recognizes the dynamic of a fall and it activates in the event of different hazardous situations.

Head-on and lateral collisions: From all directions.

Highside: The rider is thrown from the bike due to a rear wheel sliding followed by unexpected regained traction.

Lowsides with and without tumbling: The front or rear wheel loses traction and the rider rolls or slides.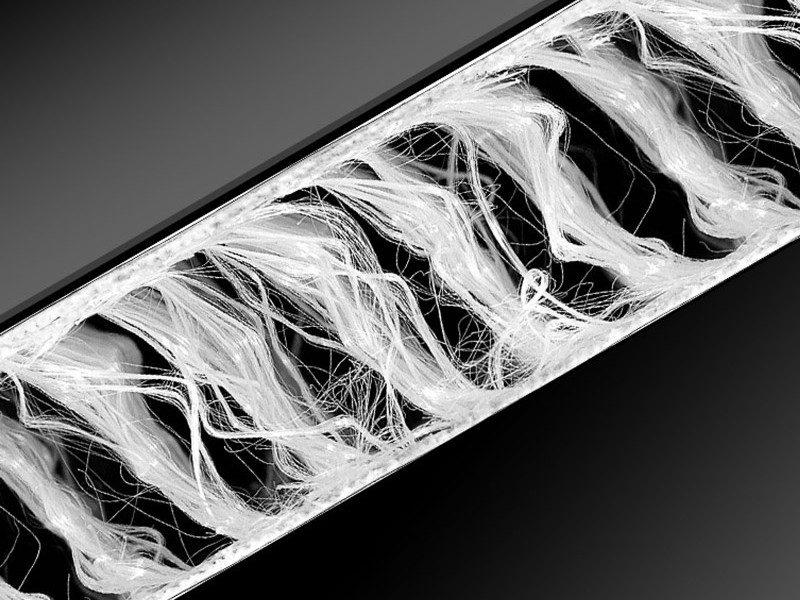 The heart​
A patented internal Microfilaments Technology ensures that the air that inflates the airbag propagates in balanced way. The result is that every single centimeter of the area is covered by effective protection.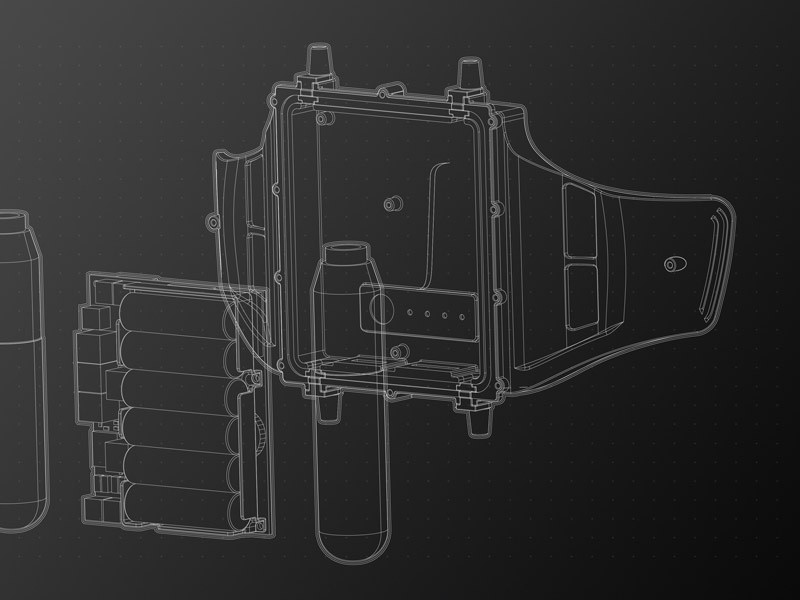 The brain​
D-air® Road is a Intelligent Protection System (I.P.S.) that vaunts airbag technology. The System is capable of perceiving an incipient fall and triggering the inflation of the airbag, increasing the level of safety for the rider.


BATTERY
CHARGING
Fully charged in 4 hours

BATTERY
AUTONOMY
Up to 26 hours in stand-by,
8 hours in use

LED
INTERFACE
Visualizes system operating status

STAND-ALONE
SYSTEM
No connection needed

If your D-air® garment was produced in 2019 or later, you will need to register and activate it before you can use it. Download the D-air® App to activate it and access all the features.
REGISTER AND UNLOCK YOUR D-AIR®
WARNING: read carefully the product manual before use.
Always contact Dainese costumer service or visit an authorized Dainese D-air® dealer for maintenance.
DOWNLOAD USER MANUAL
Communication refers to the Dainese D-air® Smart Chest protection on the chest area, CE certified, Category II - Level 2 by Certification Authority, authorized by Government Authority. For further details please read the product user manual.