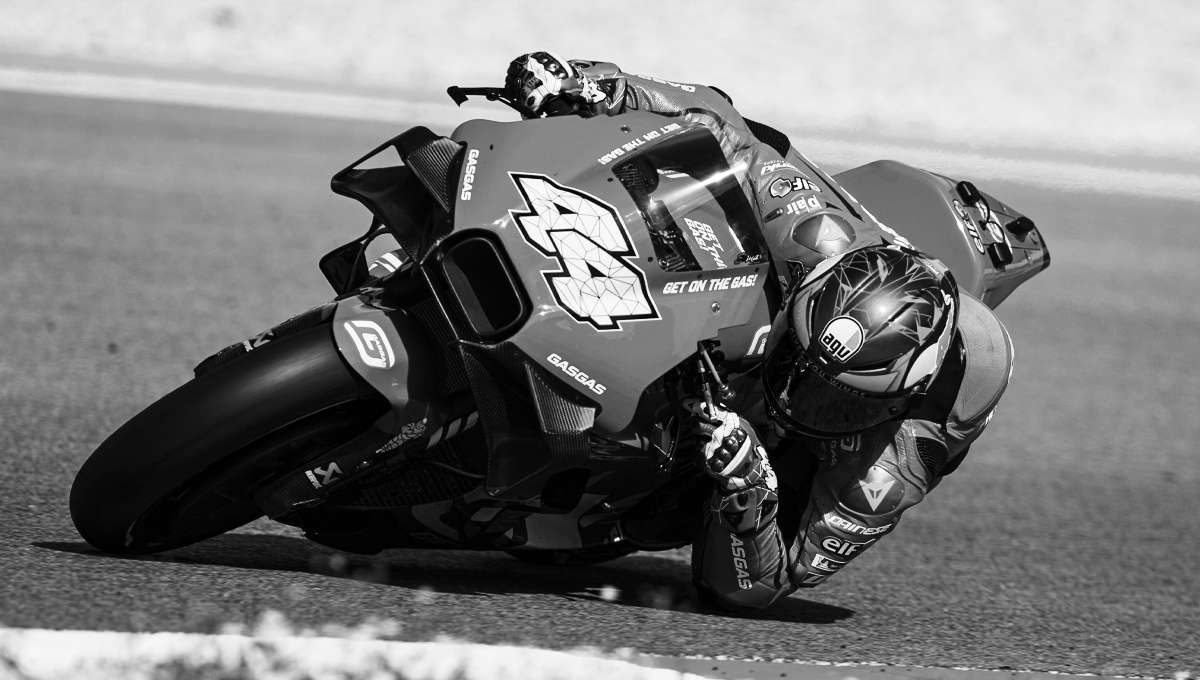 Pol
Espargaró
Nickname: Polyccio
Nationality: Spanish
Date of birth: 10th june 1991
Profession: Motorbike racer
Biography
A native of Granollers in Catalonia, Pol Espargaró was born on June 10, 1991, and has been racing since 2006 (Derbi 125). Moto2 champion in 2013, MotoGP™ rookie of the year in 2014 (Yamaha), he was with KTM for four years before joining the Honda HRC team. He grew up watching Doohan on TV, but he envisioned becoming a veterinarian.
Then his father taught his older brother Aleix how to ride the first motorcycle, and it all grew from there.
At the top of his list of special moments are when he took the 2006 Spanish title and when he made his world debut in the same year at Montmelo, Barcelona. He loves how MotoGP™ feels – the leans, the speed and the braking. He likes downhill mountain biking, skiing, surfing, soccer and badminton. He also loves sushi (especially from Aleix's restaurant) and TV series. "44" is his number because he doubled the 4 of Brazilian rider Alex Barros.
Career milestones
2013 Moto2 World Champion