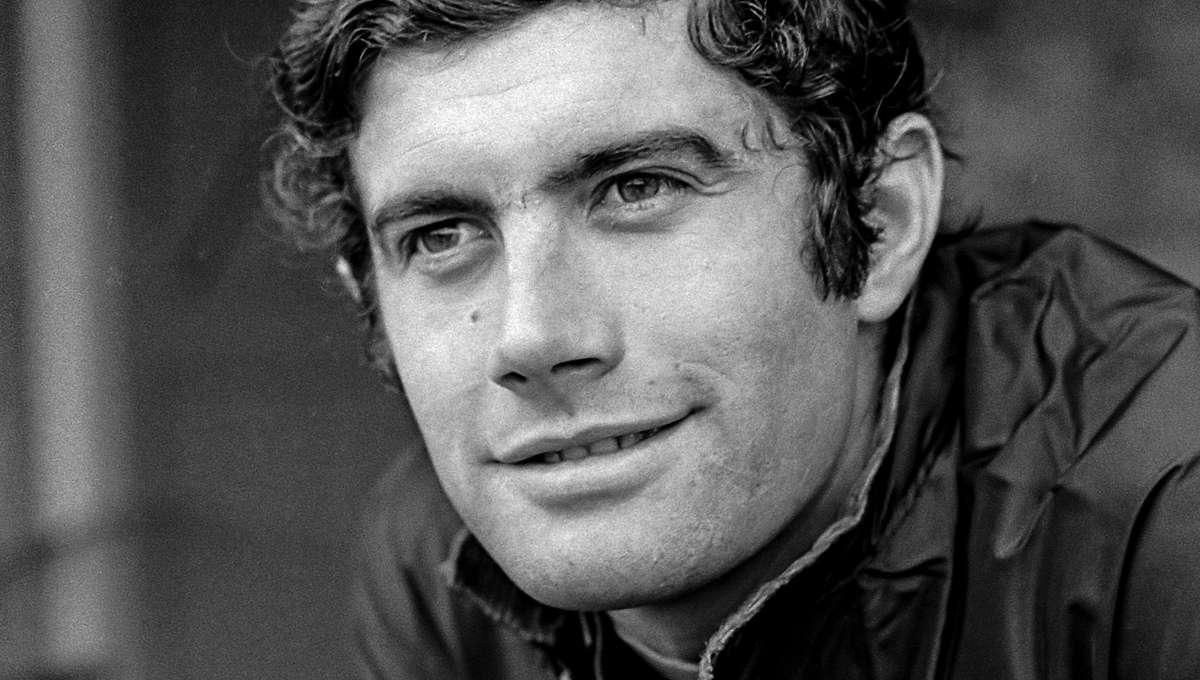 Giacomo
Agostini
Nickname: Ago
Nationality: Italian
Date of birth: 16th june 1942
Profession: Motorbike rider
Biography
Born on June 16, 1942 in Brescia but brought up in Lovere, Giacomo Agostini boasts an unprecedented list of victories: 123 wins, 159 podiums, 117 fastest laps, 15 world titles, and 10 TT wins.
He made his debut in the 1964 world championship on Morini. A year later, he was part of MV Agusta, and in '74, part of Yamaha. In 1975, he took home the Japanese manufacturer's first ever 500cc world title, while his last victory was in Germany in 1976, back with MV. A special moment in his career was his first 500cc title, which he won in Monza in 1966.
He loves DIY projects, precision, and stew with polenta. His favorite song is "La lontanaza" by Italian singer Modugno, Cassius Clay is his hero, and the titles won by fellow Italian Carlo Ubbiali are his first motorcycle memories. He now lives in Bergamo with his wife and two children.
Career milestones
1966 500cc World Champion
1967 500cc World Champion
1968 500cc World Champion
1969 500cc World Champion
1970 500cc World Champion
1971 500cc World Champion
1972 500cc World Champion
1975 500cc World Champion
1968 350cc World Champion
1969 350cc World Champion
1970 350cc World Champion
1971 350cc World Champion
1972 350cc World Champion
1973 350cc World Champion
1974 350cc World Champion