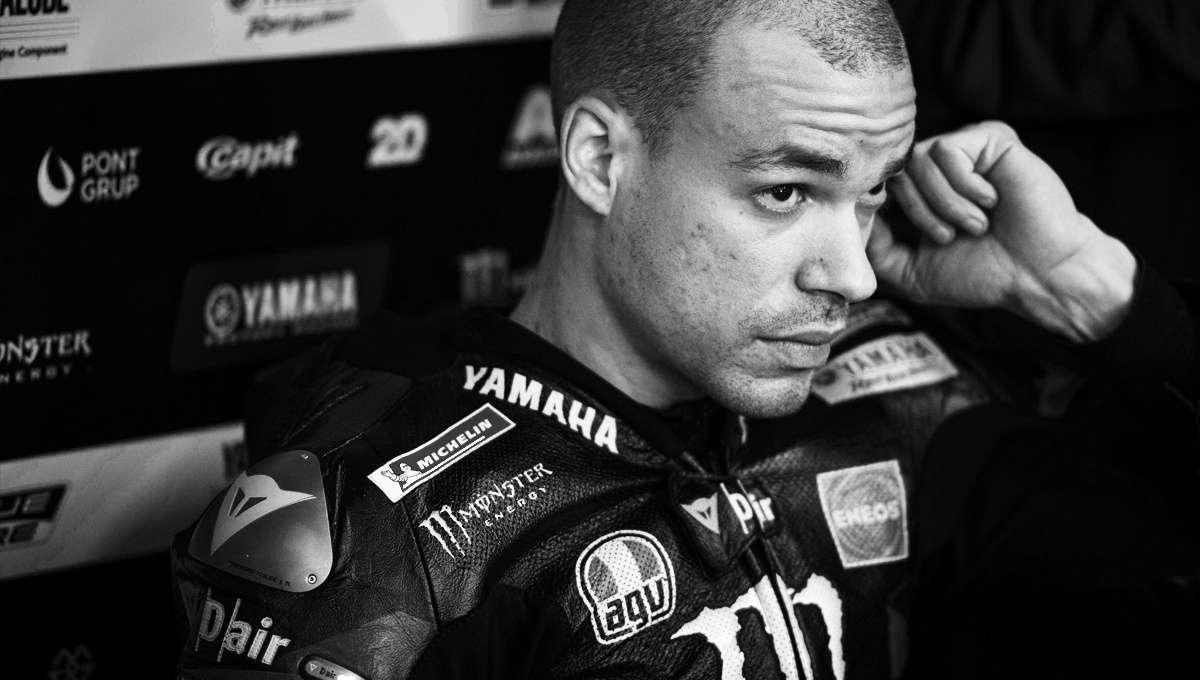 Franco
Morbidelli
Nickname: Morbido
Nationality: Italian
Date of birth: 4th december 1994
Profession: Motorbike racer
Biography
Known as Franky among friends, he was born on December 4, 1994, in Rome. He lives near Tavullia (Pesaro) and has been a fixture at the world championship since 2014.
European Superstock 600 Champion in 2013, Moto2 champion in 2017 and MotoGP™ rookie of the year in 2018, he's been on the Petronas Yamaha team since 2019. In 2020, he confirmed his status as a top MotoGP™ rider by scoring three victories, the first of which at his home track of Misano, and finishing the season second overall.
A fan of speed since his first mini motorcycle races at the age of five, he loves playing soccer, being with friends, the sun, the beach, and pasta carbonara. Franco's father, both a rider and motorcycle mechanic, was the source of his passion.
Career milestones
2013 European Superstock 600 Champion
2017 Moto2 World Champion