Safety increases the confidence, extending the boundaries on each ski run.
The application of the most advanced Dainese technologies on ski helmets and goggles, and the attention on design details, guarantee superior protection and comfort, along with a distinctive style for every skier.
NUCLEO
All-round protection for skiers.
A lightweight, compact helmet designed to provide ultimate safety for great performance.
SHOP NOW
LEARN MORE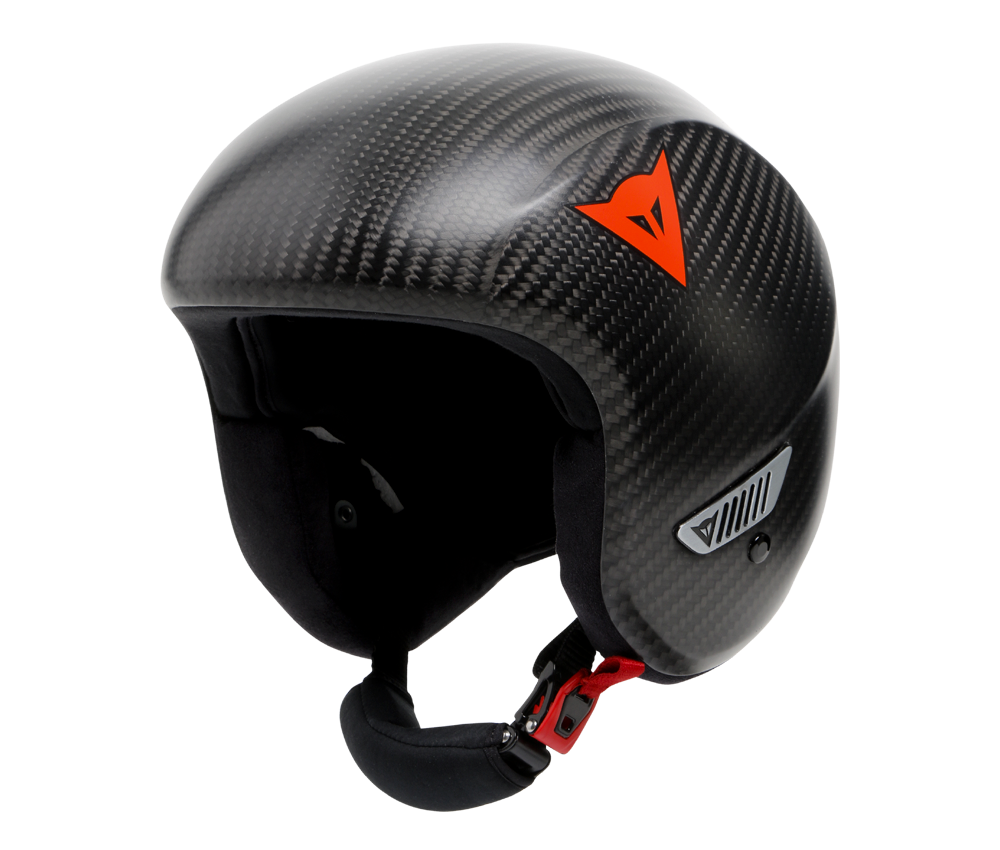 R001 CARBON​
The helmet of the FIS Alpine Ski World Cup athletes.
Carbon fiber for ultimate performance.
SHOP NOW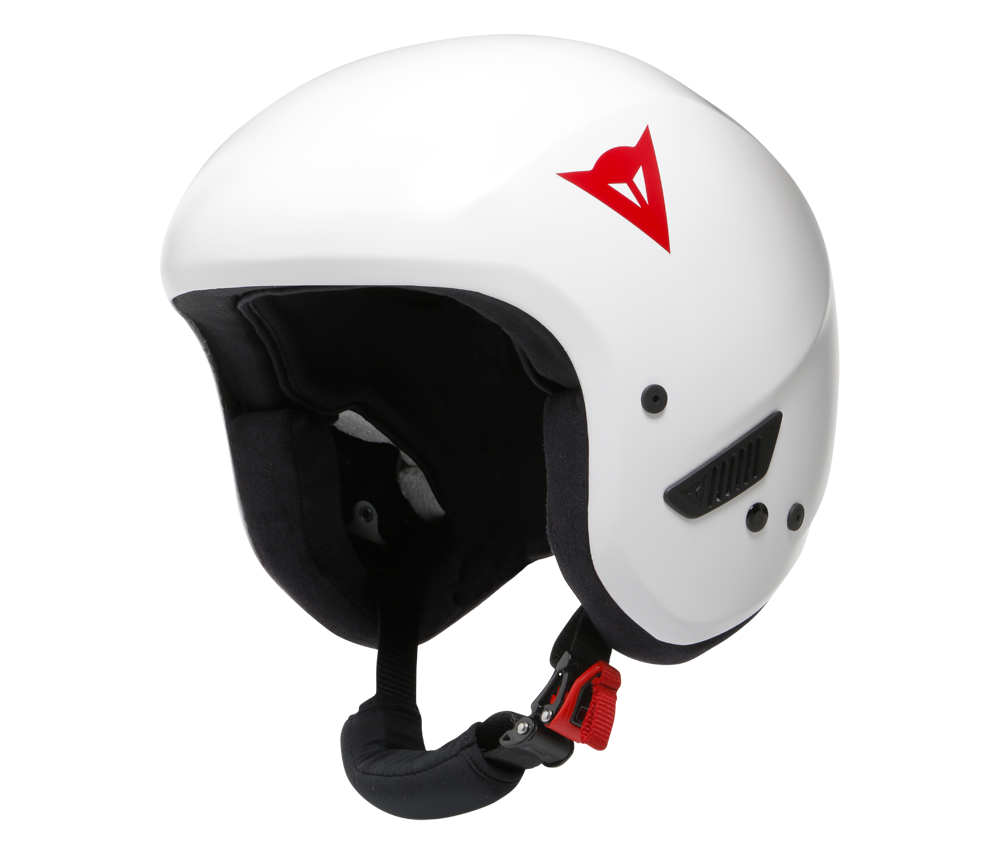 R001 FIBER​
The racing helmet derived from the protection of champions. Lightweight and durable, you only need to focus on the finish line.
SHOP NOW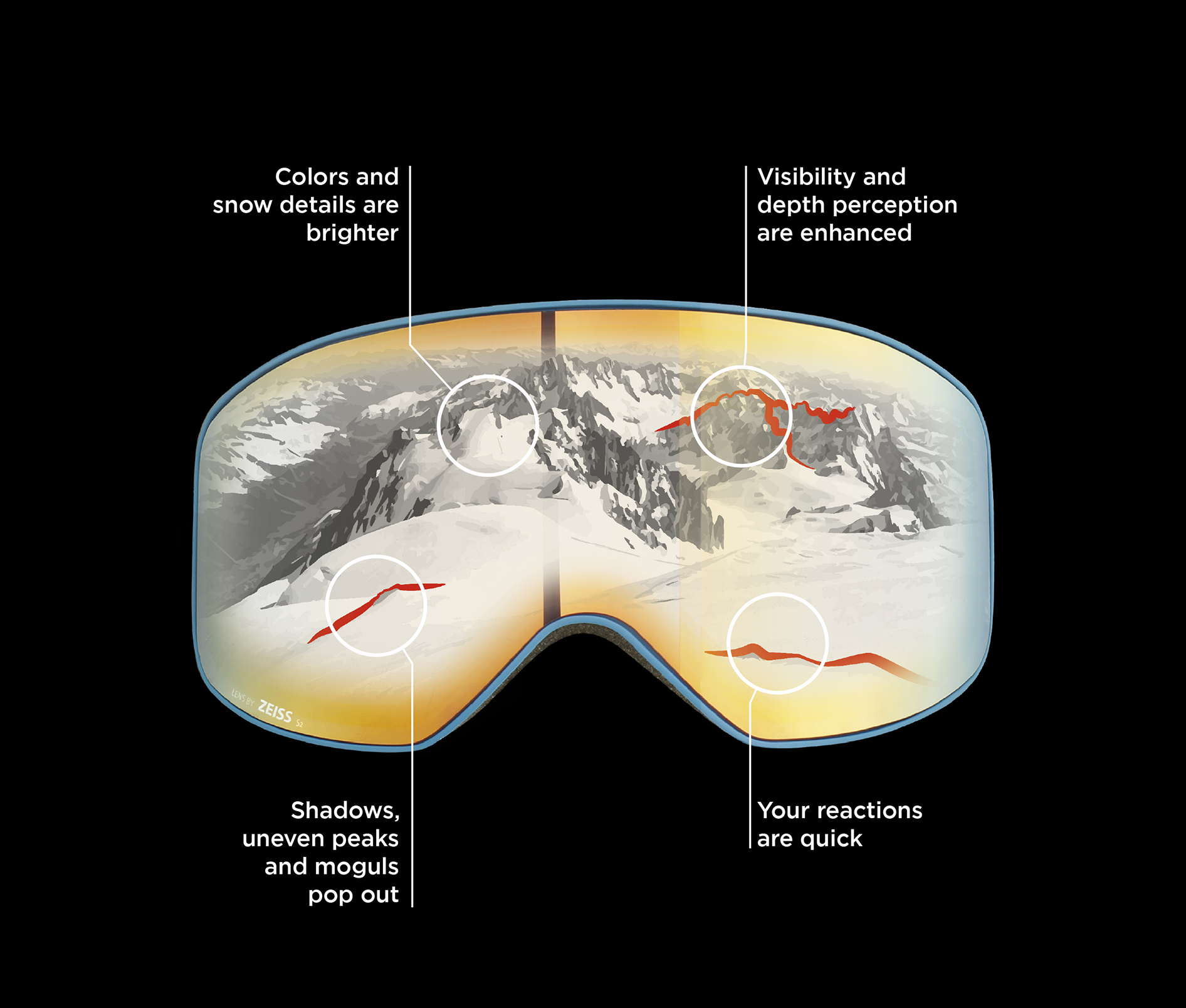 CARL ZEISS® LENS​
FOR A BETTER READING OF THE SLOPES
More safety and visual comfort: ZEISS®'s lens improves your vision in snowcovered terrain in all light conditions. Uncoated, it is suitable for low light conditions, while a mirror coating is recommended for strong light.
Colours and contrasts are enhanced – even when you're racing down the mountain. The special spectral curve of the tint acts as a blue attenuator, but still allows a portion of the blue light. You'll be able to better read the slopes because uneven areas in the snow (bumps and dips) are easier to recognise.