DAINESE IN STORE

MEET-UPS
The stores become places for people to meet, share their passion for motorcycles and skiing, take classes, and get to know great champions.
Discover all upcoming Dainese store events: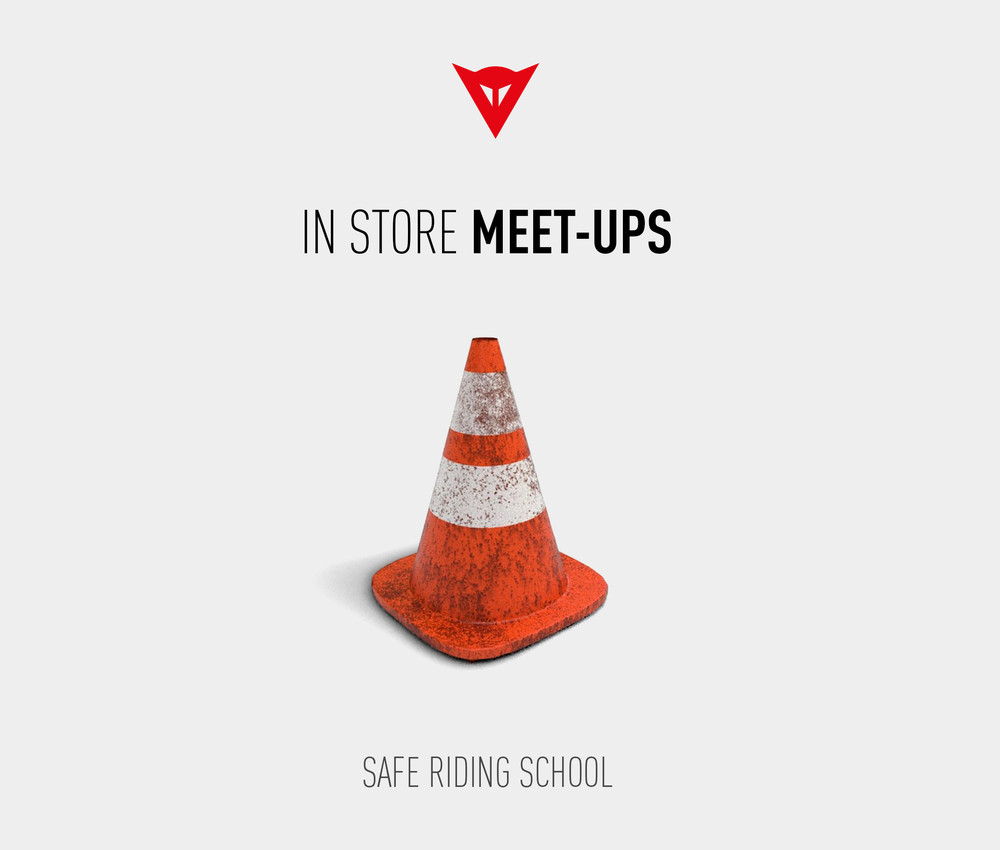 SAFE RIDING SCHOOL
The best riding techniques, in total safety. Professional riders and qualified instructors share their experiences in taking on the most difficult situations.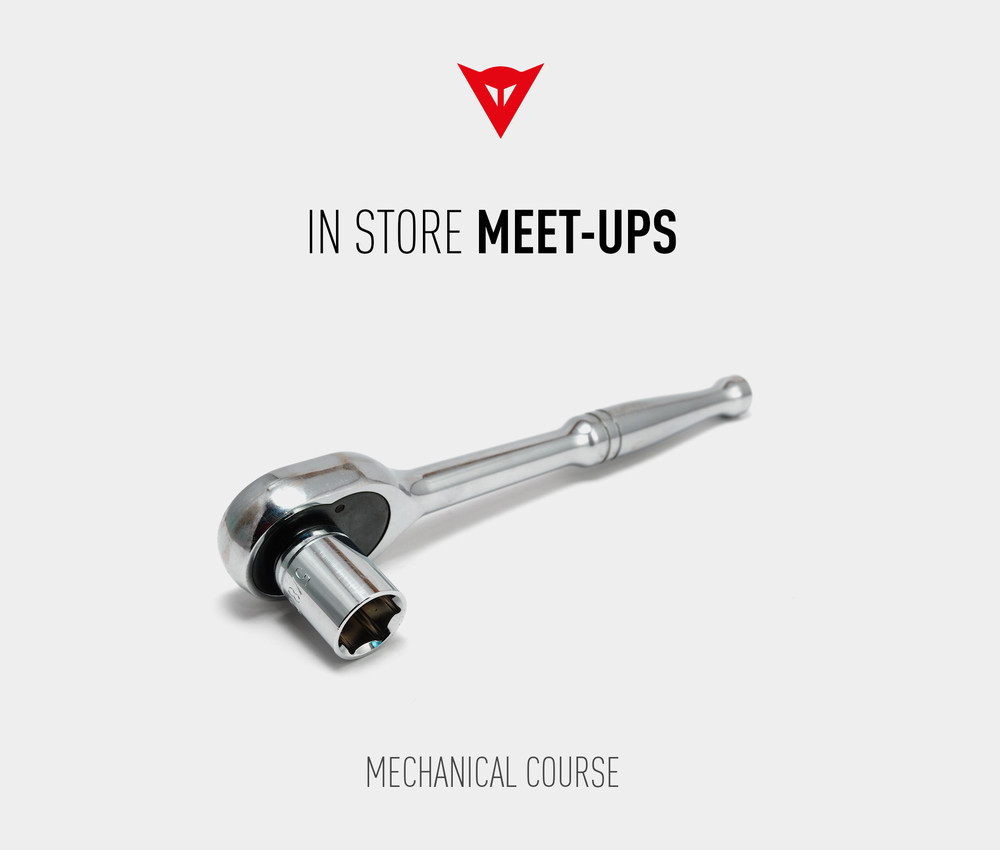 MECHANICAL COURSE
The course that will prepare you for any adventure: Acquire the basics so that you can take your motorcycle anywhere.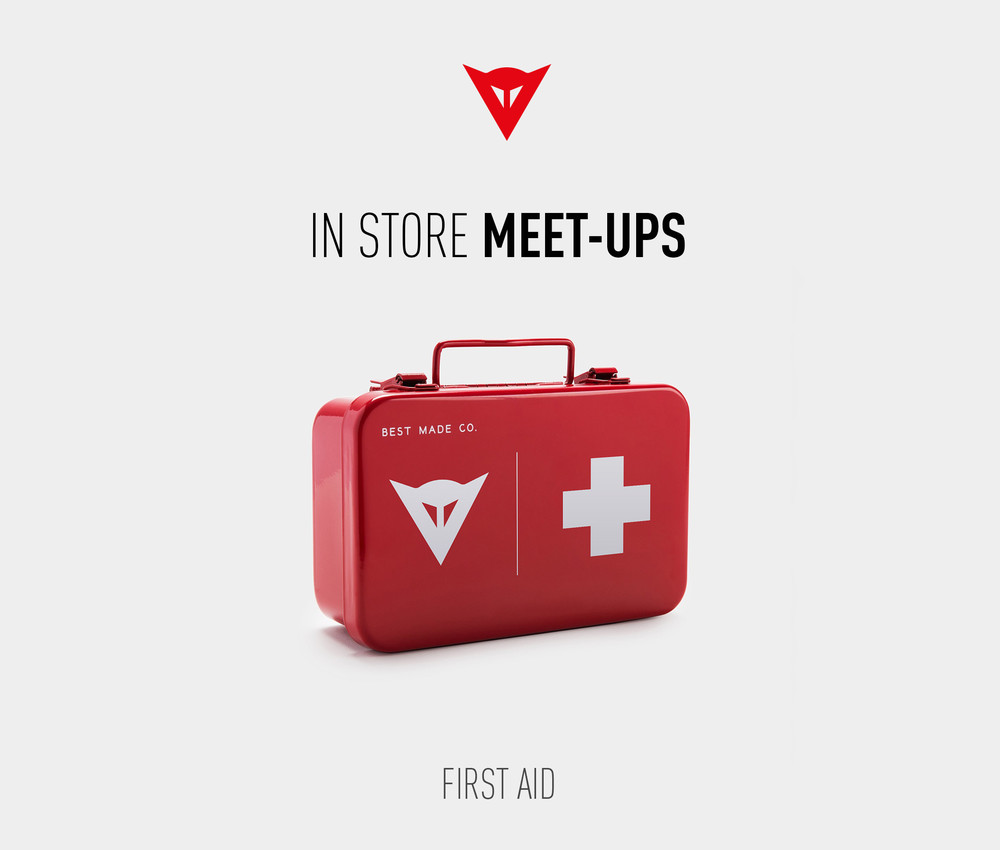 FIRST AID
This course will prepare you for unexpected situations. It will provide useful and practical information to ground every explorer.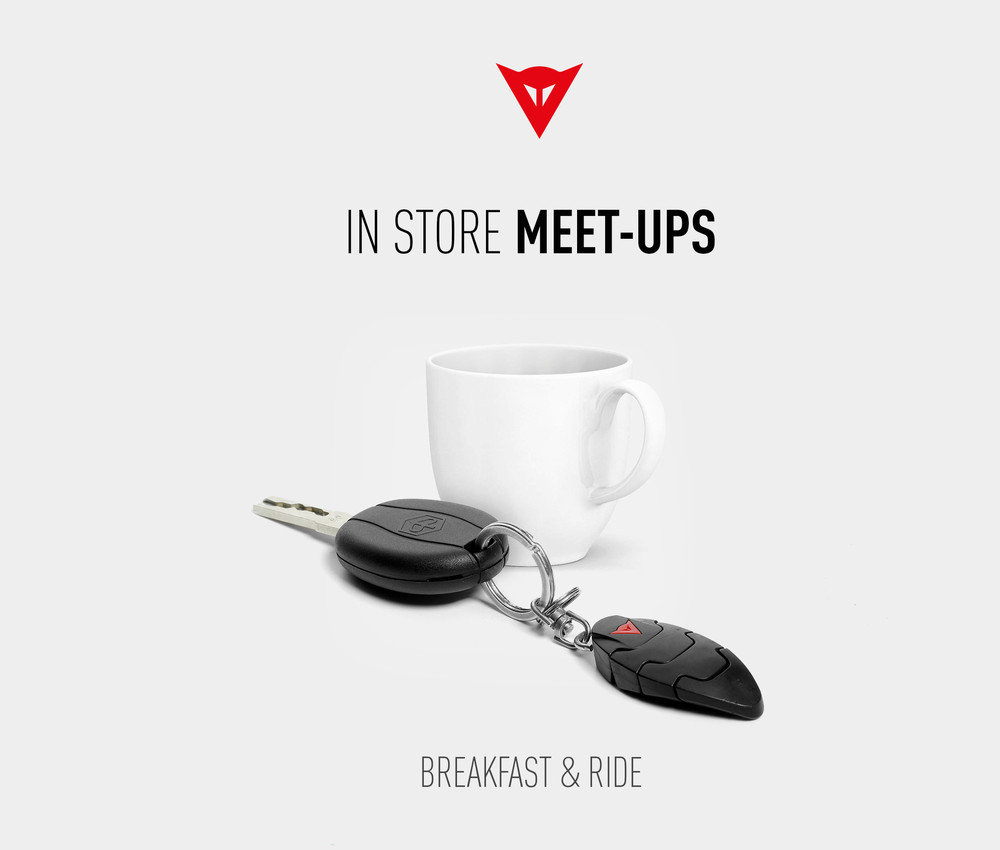 BREAKFAST & RIDE
What's better than starting the day off with a good breakfast? Starting the day off with a chat about motorcycles, and continuing it in the saddle together.
CONTACT THE EXPERIENCE TEAM
Do you need help choosing the best course for you or do you have any special requirements?
CONTACT US