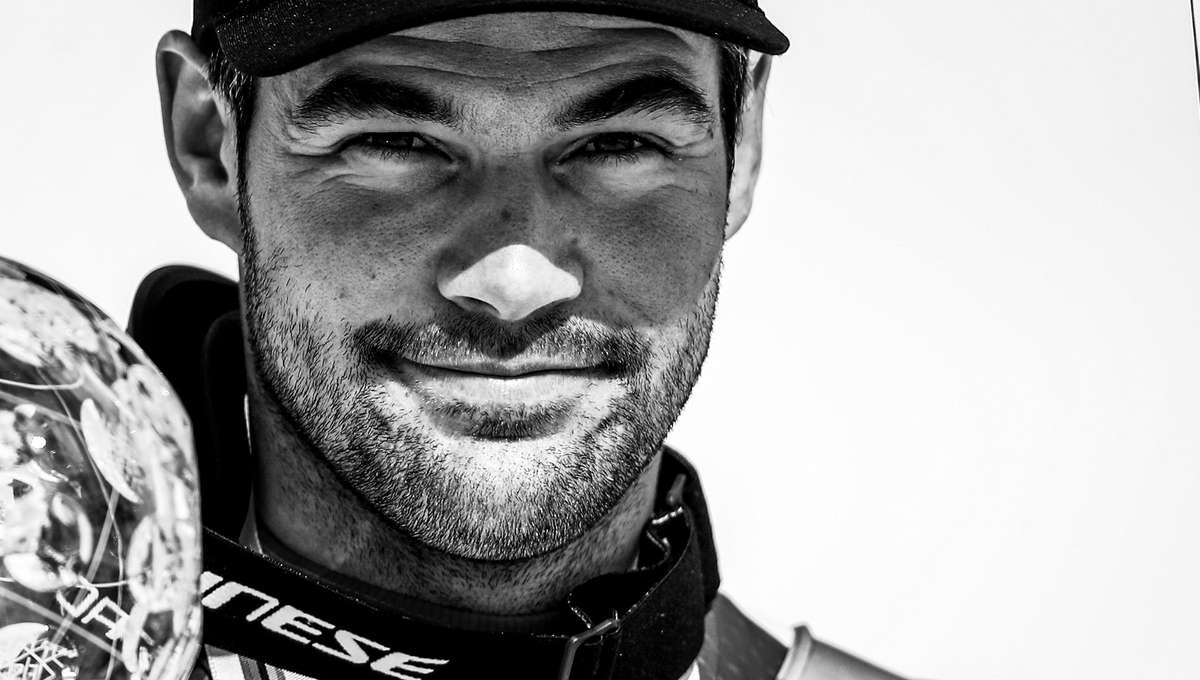 Vincent
Kriechmayr
Nickname: Vinc
Nationality: Austrian
Date of birth: 1st October 1991
Profession: Skier
Biography
Born in Austria on October 1, 1991, Vinc hasn't forgotten his first ski fall when he was two and a half years old, or his first victory at Beaver Creek in 2017.
He wants to be the best, and he works at it. He won two medals at the 2019 world championships in Are, a silver in the super-G and bronze in downhill. At the 2021 world championships in Cortina, his masterpiece was his gold-medal performance in downhill and super-G, becoming the third man in history to win two golds in fast disciplines in the same world championship, after legends such as Hermann Maier and Bode Miller. He loves soccer and ice hockey, apple strudel, The Gladiator, listening to Break Stuff to get pumped up, and the Poxrucker Sisters to relax.
He is very attached to his parents, who have a farm in Leinz, which he loves to visit. He likes to take life with humor and just wants all his loved ones to be well.
Career milestones
2021 Super G World Champion
2021 Downhill World Champion
2021 Super G World Cup winner