Motorcycling has always been about individuality, creativity and innovation. Custom Works puts all Dainese's innovation and craftsmanship at your service, freeing your experience and creativity to design the leathers you've always wanted. Every inch tailored to your body. Every feature chosen following your own desires.

Hand made with care and passion. As unique as you are.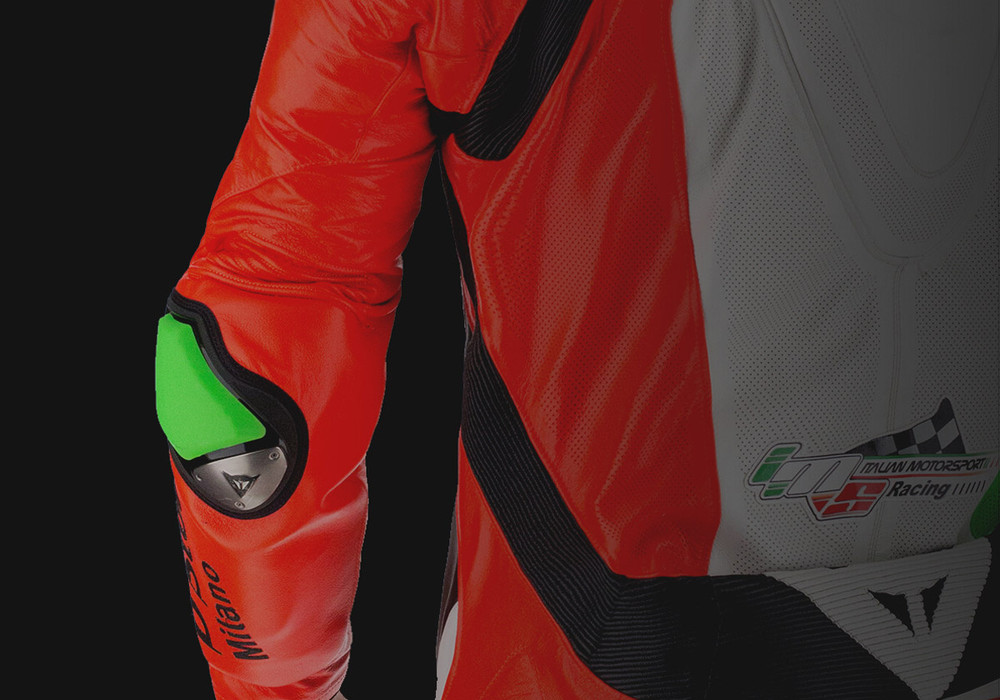 How it works
Custom Works means more than made to measure, giving complete freedom of choice. Fit, colors and accessories can be fully customized to create your unique, hand-crafted garment.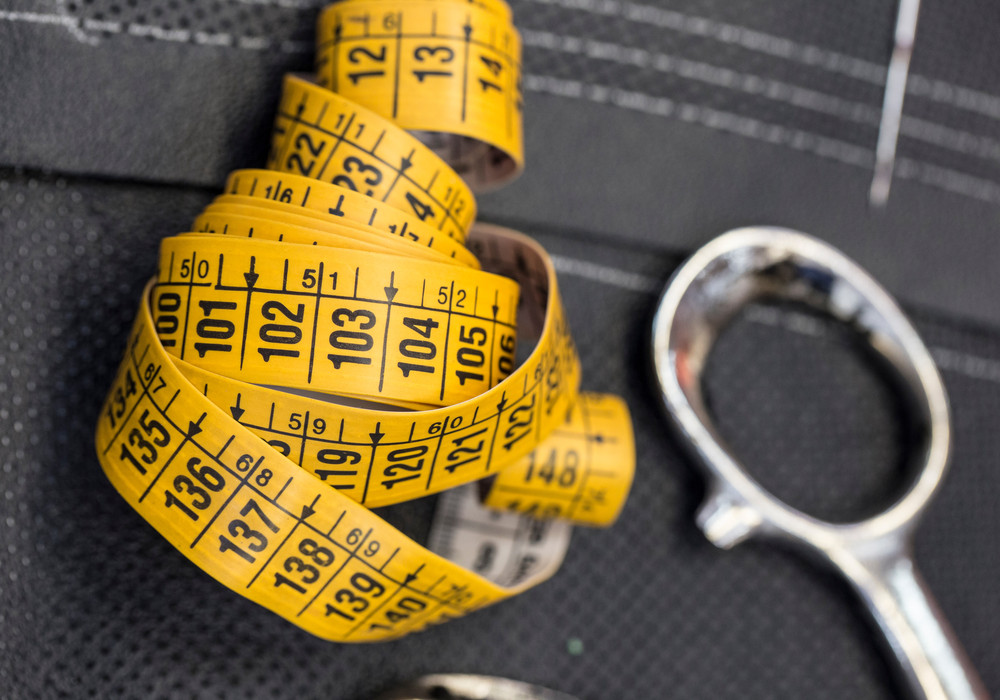 Change fit
Get measured by our professional consultants and have your favorite garment reshaped to your unique body proportions.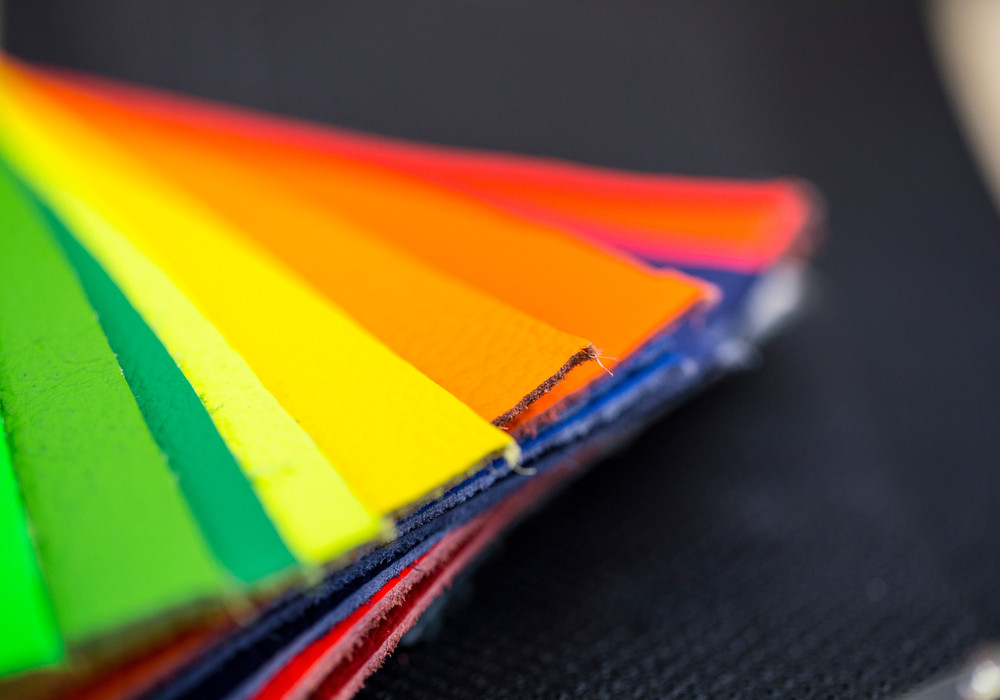 Custom color
Change leather colors and select the accessories you want, from sliders to metal plates, choosing from an extensive palette.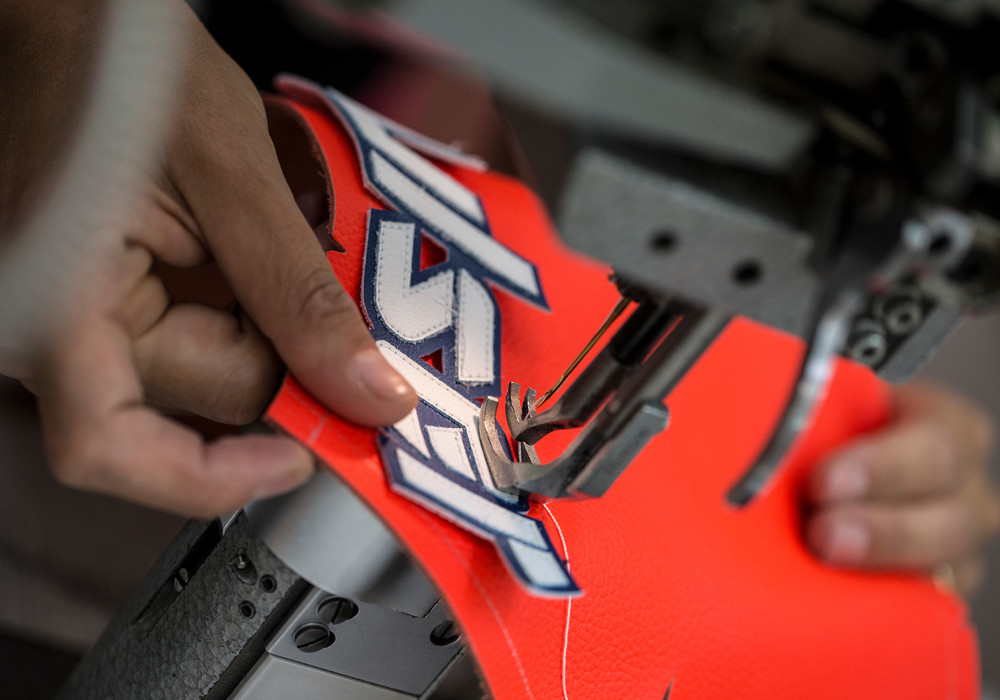 Add-ons
Customize your garment with text and images. Your name, your lucky number, your favorite image can all be applied on your garment to make it even more unique.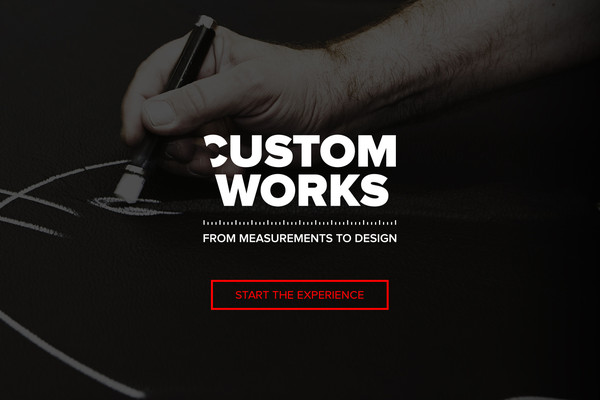 STEP 1: CONFIGURE ONLINE
Design your own garment online, get measured and order it in store. Use our web configurator and book an appointment at the nearest Certified CW Center.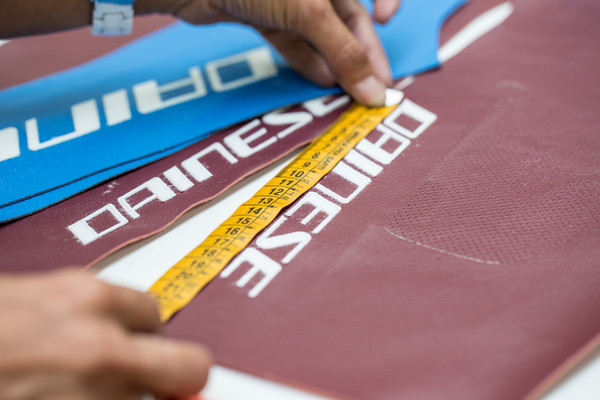 STEP 2: MEASUREMENTS
It takes experience and training to understand how every part of the body has different needs in the saddle. Our experts will take 25 measurements of your unique body shape and customize the garment to your own proportions.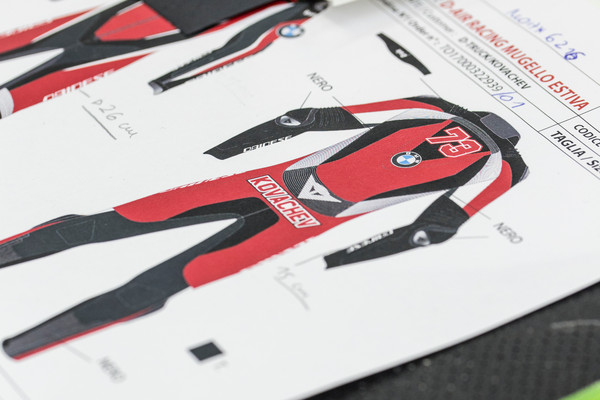 STEP 3: STYLE
Unleash your creativity with the help of our specialists, designing your leathers, choosing the colours, accessories and add-ons to create a garment that is uniquely yours.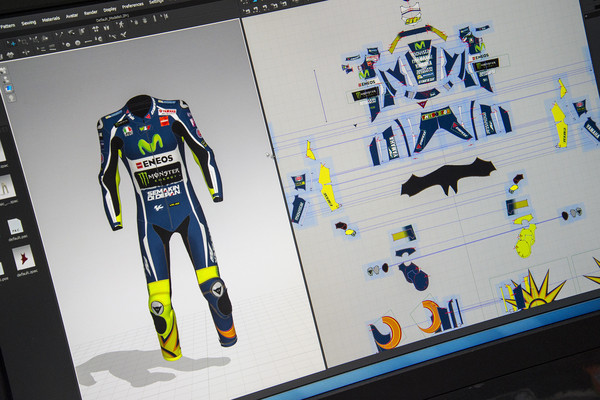 STEP 4: PROCESSING
All the information is processed by Dainese Research and Development to create your ideal custom garment.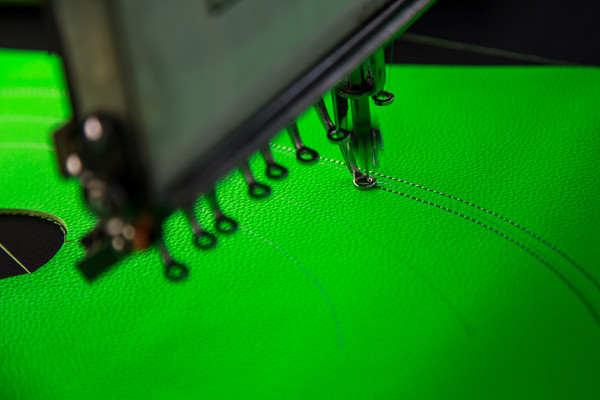 STEP 5: MATERIALS
The unique elements of your garment are created – the leather panels, fabric, accessories and add-ons.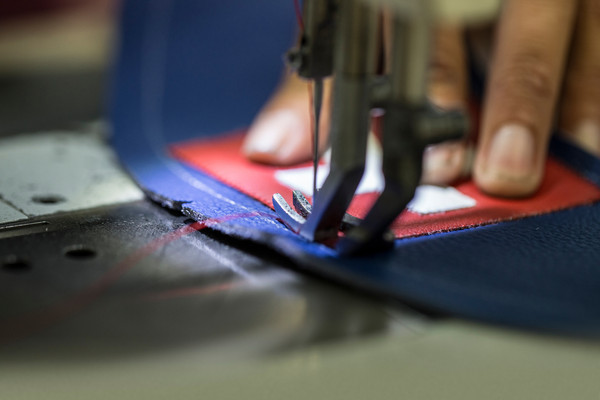 STEP 6: CONSTRUCTION
Your garment is expertly crafted by hand, transforming your ideal design into an exceptional one-off creation.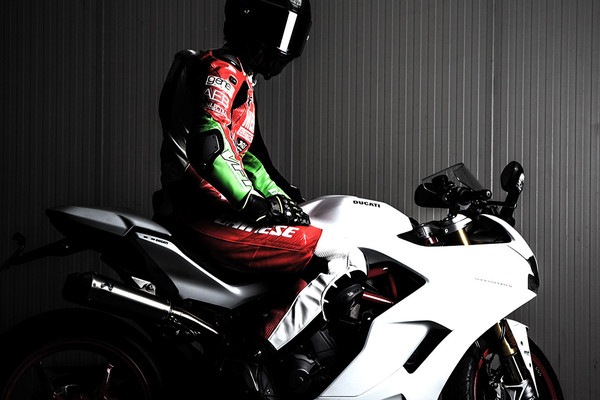 STEP 7: DELIVERY
You collect your custom garment, verifying that every aspect is to your personal satisfaction with the support of your dealer.