Inside the Doctor's hidden archive
We have been to a secret location, somewhere no one has gone before. One secret room contains the whole story of one of the greatest legends in the history of the sport. Valentino Rossi has shown us suits, helmets, boots and, above all, stories and experiences stretching back more than 25 years, from a career at the apex of world motorcycle racing.
Exclusively for Dainese, here are four episodes that will take you into this magic, unexplored place, unknown even to those working most closely with the Doctor. Discover it with us.
THE SECRET ARCHIVE​
EP. 01​
A room in which no one has ever been, an incredible story contained in one unique place. Welcome to Vale's secret archive.
INSIDE THE DOCTOR​
EP. 02​
Vale tells us anecdotes, about people, challenges and friendships. Come inside a secret room, inside the personal story of a champion.
A KNIGHT'S ARMOR​
EP. 03​
From first to last. A rider's suit is like a knight's armor. Vale's suits have a unique story.
VALE'S HELMETS​
EP. 04​
The Doctor's most iconic racing gear. Designs that have made history, with never-before-seen graphics, to celebrate a champion.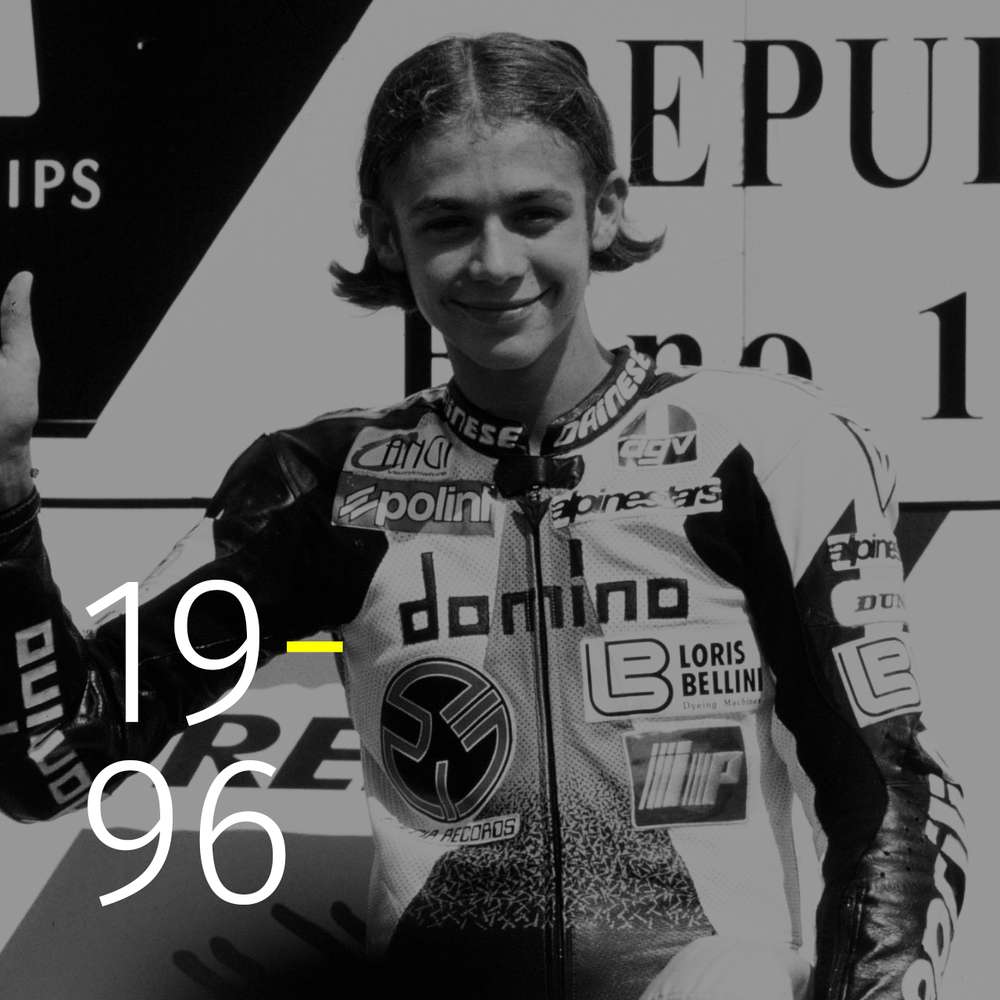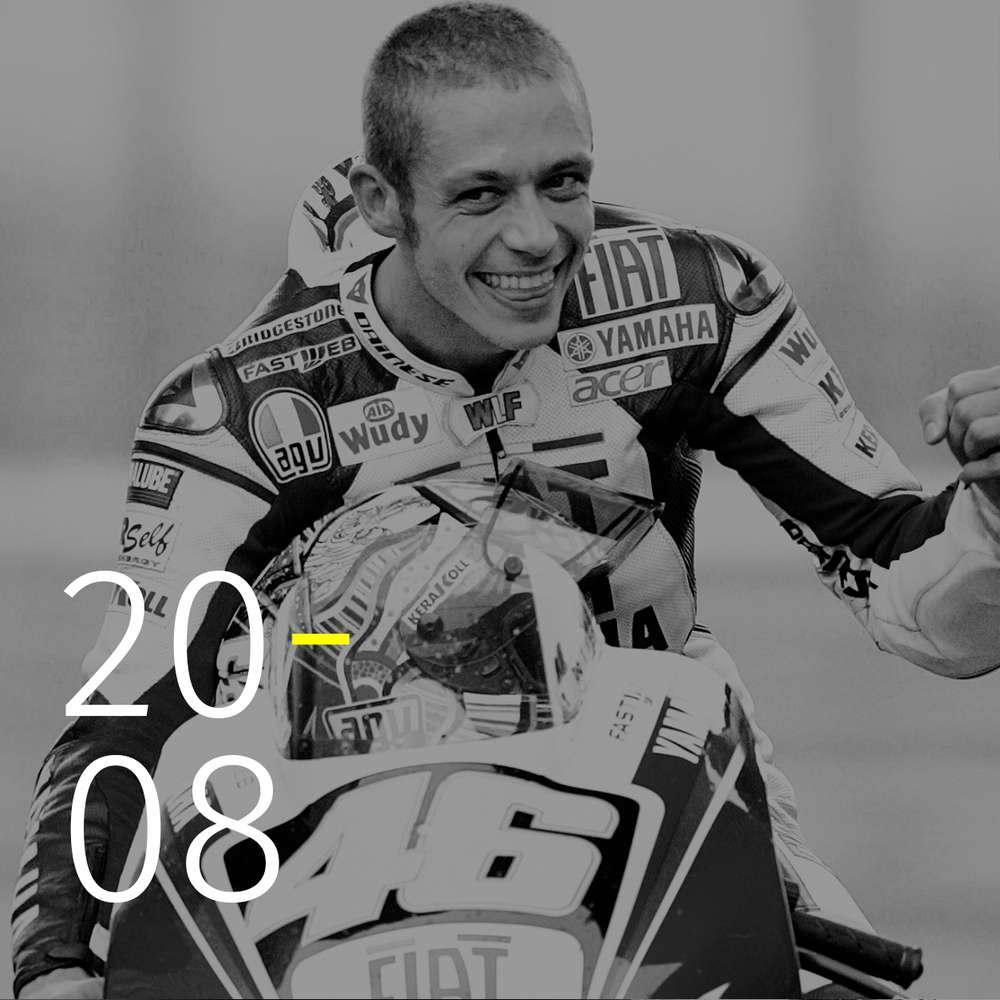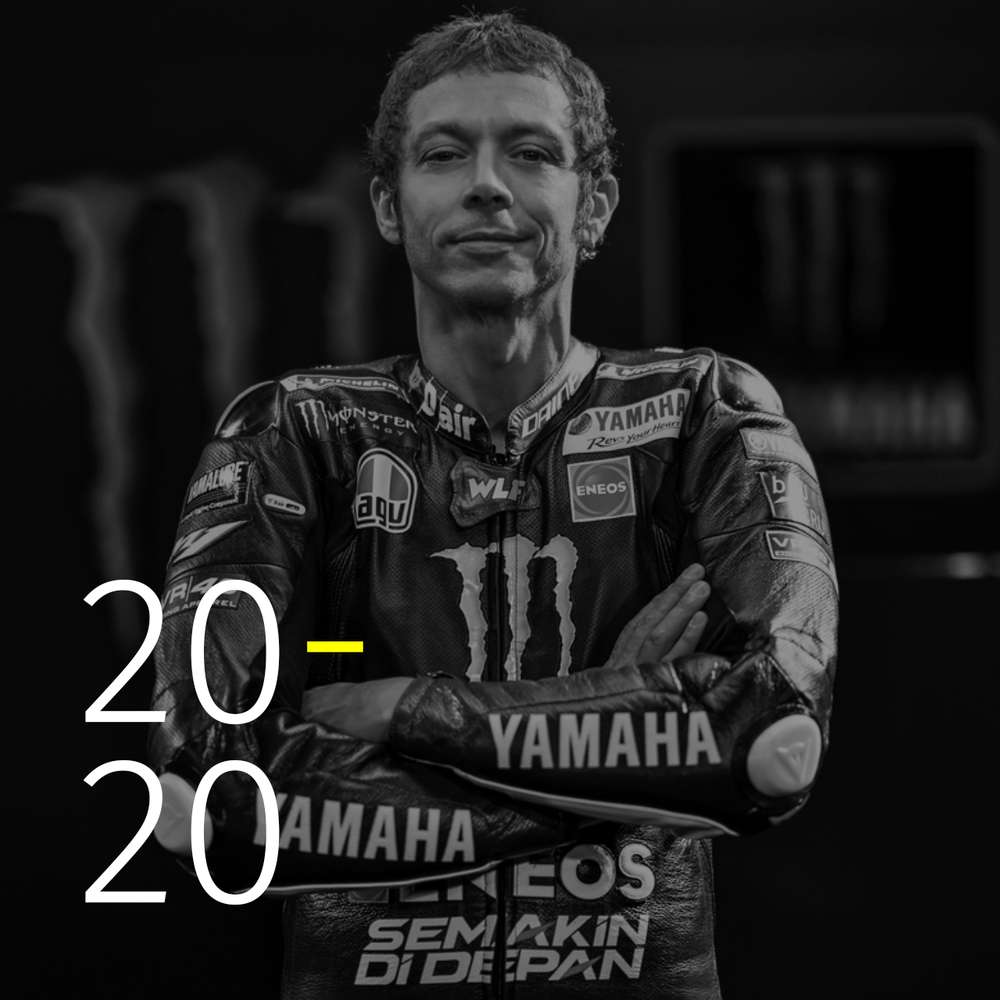 From Valentino's secret room come the never-before-seen designs that have made history.