On-road, off-road and track performance reaches a new level through improved individual skills, studying technique and the awareness of personal limits on the bike. Dainese Riding Masters courses provide motorcycle riders of all experience levels with the tools that allow them to have fun and unleash their full potential in safety, with the help of qualified instructors and motorcycle world champions.
Various classes, dedicated to safety and track riding techniques, held at some of the world's most famous circuits. Discover the motorcycling experience that's right for you.
ROAD
Road riding courses for beginners who want to learn correct riding technique, and more experienced riders who want greater safety and mastery of their vehicle in all conditions.
DETAILS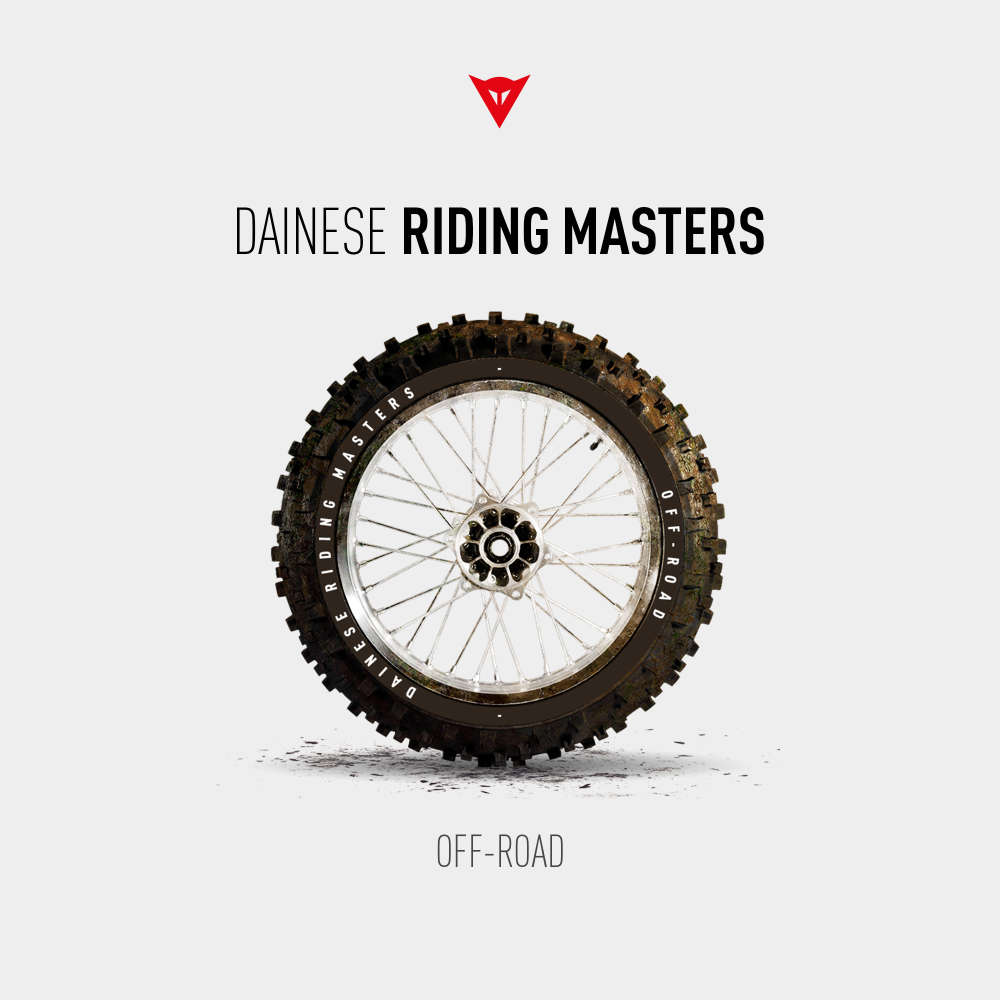 OFF-ROAD
Riding courses for beginners wanting to learn how to tackle off-road trails, and for more expert motorcycle riders who want to pick up the right riding techniques for greater mastery of their vehicle on any terrain.
DETAILS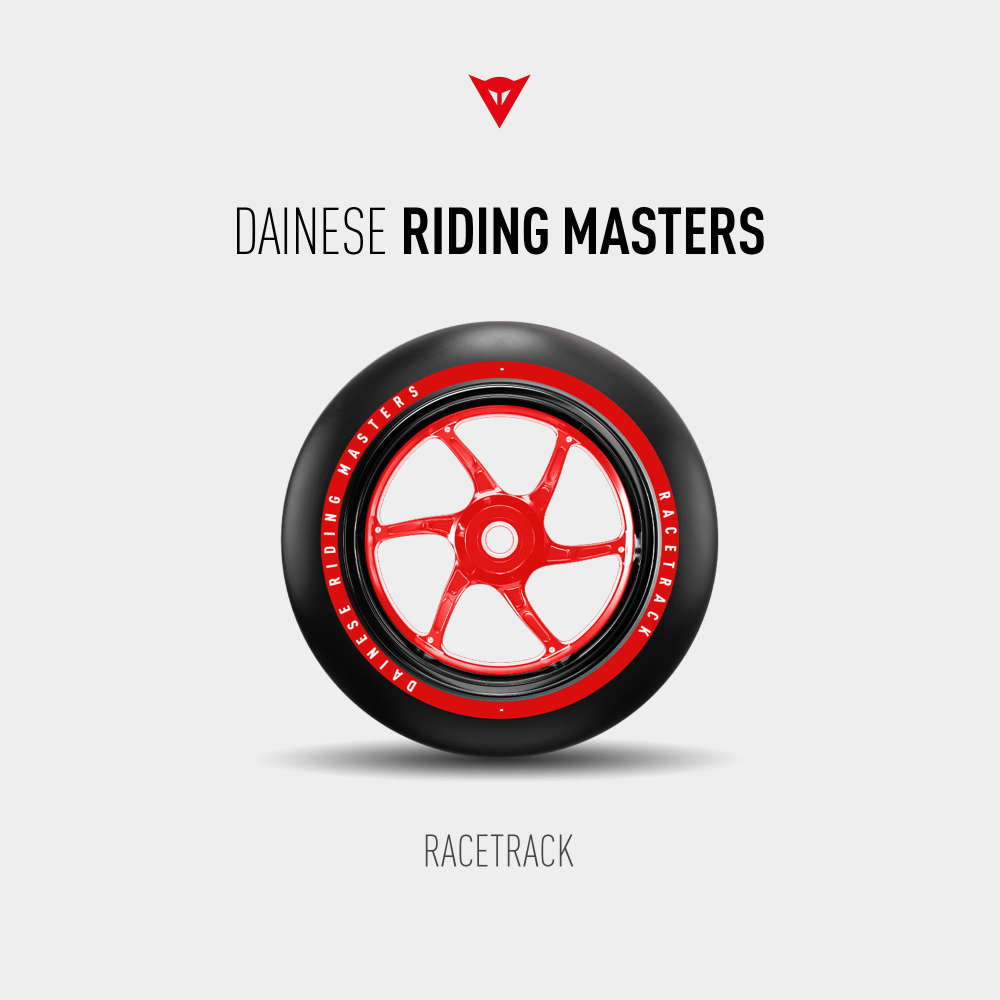 RACETRACK
Riding courses designed for those approaching the track for the first time and for more expert riders who want to improve their technique and control on the circuit, to the point of fine-tuning together with motorcycle world champions.
DETAILS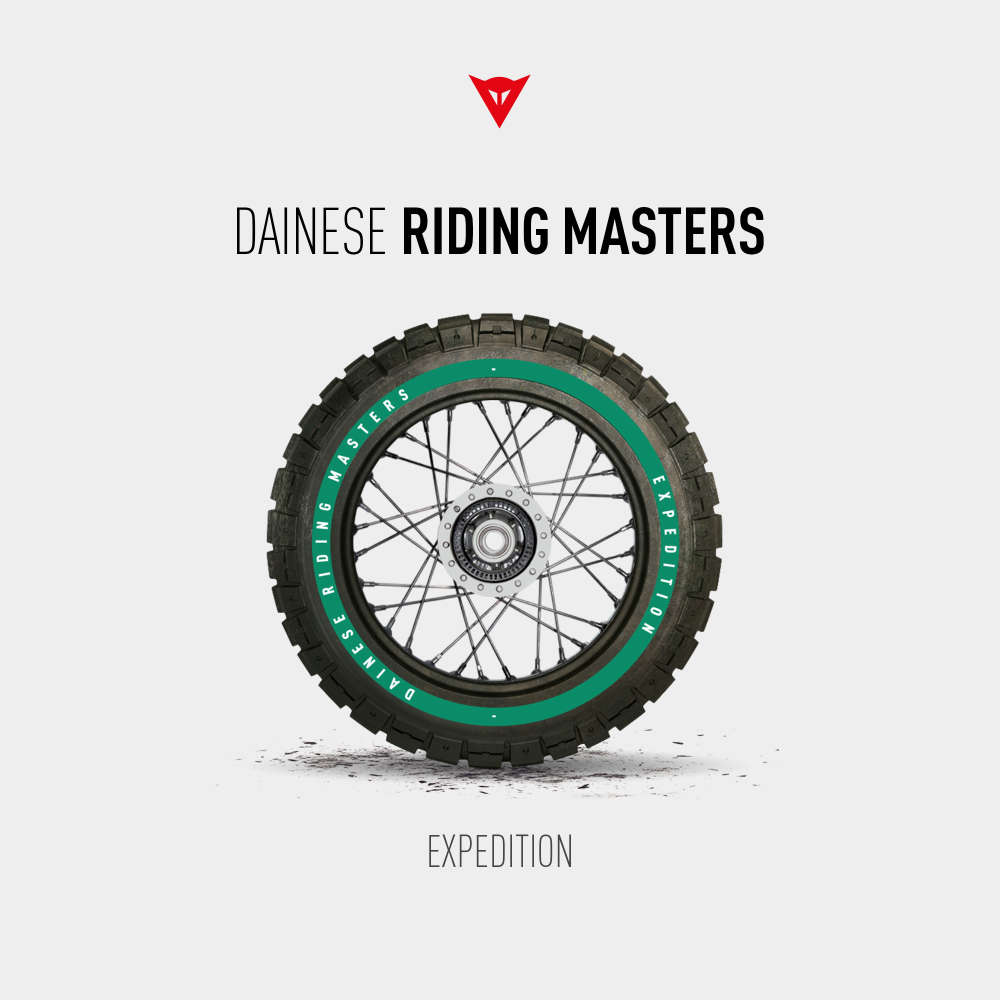 EXPEDITION MASTERS
Journeys in some of the most riveting and unexplored countries on the planet for a unique riding adventure. You'll acquire the skills and techniques needed to brave exploration confidently and mindfully.
DETAILS
WRITE TO THE EXPERIENCE TEAM
Do you need help choosing the best course for you or do you have any special requirements?
CONTACT US