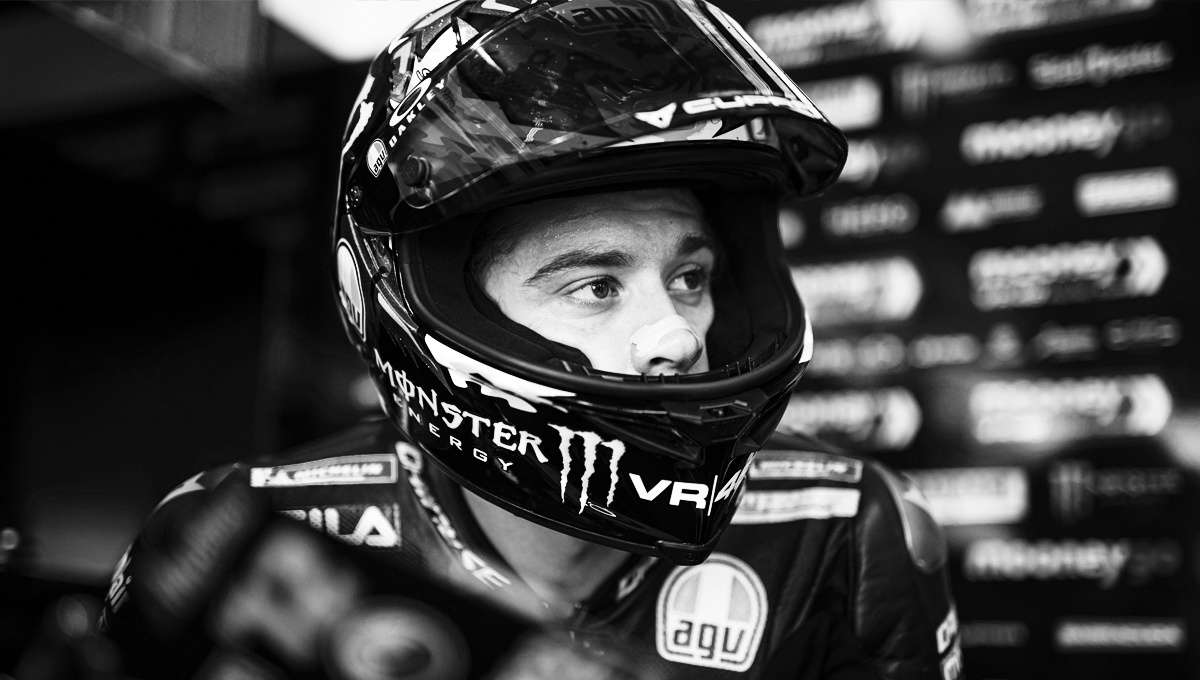 MARCO
BEZZECCHI
Nickname: Bez
Nationality: Italian
Date of birth: 12th November 1998
Profession: Motorbike racer
Biography
Marco "Bez" Bezzecchi, from Emilia-Romagna, made his debut in the 2017 World Championship in the Moto3 class.
The following year, he became a leading figure in the sport and was a contender for the title until the end of the season. He debuted in the Moto2 class in 2019. He had a complicated season that, nonetheless, led to a very satisfying year in 2020, when he achieved two wins and another five podiums. 2022 saw the big leap to the premier class, MotoGP™. Though a rookie, Bez immediately proves he's a fast learner, and halfway through his debut season he already wins his first podium.
He is passionate about engines in every way. When he's not on the track, he likes to get his hands dirty in the workshop, like riders in the past used to do. He is fond of his parents, because of whom he started down the path that would eventually make him a professional rider, and of his friends, without whom he could not live.