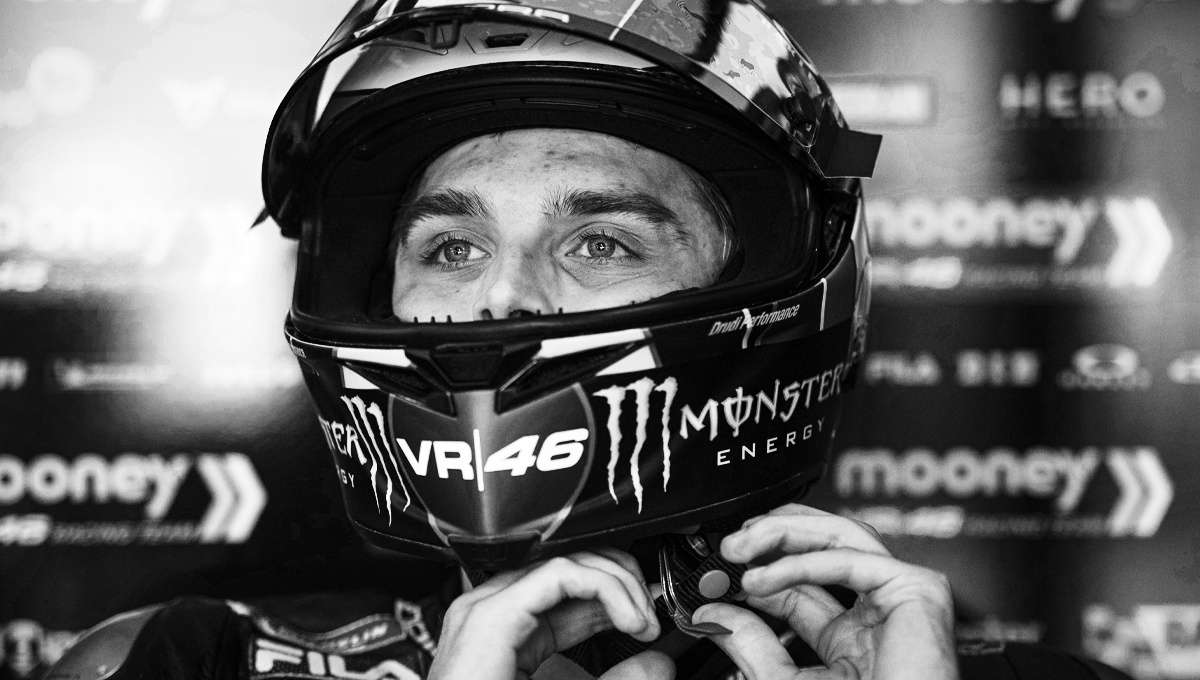 Luca
Marini
Nickname: Maro
Nationality: Italian
Date of birth: 10th august 1997
Profession: Motorbike racer
Biography
Luca Marini was born in Urbino on August 10, 1997.
He has been competing regularly in the world championship since 2016, debuting directly in the Moto2 class. In 2021, he made the big leap from the middle class to MotoGP™ with Ducati, achieving his dream of joining the ranks of motorcycle racing excellence, and racing side by side with his brother, Valentino Rossi.
One of his most powerful memories is that of his first motorcycle: a mini motorcycle with wheels, at the New Motor Park in Cattolica, Italy. His world debut and the first victory in Malaysia are his favorite memories. He plays soccer and tennis, he snowboards, and his favorite parts of motorcycle racing are the professionalism and attention to detail.
Valentino is his role model. He is very close to his family and the region where he was born, Tavullia, which he calls "a magical place." He loves PlayStation, cappelletti pasta in broth, action movies, listening to Jovanotti to relax and to Linkin Park to get charged up.