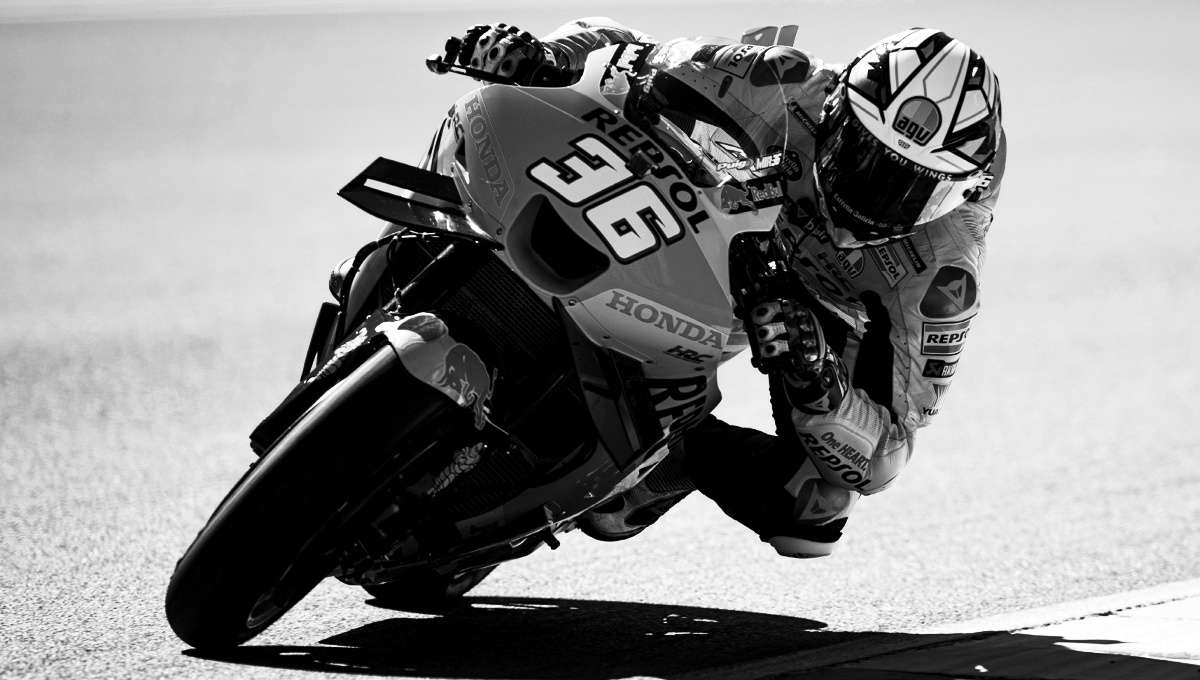 JOAN
MIR
Nationality: Spanish
Date of birth: 1st september 1997
Profession: Motorbike racer
Biography
Born on September 1, 1997 in Palma de Mallorca, he was Moto3 world champion in 2017.
After competing only one year in Moto2, climbing the podium four times, Suzuki chose him for MotoGP™. In 2020 he made his mark – he became MotoGP™ world champion at the end of a magnificent season, full of growth, consistency and confidence in his abilities.
Joan began riding a motorcycle as a child. He secretly went with his uncle to ride around a racecourse with a 50cc mini motorcycle, but he would often have to rush away. Joan likes to win. He loves everything that has an engine, as well as skiing. Had he not become a professional rider, he would have worked with engines, maybe on cars. He's a true carnivore, and his favorite movie is The Gladiator. His idol is Travis Pastrana and his girlfriend is the person he considers to have influenced him the most.
Career milestones
2017 Moto3 World Champion
2020 MotoGP World Champion