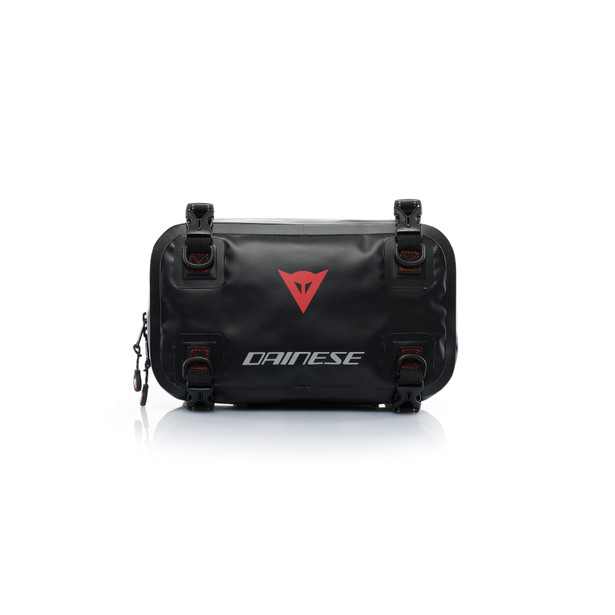 Sturdy water-resistant TPU tool bag with straps for fastening to the bike and reflective inserts.
Read more
BACK
Tool bag made of sturdy, water-resistant PVC, for carrying your tools with the utmost safety and protection.

Extremely versatile and functional, Explorer Tool Bag features four adjustable and removable straps for attaching to the motorcycle seat, fender, back plate or as an additional compartment to the Explorer WP Duffle Bag.

The bag features reflective inserts to ensure maximum visibility even while riding in low light, fog or rain.
BACK
CREATE THE PERFECT OUTFIT FOR YOU
Choose carefully designed clothes and accessories that will complete your look.