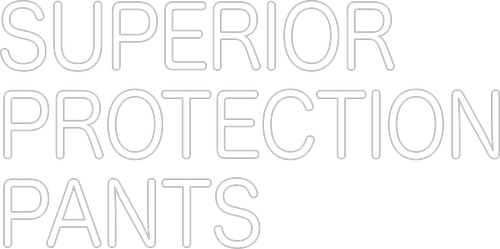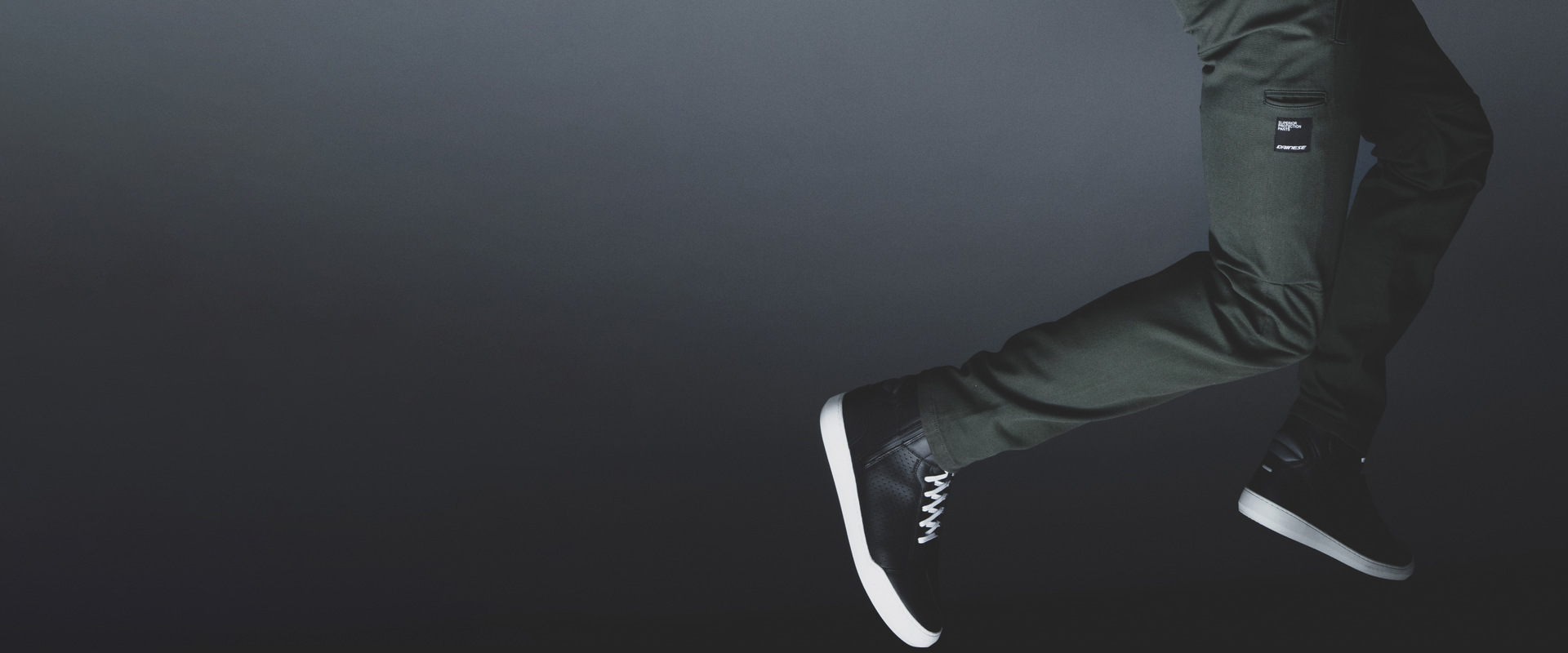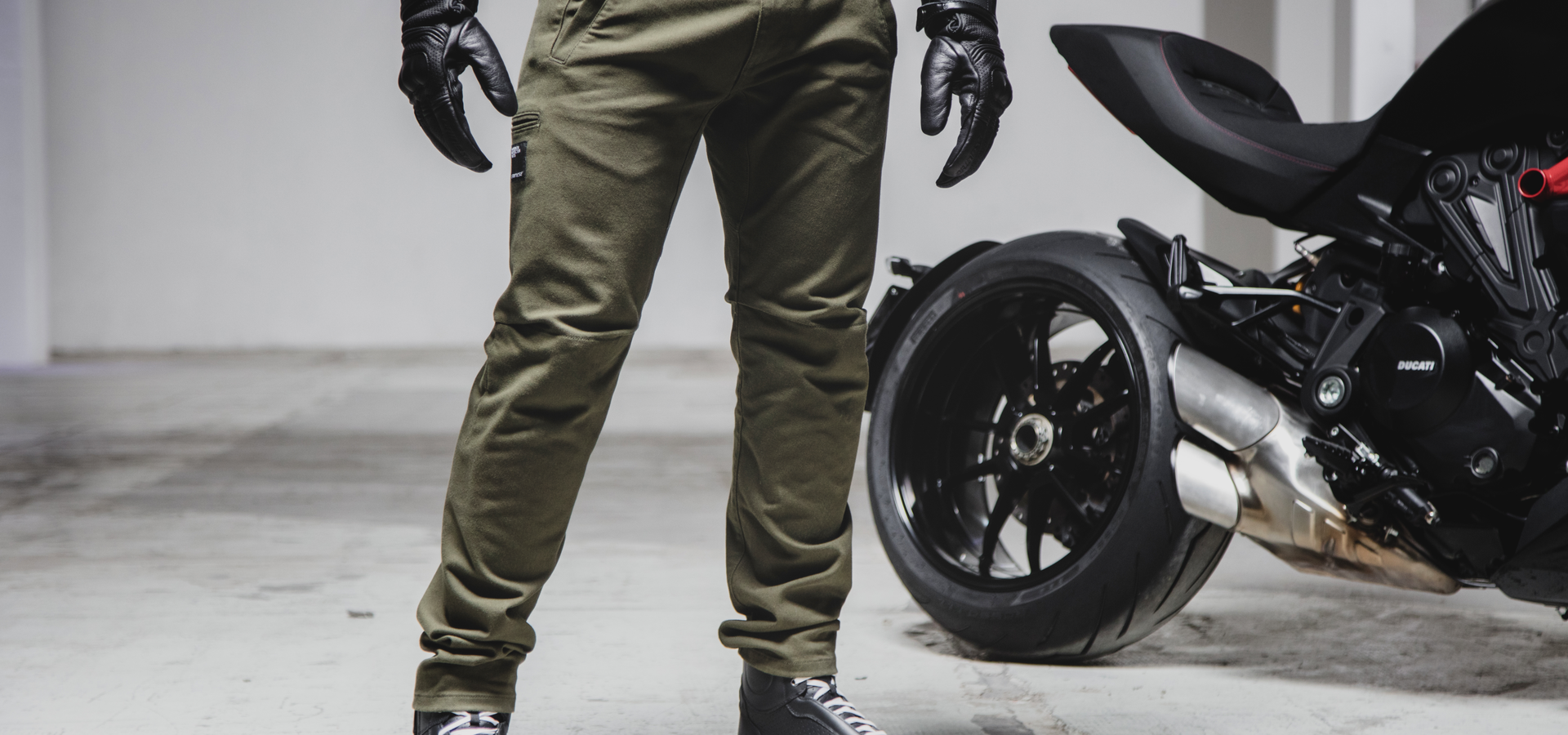 Dainese
Armalith® Tex
The fabric that makes the Superior Protection Pants so soft and resistant is a unique yarn made up of cotton, Lycra® and UHMWPE (Ultra High Molecular Weight Polyethylene) fiber. This very lightweight material, used in the field of industrial safety, is more resistant to abrasion than cordura or aramid fiber and offers greater mechanical strength than steel. Superior protection, in a single-layer yarn with no additional layers, which has the same consistency and fit as normal denim.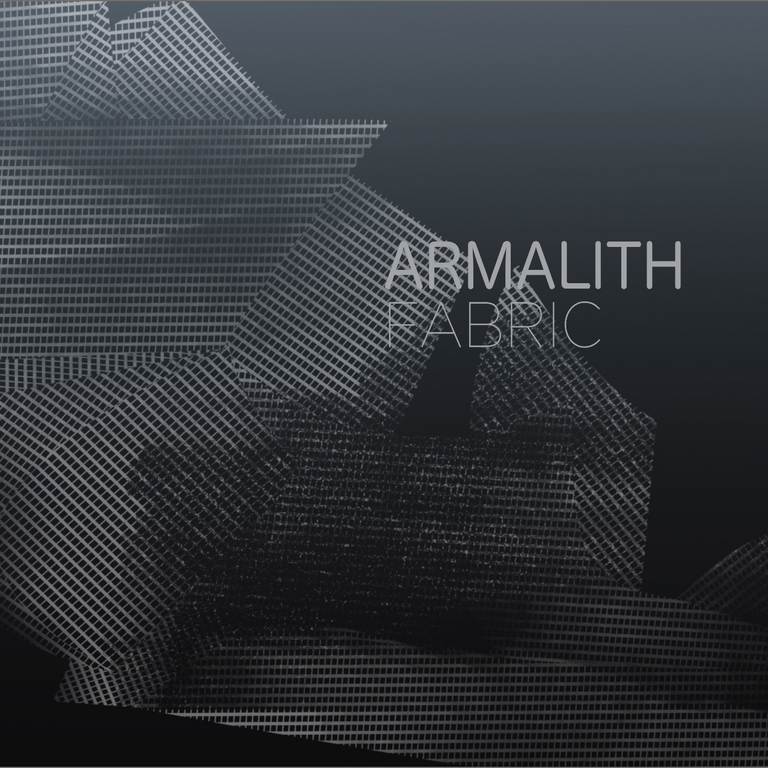 Dainese Pro Shape 2.0
Protectors
Safety sets the rider free. The soft Pro Shape 2.0 protectors, fitted at the knees and hips* of the Superior Protection Pants have level 1 certification and are developed to faithfully trace a rider's movements thanks to their highly flexible structure. The protectors are open across 55% of their area, for greater ventilation in all conditions. With no rigid or bulky materials, their construction allows total freedom of movement and increased comfort when riding, whatever the situation.

* Available with certain models of Superior Protection Pants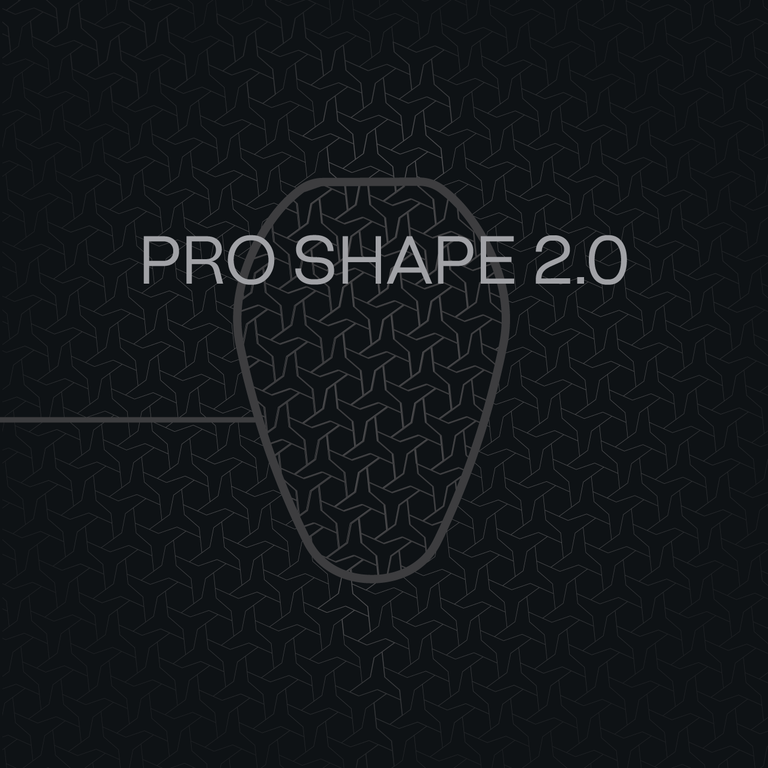 Seamless
construction
It's not just about style. The lack of any side seams means removing both a friction point and the possibility of any splitting in the event of a fall, increasing the safety of the protective garment. The seamless construction and attention to creating pants with as little stitching as possible offers a significant advantage in terms of safety, as well as ensuring an even more comfortable fit and ease of use.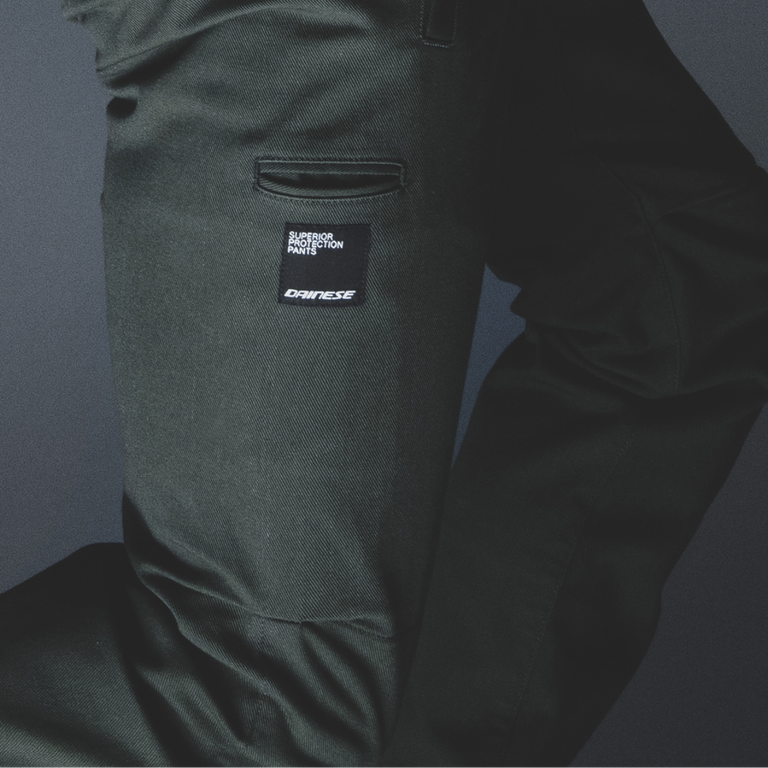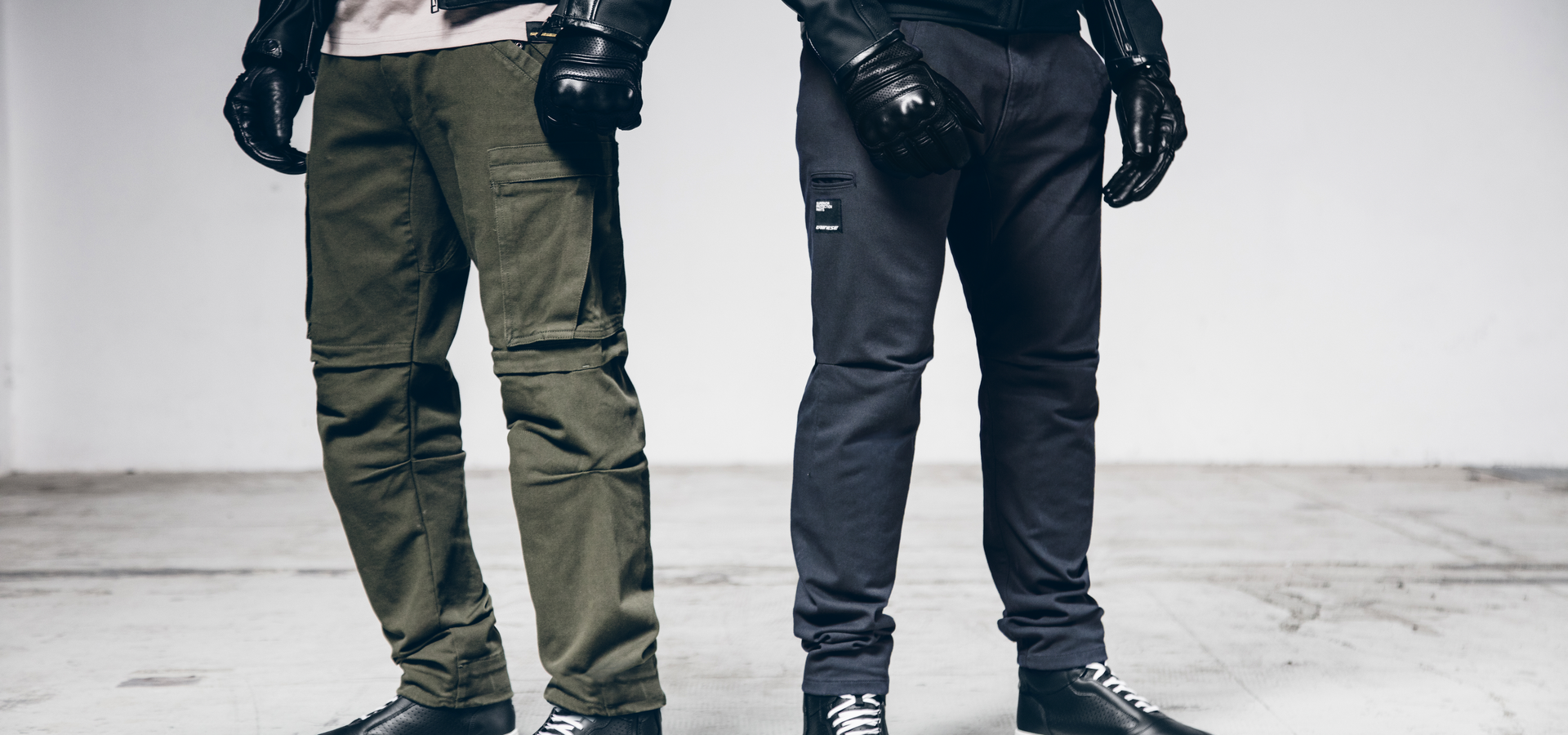 Like casual pants,
but better
Superior Protection Pants offer greater protection against impact, abrasion and tearing, eliminating the need for stiff, bulky pants that are uncomfortable as an everyday garment. Thanks to the single-layer Armalith® fabric construction, you can enjoy the comfort and softness of casual pants, with the level of safety and resistance required of a motorcycle garment.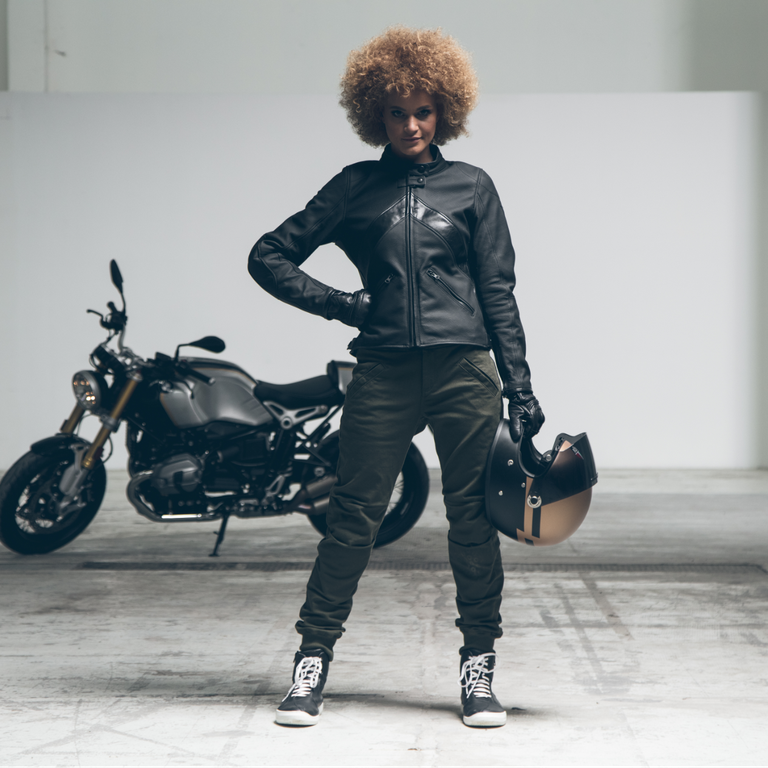 The perfect fit
on any occasion
Dainese Armalith® fabric featuring protective fiber inside the yarn itself, with no need for an additional separate layer, is combined with soft Pro Shape protectors, for a level of softness that is unprecedented when it comes to protective pants. The fit and level of comfort offered means they can be worn continuously, even when off the motorcycle. There's no need to change, as these are the perfect pants in any situation.
A model for
every rider
The Superior Protection Pants range offers different cuts and fits, with dedicated versions for men and women. The choice also extends to the type of fabric, which can be soft Dainese Armalith® or classic reinforced denim. The integrated knee protectors can also be rigid, for even greater coverage. With a model for every rider, simply choose the one that best suits your tastes and needs.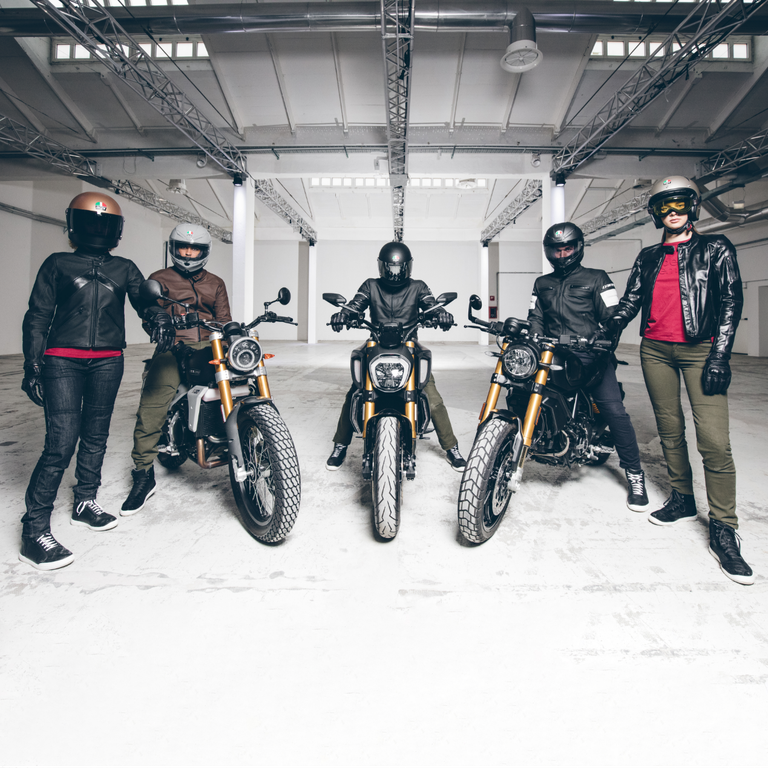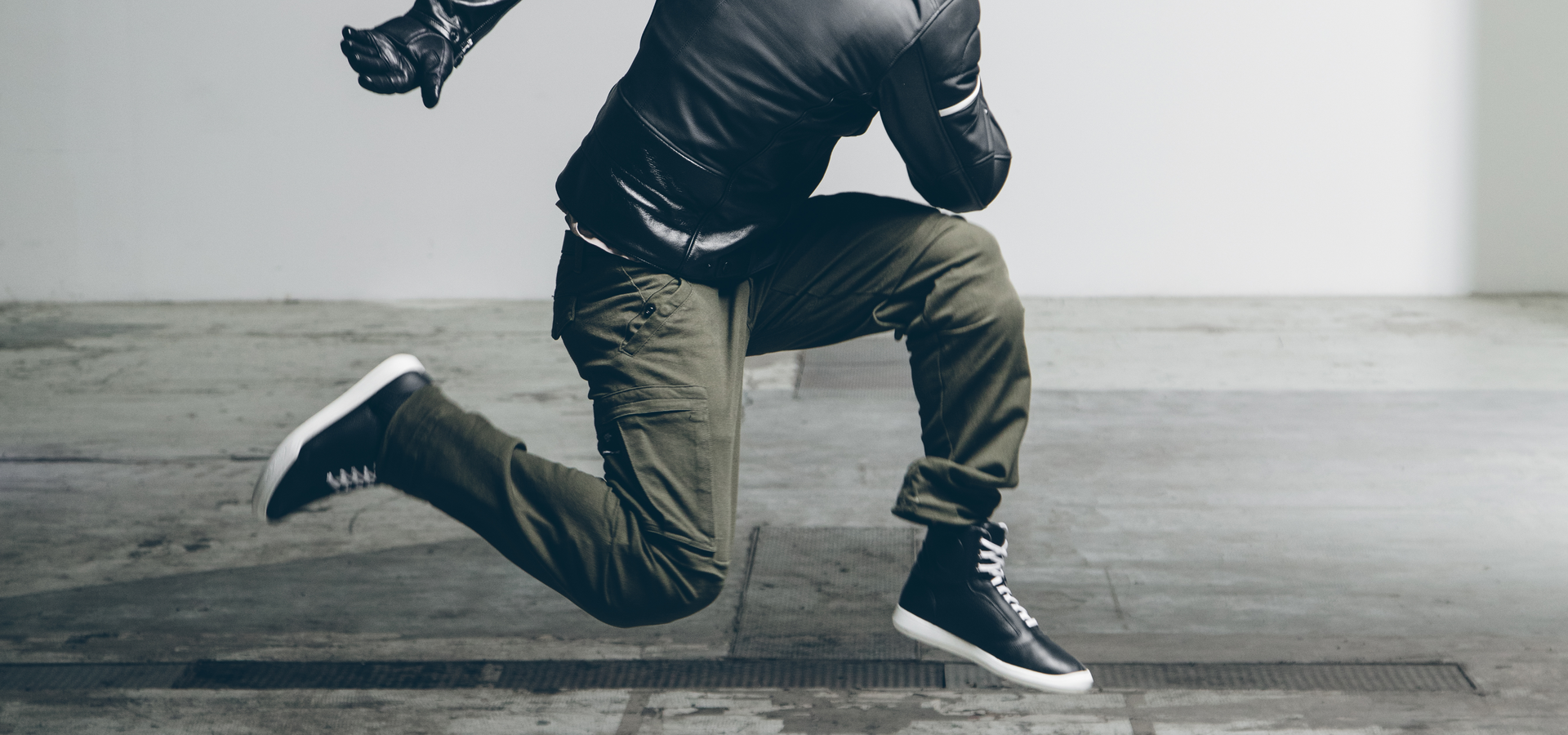 Invisible
protectors
The Superior Protection Pants are designed to ensure a soft, comfortable fit in every situation, making the internal certified protectors (at the hips and knees) practically invisible to the eye, and imperceptible to wear. The level of protection is increased with Dainese Pro Shape integrated protector technology and Dainese Armalith® fabric, a unique yarn that combines the softness of cotton, the elasticity of Lycra® and the superior protective performance of UHMWPE fiber.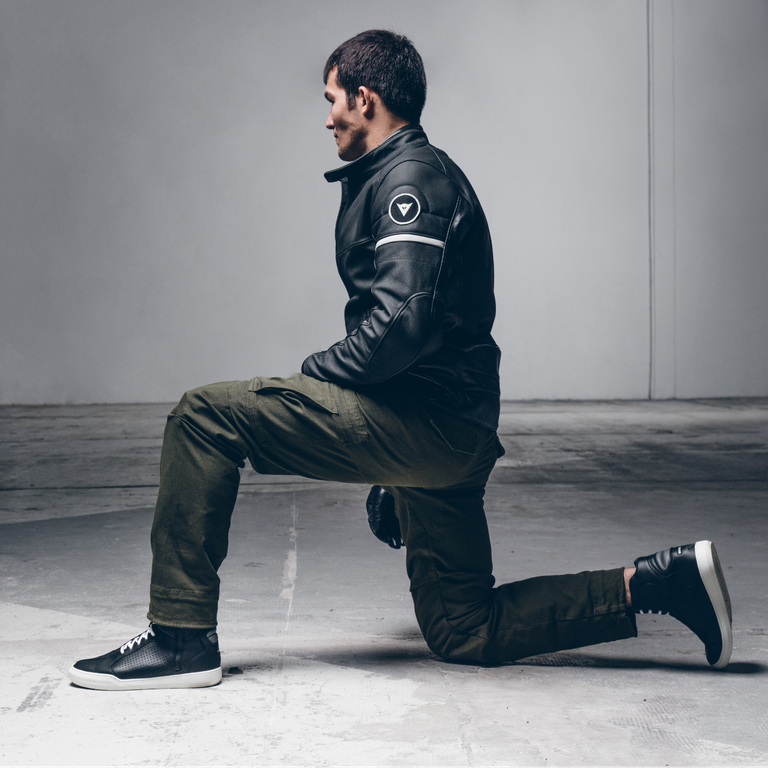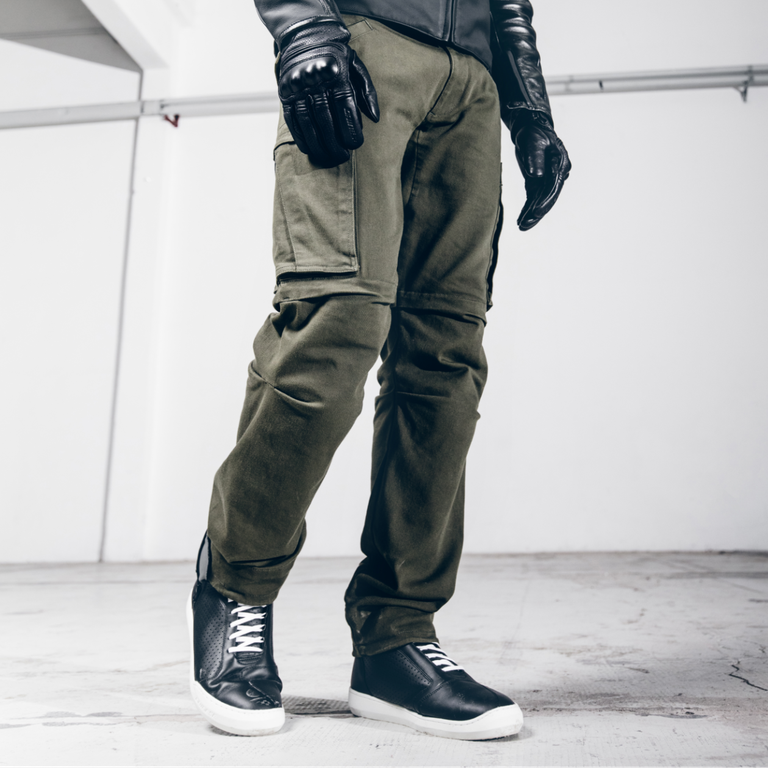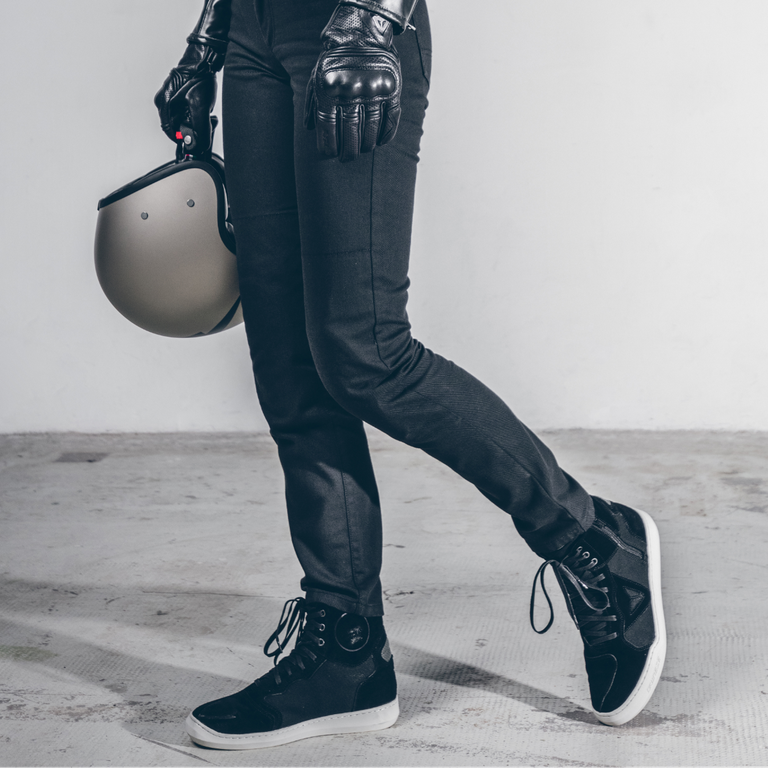 Superior protection from your
everyday pants.
* Available with certain models of Superior Protection Pants