Created in collaboration with FIS, D-air® Ski protects Downhill and Super-G athletes by exponentially increasing the level of safety on the most challenging ski slopes and during the most breathtaking races in the world.

D-air® Ski provides a revolutionary intelligent protective system based that activates when required, just before an impact on the body.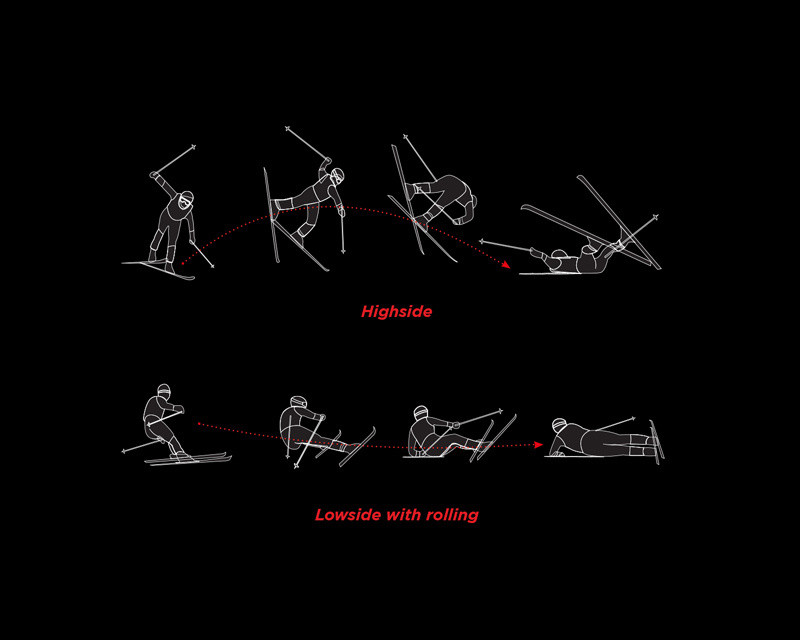 Designed for skiing​
Detection and activation: Thanks to its intelligent algorithm, Dainese D-air® recognizes the dynamic of a fall and it activates in the event of different hazardous situations.

Highside: The skier is thrown in the air

Lowside with rolling: The skier falls sliding and rolls right afterwards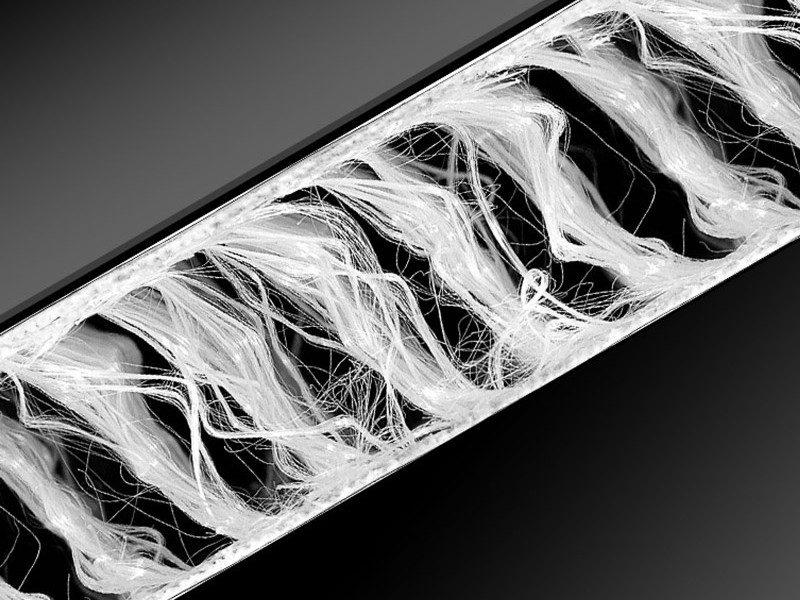 The heart​
A patented internal Microfilaments Technology ensures that the air that inflates the airbag propagates in balanced way. The result is that every single centimeter of the area is covered by effective protection.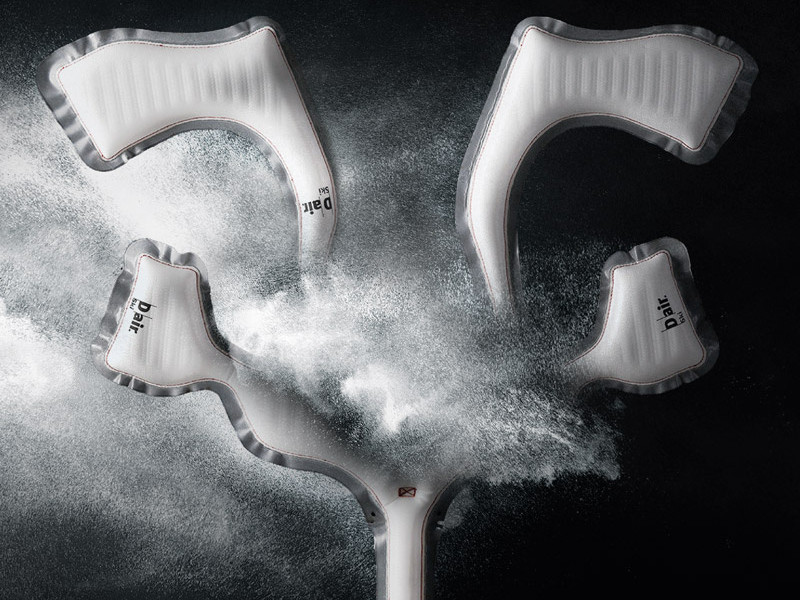 The brain​
D-air® Ski is an Intelligent Protection System (I.P.S.) that vaunts airbag technology. The System is capable of perceiving an incipient fall and triggering the inflation of the airbag, increasing the level of safety for the skier.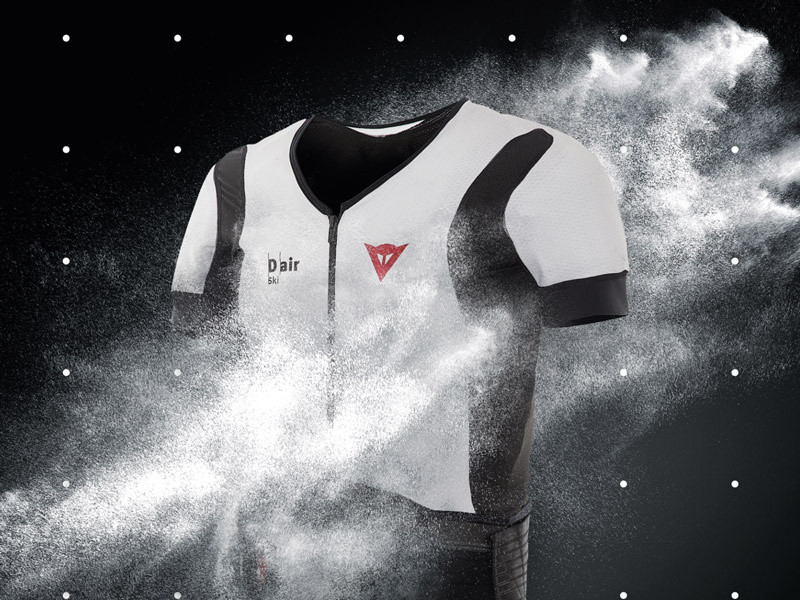 D-air® Ski development​
In 2012, the first D-air® Ski prototype was released. It was the beginning of a new era for skiing safety.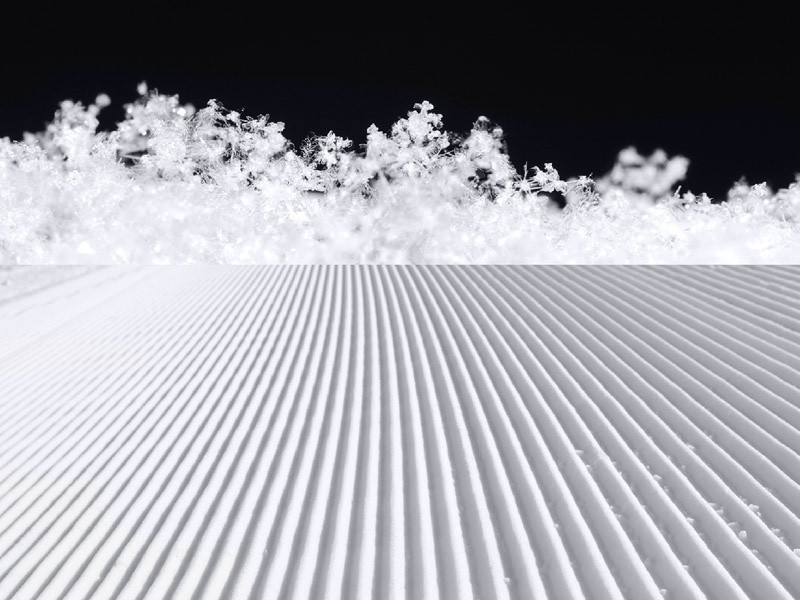 A history of victories​
THE FIRST RACE: 2015: D-air® Ski made its debut at the World Cup and immediately became the benchmark and exclusive airbag used by White Circus athletes.

THE FIRST ACHIEVEMENT: In 2017, Matthias Mayer, after having supported Dainese in the development and fine-tuning of the system, won the Super-G at the temple of skiing: Kitzbühel, Austria.

THE OLYMPIC GOLD MEDALS: At the XXIII Olympic Winter Games in PyeongChang, South Korea, the skiers Sofia Goggia and Matthias Mayer won the gold medal respectively in the downhill and in super-G, both wearing Dainese D-air® Ski.

BATTERY
CHARGING
Fully charged in 4 hours

BATTERY
AUTONOMY
Up to 26 hours in stand-by,
8 hours in use

LED
INTERFACE
Visualizes system operating status

STAND-ALONE
SYSTEM
No connection needed
The innovative patented airbag technology, invented by Dainese. Others inflates, D-air® protects.
Sofia Goggia​
"It protects my dreams."
Certified dealers for
D-air Ski

sale and assistance:
Dealers:
Megasporti (Tbilisi)
WARNING: read carefully the product manual before use.
Always contact Dainese costumer service or visit an authorized Dainese D-air® dealer for maintenance.
DOWNLOAD USER MANUAL
Communication refers to the Dainese D-air® Smart Chest protection on the chest area, CE certified, Category II - Level 2 by Certification Authority, authorized by Government Authority. For further details please read the product user manual.