More than 20 years of testing on the most demanding MotoGP circuits in the world made possible the development of a specific D-air® for racing, capable to detect automatically the hazardous situations on the track and to protect key areas, activating before an actual impact on the body.

Superior safety means additional confidence to improve the performance.
SHOP THE COLLECTION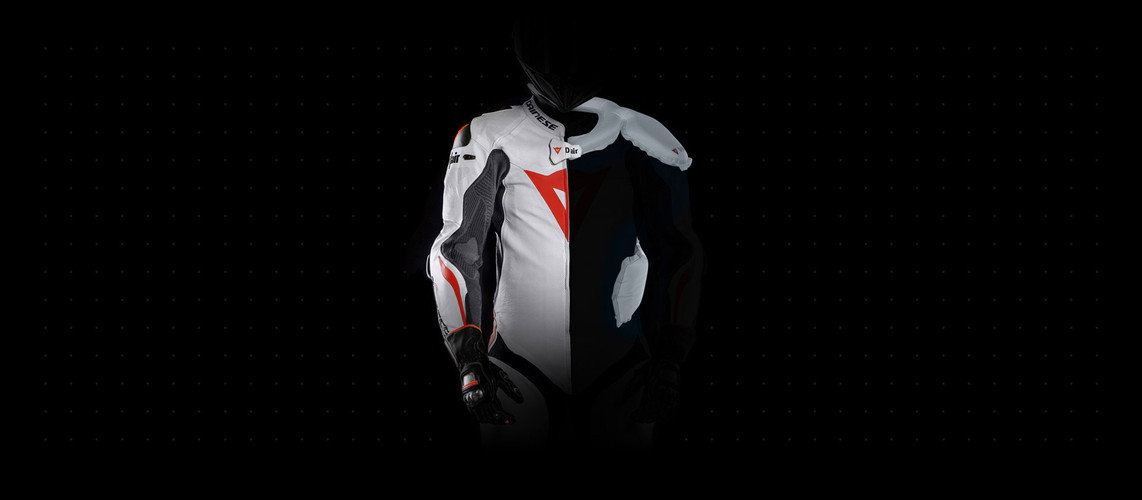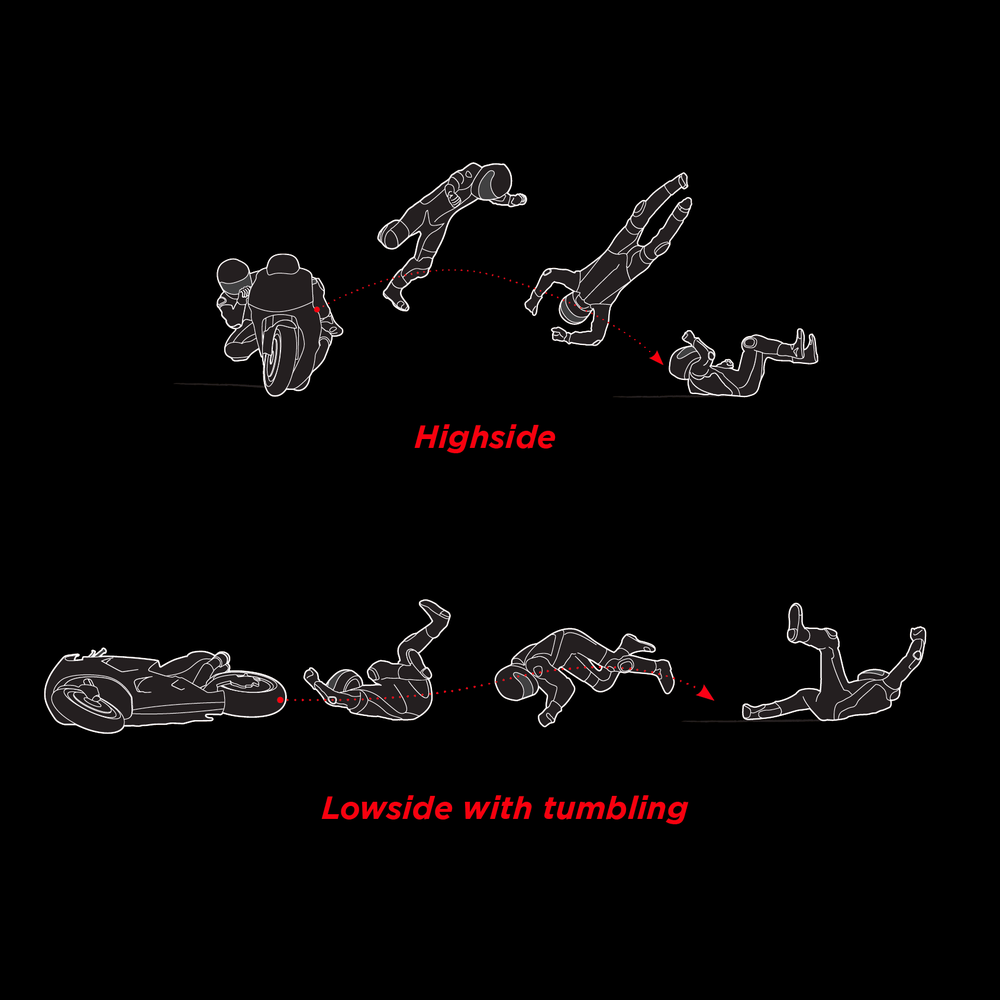 Designed for racing​
DETECTION AND ACTIVATION: Thanks to its intelligent algorithm, Dainese D-air® recognizes the dynamic of a fall and it activates in the event of different hazardous situations.

Highsides: The rider is thrown from the bike due to a rear wheel sliding followed by unexpected regained traction.

Lowsides with and without tumbling: The front or rear wheel loses traction and the rider rolls or slides.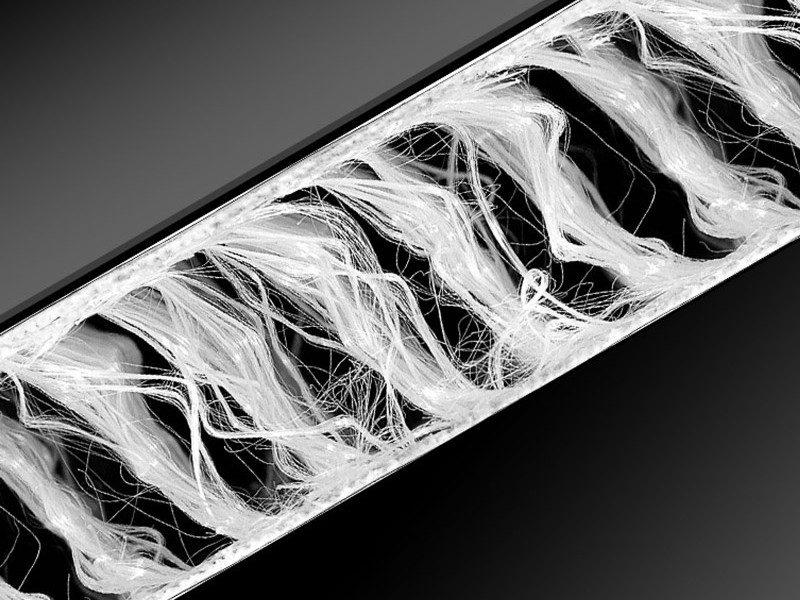 The heart​
A patented internal Microfilaments Technology ensures that the air that inflates the airbag propagates in balanced way. The result is that every single centimeter of the area is covered by effective protection.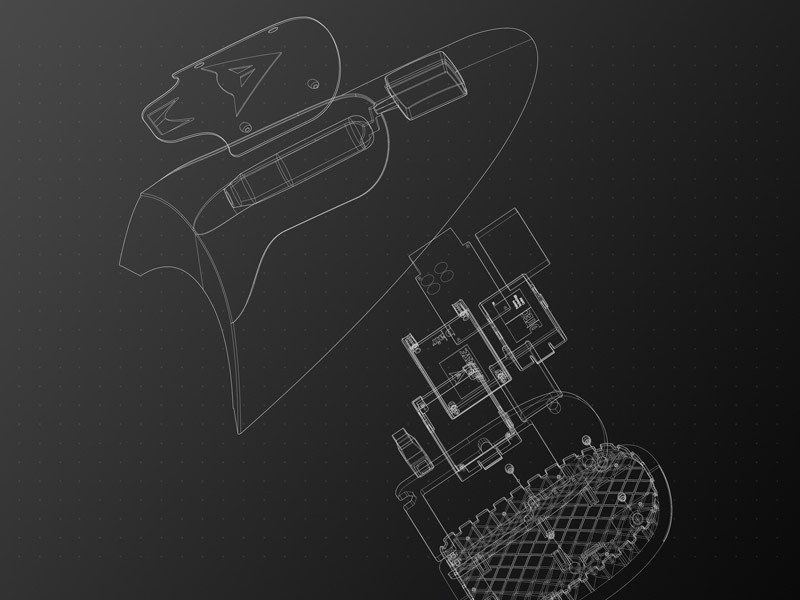 The brain​
D-air® Racing is an Intelligent Protection System (I.P.S.) that vaunts airbag technology. The System is capable of perceiving an incipient fall and triggering the inflation of the airbag, increasing the level of safety for the rider.


If you own a D-air® garment produced prior to 2019, you can use the specific software to view your data regarding placements, lap times, speed, and acceleration.
DOWNLOAD THE 2D SOFTWARE
WARNING: read carefully the product manual before use.
Always contact Dainese costumer service or visit an authorized Dainese D-air® dealer for maintenance.
DOWNLOAD USER MANUAL
Communication refers to the Dainese D-air® Smart Chest protection on the chest area, CE certified, Category II - Level 2 by Certification Authority, authorized by Government Authority. For further details please read the product user manual.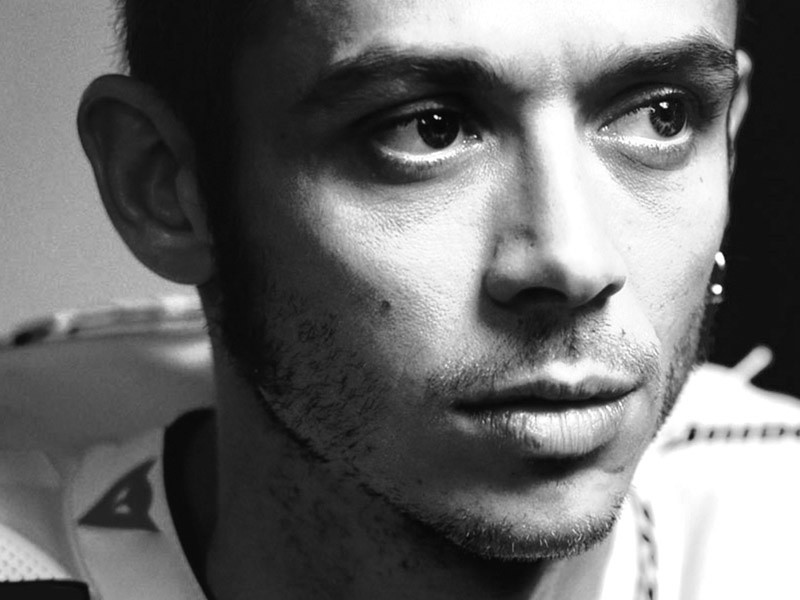 Valentino Rossi​
"I don't ever want to go on the track without D-Air. For me, it's a huge leap in terms of safety, especially for the shoulders and collarbone." - 2017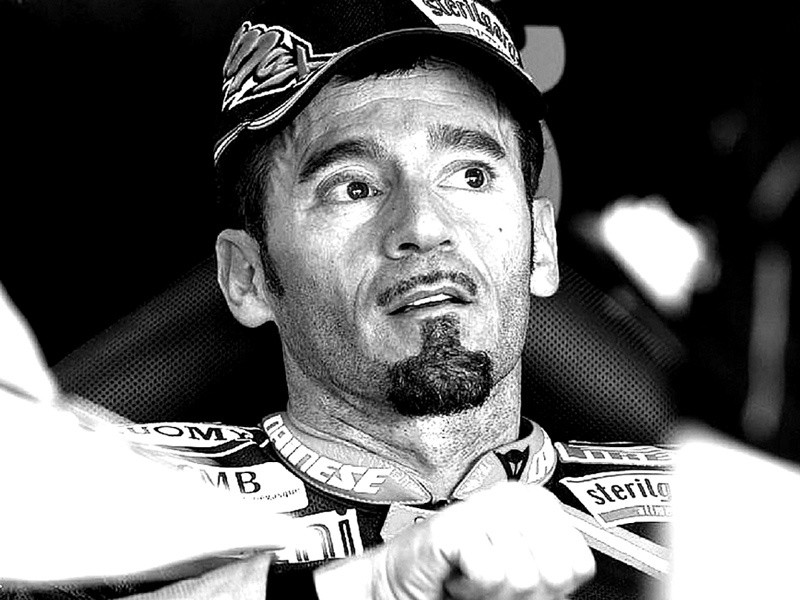 Max Biaggi​
"It would be difficult to take another step forward as important as D-air because even though it is invisible protection, when activated it offers 80% more protection than a traditional suit. It was a stroke of genius on the part of Dainese, because they invented it." - 2011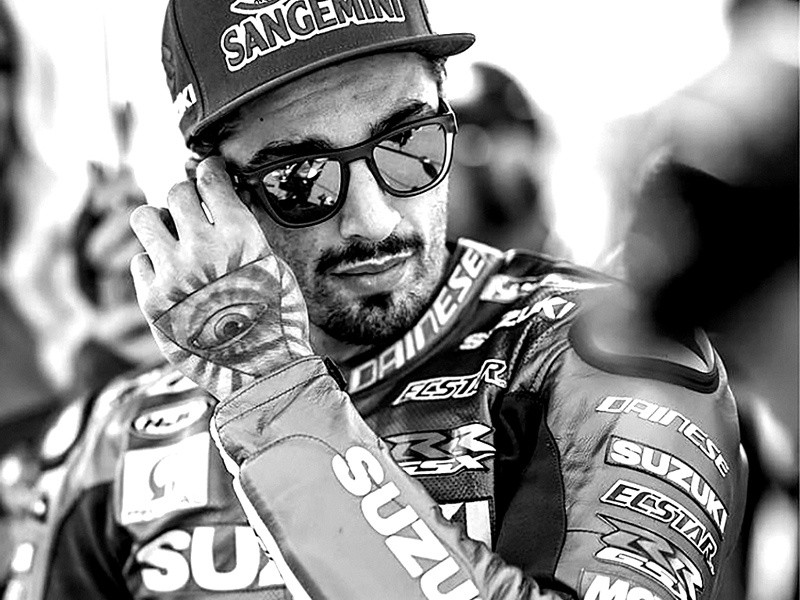 Andrea Iannone​
"Dainese did a great job. The comfort and weight of a D-air suit are very similar to a normal suit. It is an important step forward in continuously increasing the safety of anyone who rides a motorbike." - 2012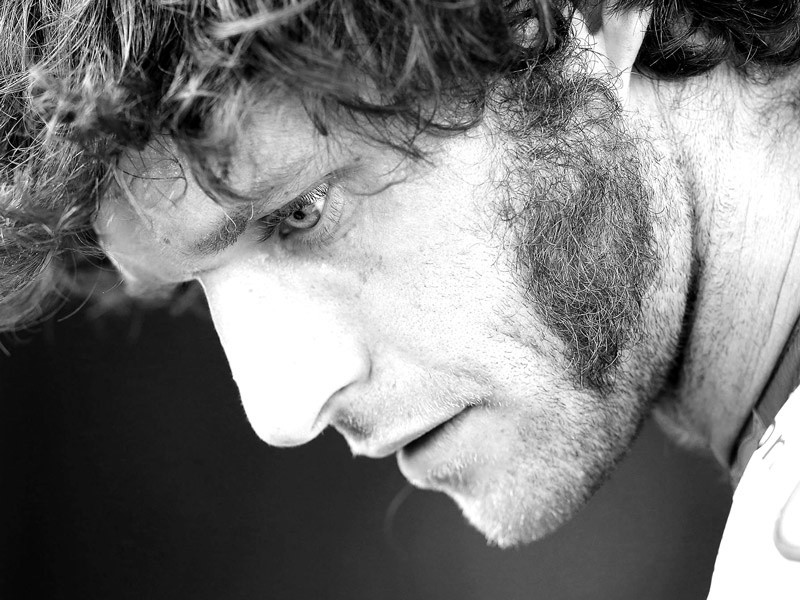 Guy Martin​
"It is difficult to make out a difference between a leather suit with D-air and a normal suit. It is amazing. After about 10 seconds, the airbag deflates and you can start racing again." - 2009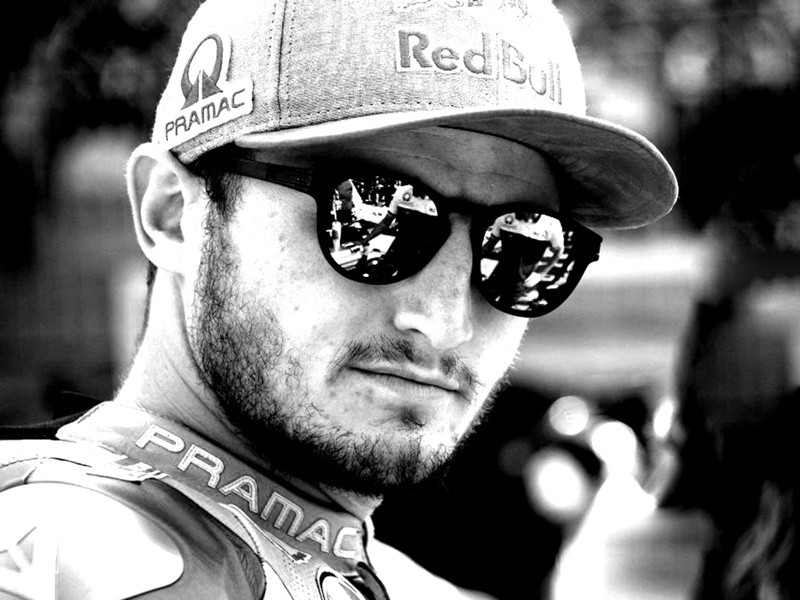 Jack Miller​
"I was very lucky. It was the first time that I really used D-air. When I came off the motorbike, the airbag had already inflated. When I hit the ground and rolled, D-air fully bore the brunt of the impact. I can't thank Dainese enough for protecting me from that terrible fall." - GP Austin 2016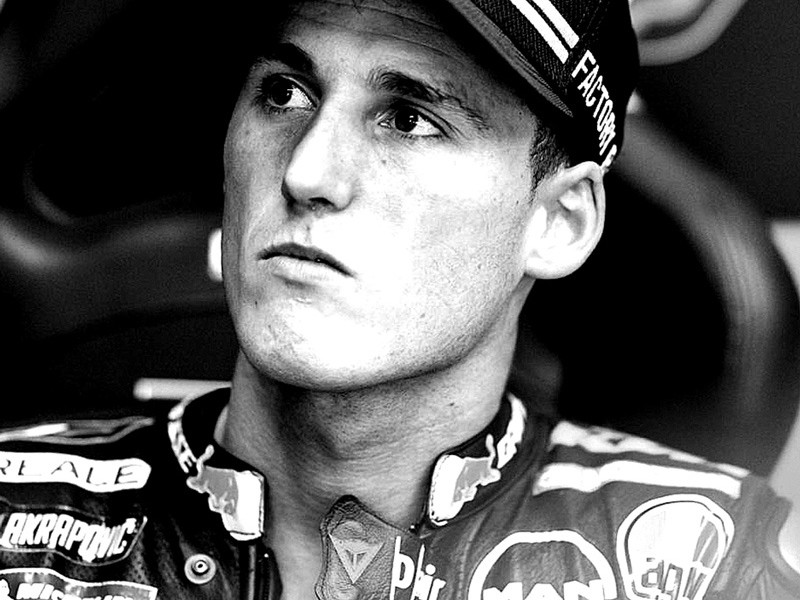 Pol Espargaro​
"I have been with Dainese for many years. Once you've tried D-air, it's something that you can't do without. At one time not wearing a helmet was the norm. Now it's mandatory to wear one and you can't do without one. It's the same with the airbag." - 2016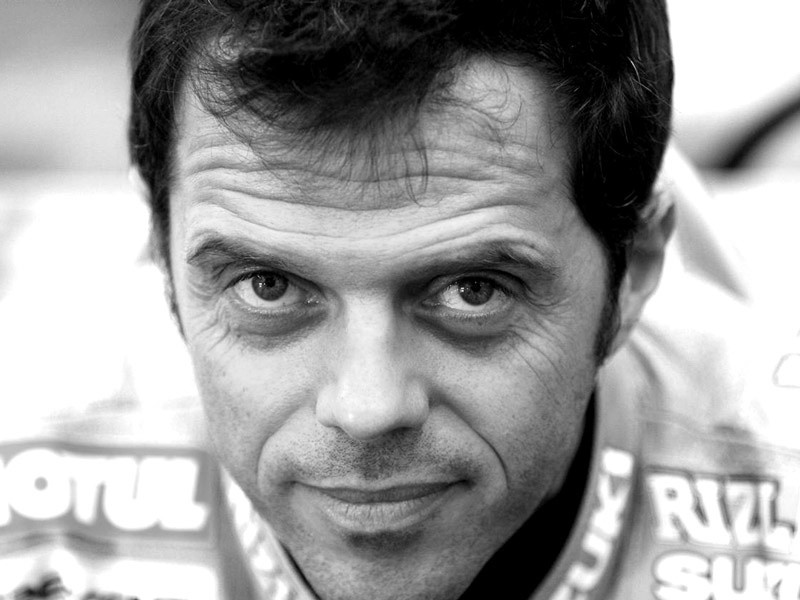 Loris Capirossi​
"Finally, the airbag has become mandatory for all classes."