HGR GLOVES EXT
Price reduced from

CHF 54,95

to
-50%
CHF 27,47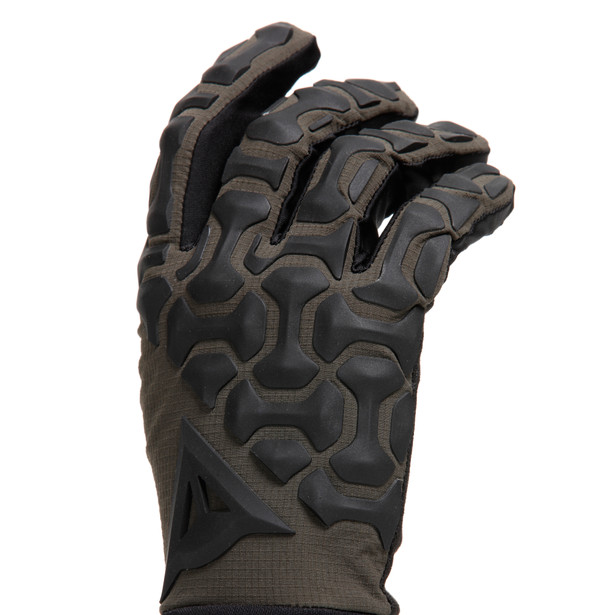 - 50%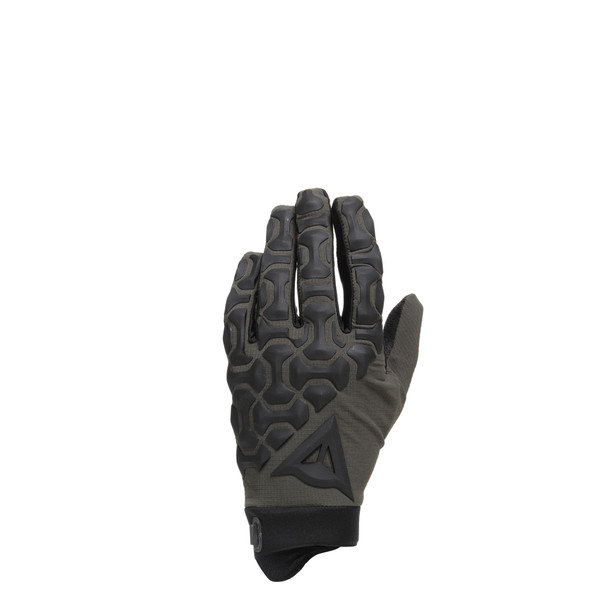 - 50%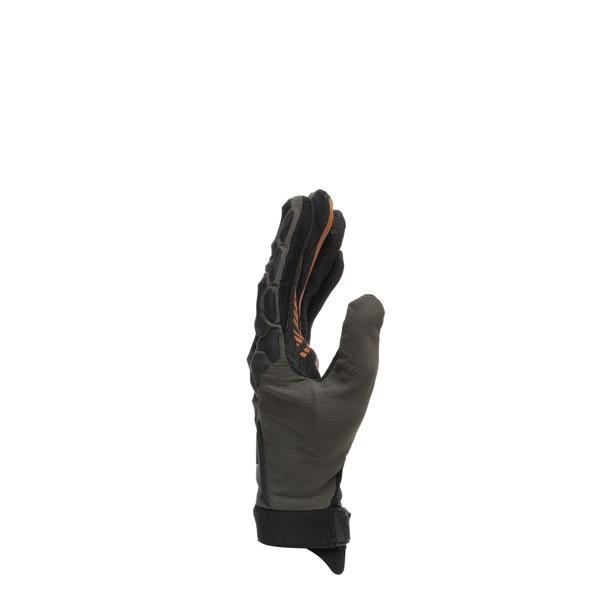 - 50%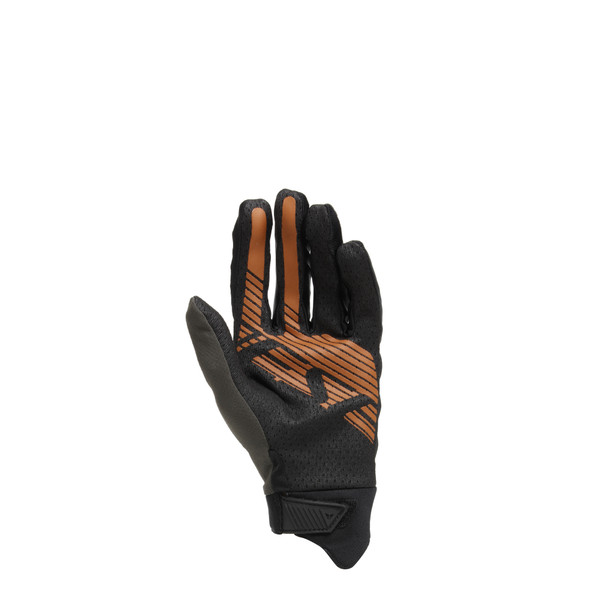 - 50%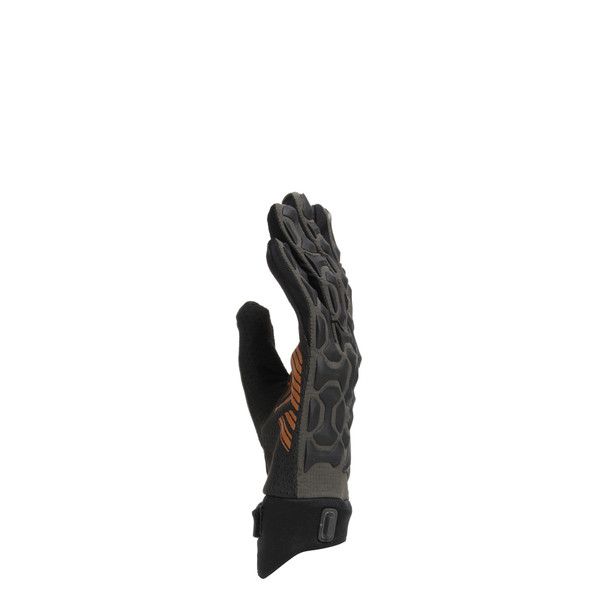 - 50%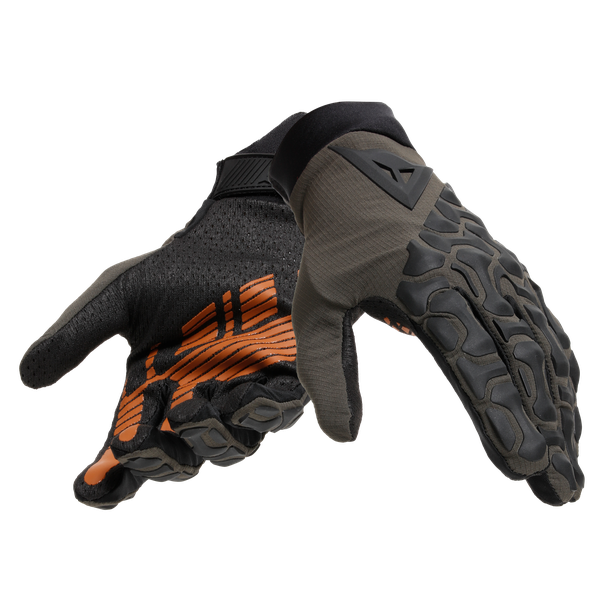 - 50%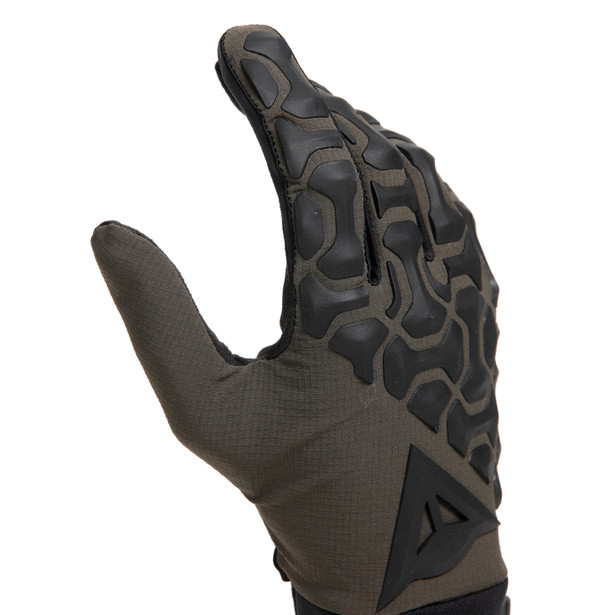 - 50%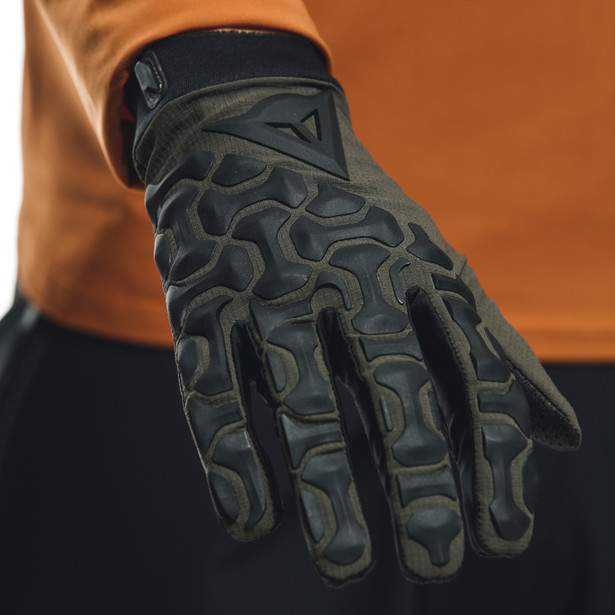 - 50%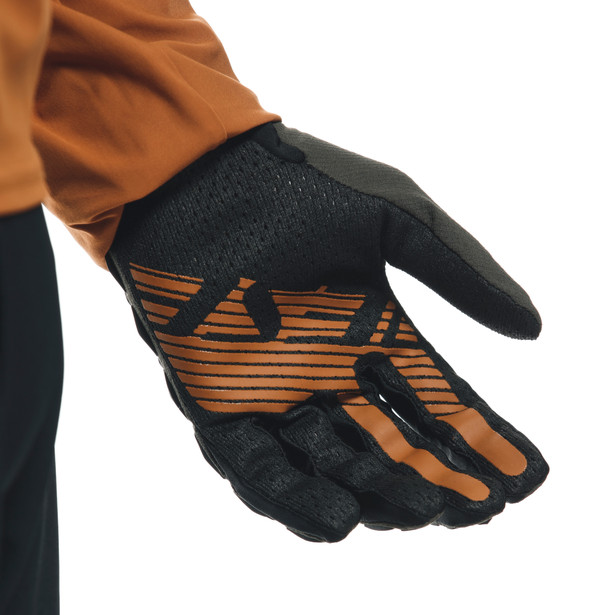 - 50%
Color Options:
BLACK/COPPER
Price reduced from

CHF 54,95

to
-50%
CHF 27,47
High resistance MTB gloves with a protective, anti-abrasion pattern across the entire hand, a quick-fix system for attachment to HGR shorts, and touch screen compatibility.
Read more
BACK
The Dainese HGR line is designed to offer every rider the highest levels of stability, resistance and protection. Dainese HGR Gloves EXT are the most protective in the category, designed to offer impact protection and maximum abrasion- and tear-resistance in case of a fall or contact with any sharp objects such as rocks, branches or roots. The back has a special three-dimensional anti-abrasion pattern that extends across the entire width of the hand. The convenient strap cuff, which allows for a wide range of micro-adjustments, makes it easy to get hands in and out. The glove can be conveniently attached to the Dainese HGR line of pants using the Hook Button™ system, so as not to waste any time during quick stop & go phases. Maximum confidence and control on the handlebars are guaranteed by the thin palm with special silicone inserts that does not interfere with riding sensation and allows perfect use of touch screens when worn.
BACK
GENERAL TECHNICAL FEATURES
BACK
CREATE THE PERFECT OUTFIT FOR YOU
Choose carefully designed clothes and accessories that will complete your look.
BACK
BIKE: GLOVES
| Size | XXS | XS | S | M | L | XL | XXL |
| --- | --- | --- | --- | --- | --- | --- | --- |
| Inches | 7.0 | 7.5 | 8.0 | 8.5 | 9.0 | 9.5 | 10 |
| Centimetres | 18 | 19 | 20 | 21.5 | 23 | 24 | 25 |
PALM CIRCUMFERENCE
The hand measurement for choosing the glove is obtained by measuring the circumference of the palm just under the knuckles.