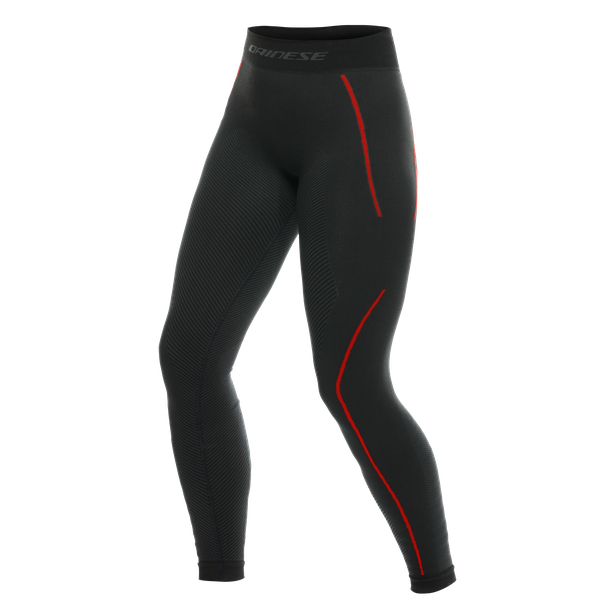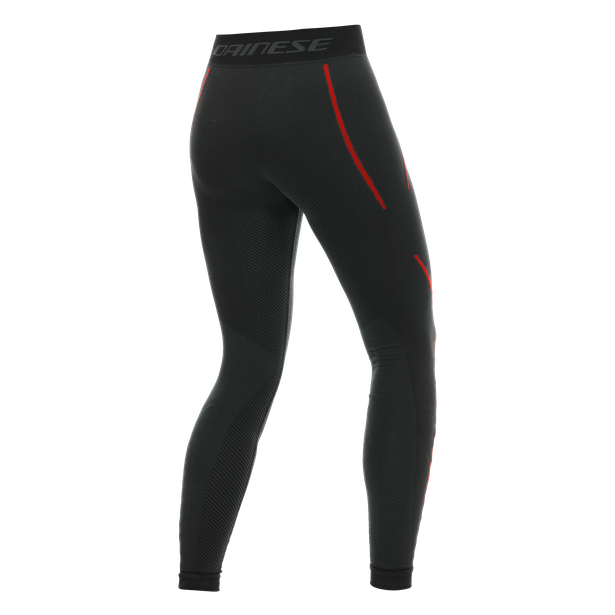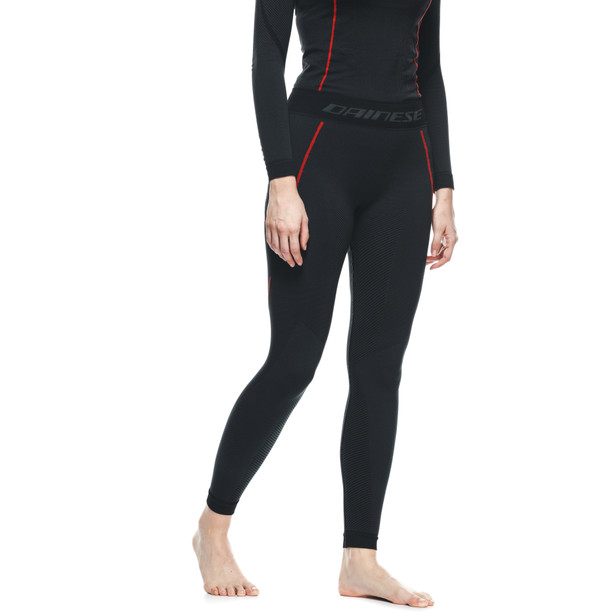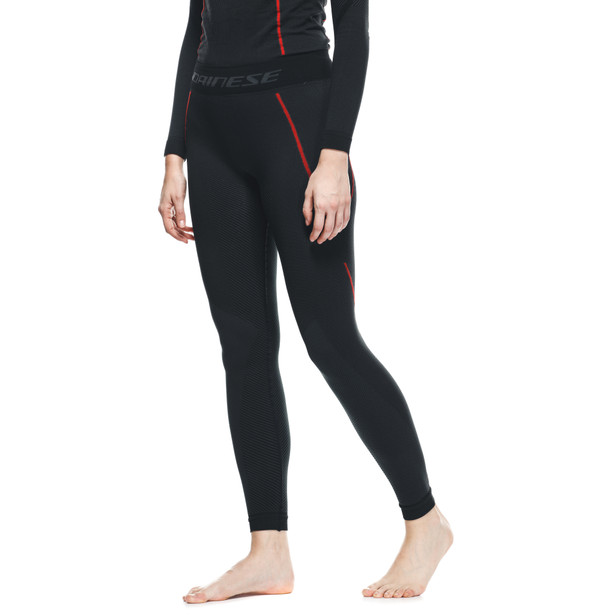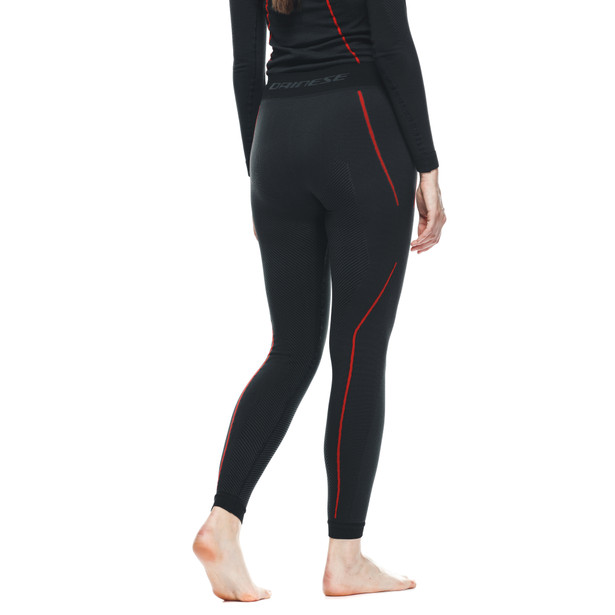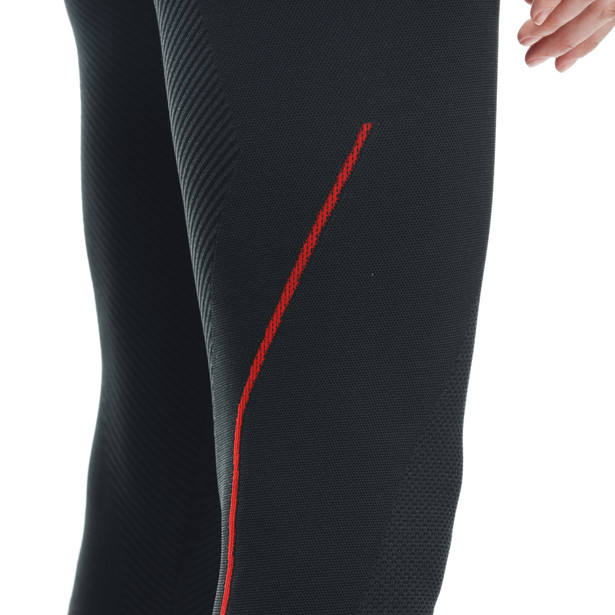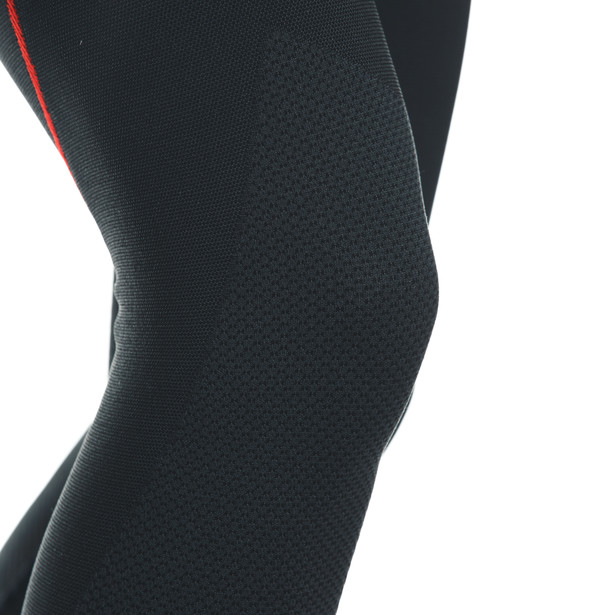 Women's thermal pants in breathable and insulating Dryarn fabric. They maintain body temperature and keep the body dry at the most extreme temperatures.
Read more
BACK
Thermo Pants Lady are the women's thermal pants to be worn under the normal ones, suited to tackling the coldest temperatures in the utmost comfort. Comfort and confidence, for every activity when riding and when far from the bike.

Made of Dryarn fabric, Thermo Pants Lady ensure great thermal comfort and excellent insulation. It's a fundamental layer for facing every challenge on the coldest of days.

The great breathability and high insulating power allow you to contain the warm air of the body, maintaining high body temperature and making Thermo Pants ideal for the colder season. Dryarn technology allows you to remove sweat and moisture from the skin, keeping your body temperature constant.

Maximum comfort is guaranteed by the absence of seams and reinforced construction on the contact areas. Insulating Thermo Pants maintain the ideal body temperature even with the coldest outdoor temperatures.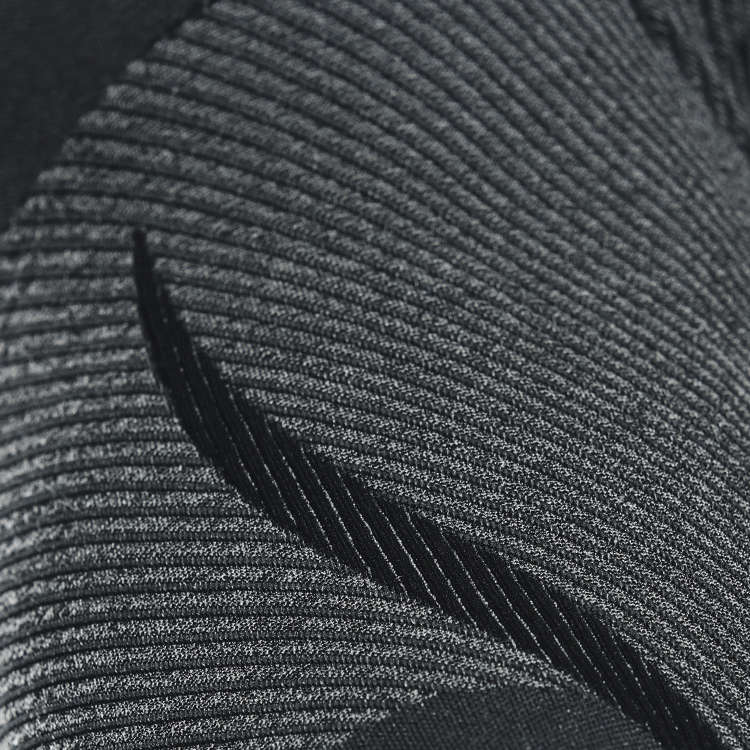 YOUR SKIN'S THERMOSTAT​
Dryarn provides excellent insulation. This is because it has the lowest thermal conductivity of any fibre thereby providing the best insulation against the outside environment. Dryarn creates a breathing barrier which insulates from the outside world and carries sweat from the inside out. An insulating, protective barrier which also breathes to ensure that the skin stays dry; warm in winter and cool in summer.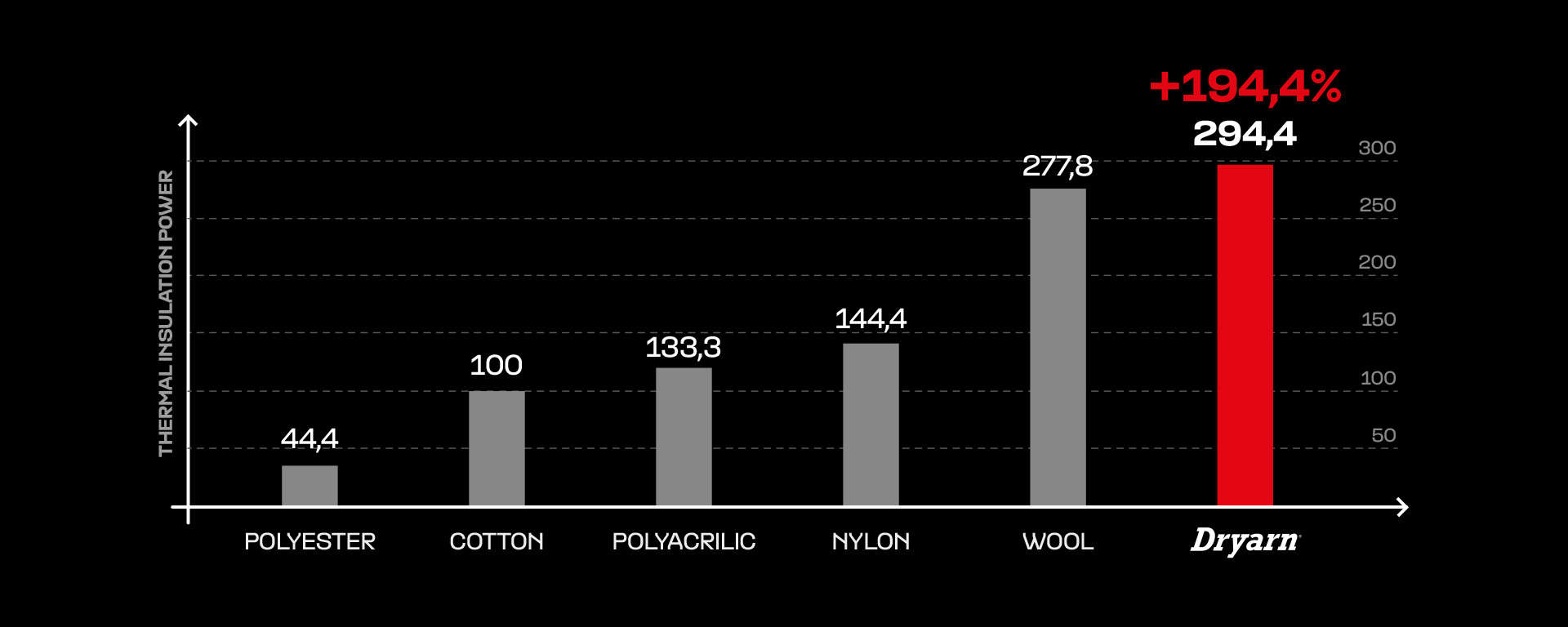 BACK
CREATE THE PERFECT OUTFIT FOR YOU
Choose carefully designed clothes and accessories that will complete your look.
BACK
Select here your preferred measurement:
Euro
XS
S
M
M
L
Alpha
40
42
44
46
48
USA-UK
2
4
6
8
10
Chest

76

-

80

80

-

84

84

-

88

88

-

92

92

-

96

Arm

52

-

54

54

-

55

55

-

57

57

-

58

58

-

59

Waist

60

-

64

64

-

68

68

-

72

72

-

76

76

-

80
CHEST
Chest circumference
---
The measurement of the chest in its maximum extension during normal breathing, measured with the person standing, passing the measuring tape horizontally around the torso over the scapula bones (the shoulder blades) and just under the armpits.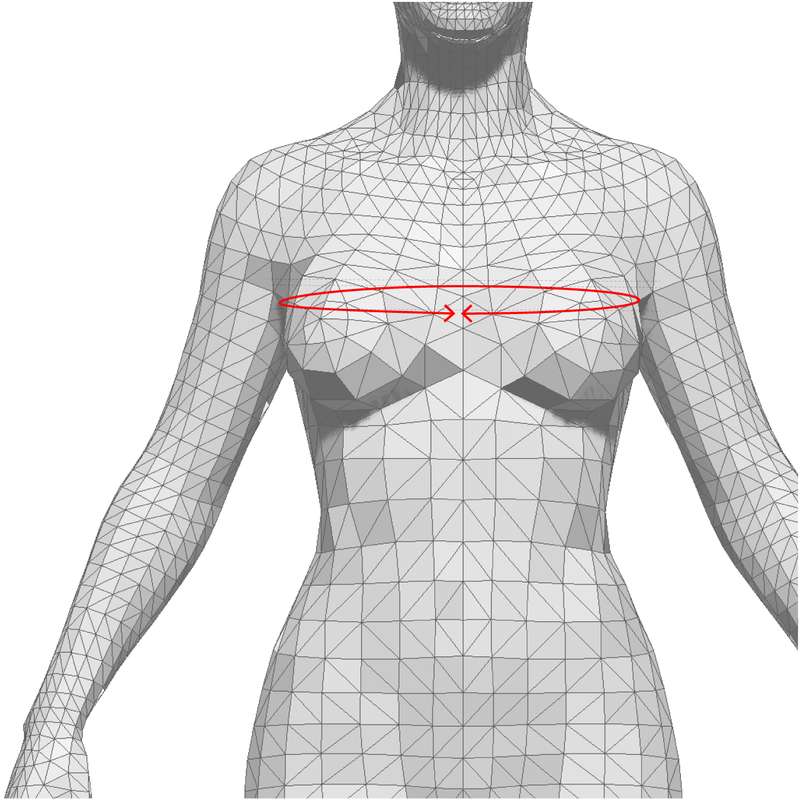 ARM
Sleeve length from shoulder (arm straight)
---
The distance from the most protruding point of the shoulder to the wrist (on the end of the Ulna bone), measured with the arm relaxed at the person's side.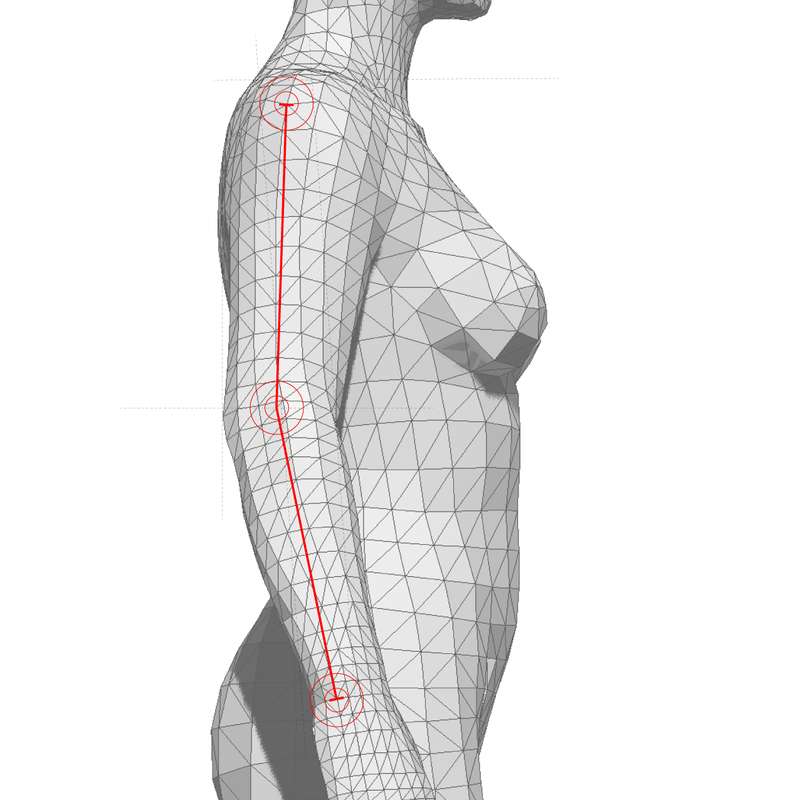 WAIST
Waist circumference
---
The circumference measured horizontally around the waist, just above the highest point of each of the iliac crest bones, during normal breathing, on the person standing, with a relaxed abdomen.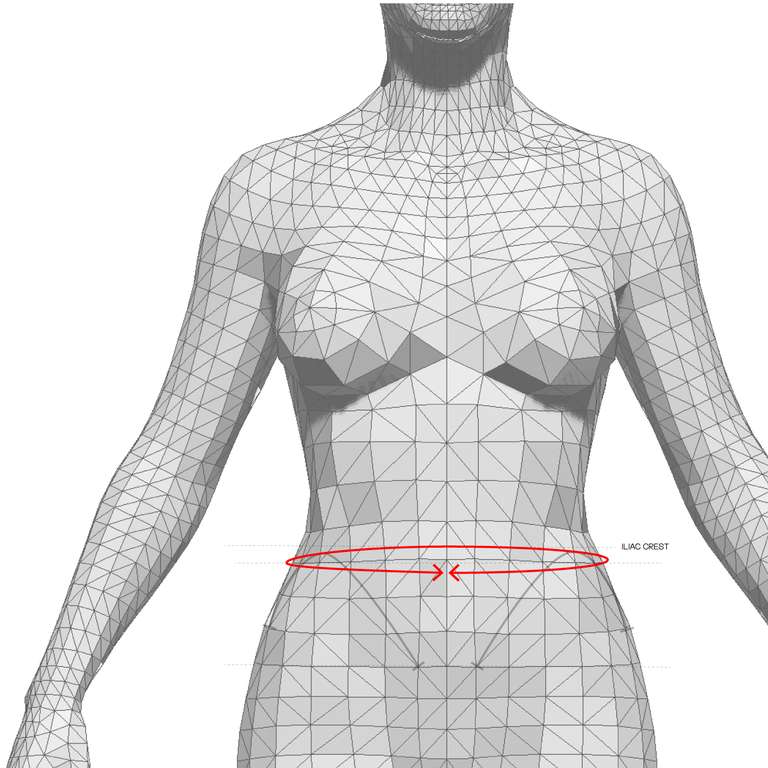 ⚠️ WARNING TO OUR CALIFORNIAN CONSUMERS:
This product can expose you to chemicals known to the State of California to cause cancer or birth defects and reproductive harm. For more information go to: https://www.p65warnings.ca.gov/