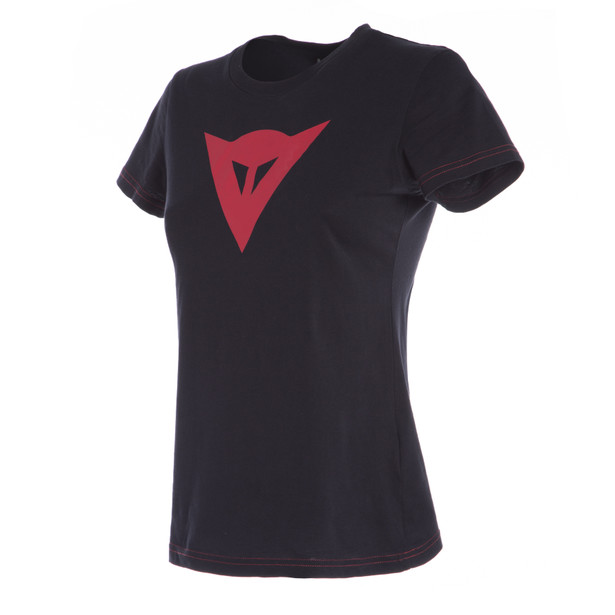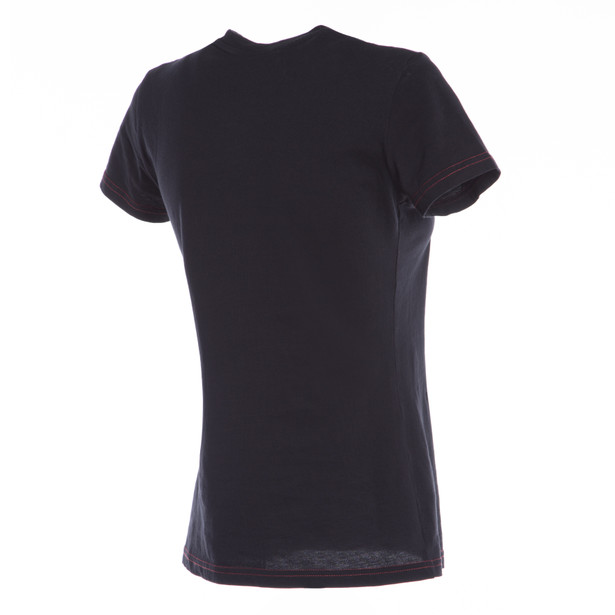 Our Speed Demon logo T-shirt in 100% cotton.
Read more
BACK
Speed Demon, the red triangle in the shape of a stylised devil, is Dainese's symbol. It was created in 1972, when the company was founded, and is based on a faun, a figure of Roman mythology and a god of nature. In 1981, it is radically redesigned, then finally becomes what it is today after its last redesign in 2005.
BACK
CREATE THE PERFECT OUTFIT FOR YOU
Choose carefully designed clothes and accessories that will complete your look.
BACK
Select here your preferred measurement:
Size
XS
S
M
L
XL
XXL
Fit (chest)

88

-

92

92

-

96

96

-

100

100

-

104

104

-

108

108

-

112

Lenght (back)

58

-

60.5

60.5

-

62

62

-

63.5

63.5

-

65

65

-

66.5

66.5

-

68
CHEST
Chest circumference
---
The measurement of the chest in its maximum extension during normal breathing, measured with the person standing, passing the measuring tape horizontally around the torso over the scapula bones (the shoulder blades) and just under the armpits.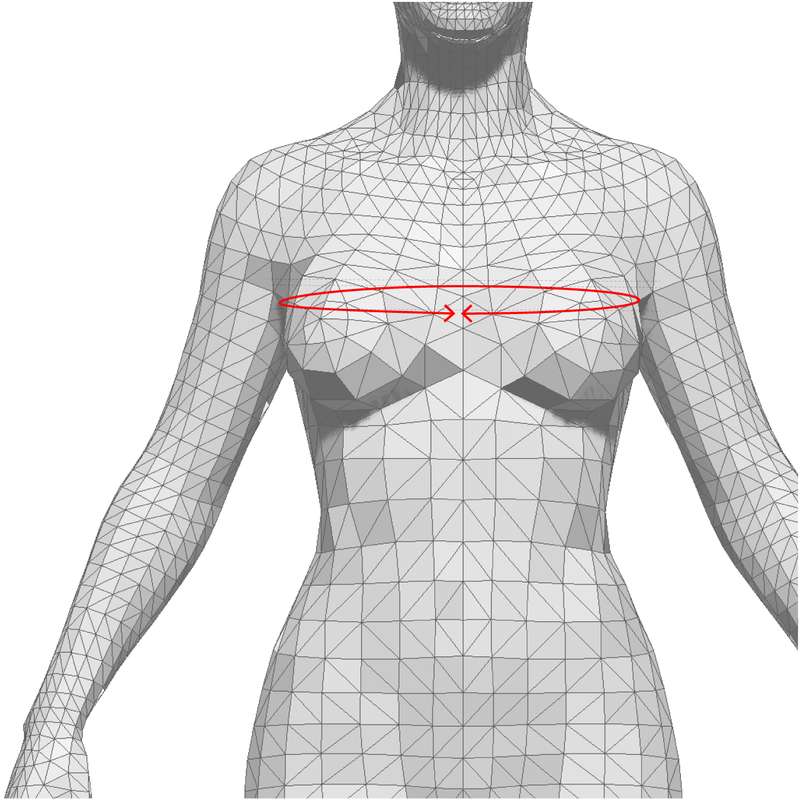 LENGHT (BACK)
Torso height - neck to waist
---
To facilitate taking measurements, tie a string horizontally around the waist at the highest point of the Iliac crest bones, then measure down the spine from the most protruding bone at the base of the neck (the 7th vertebrae) to the waistline.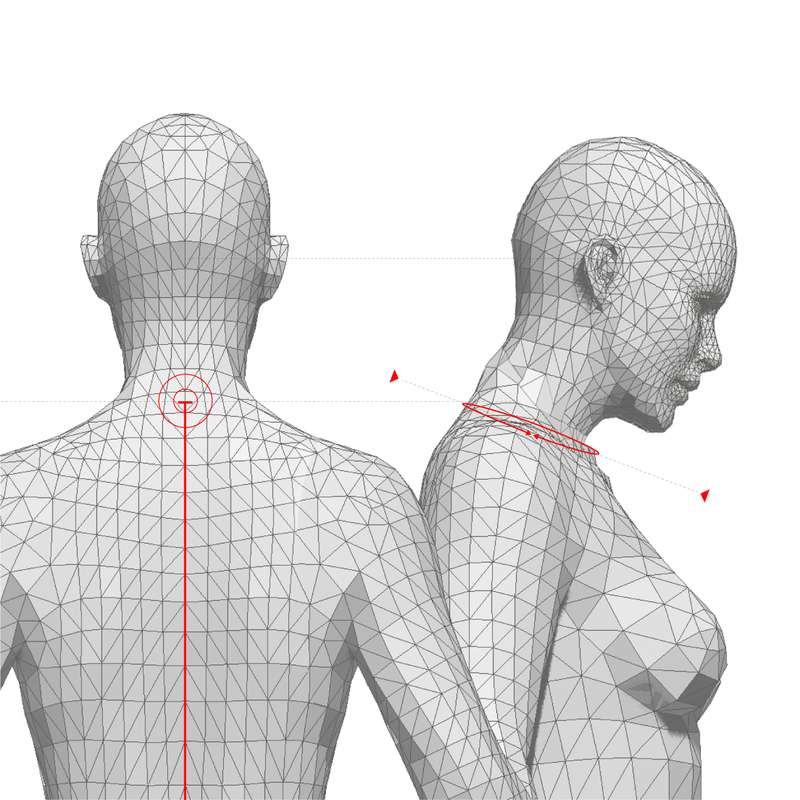 ⚠️ WARNING TO OUR CALIFORNIAN CONSUMERS:
This product can expose you to chemicals known to the State of California to cause cancer or birth defects and reproductive harm. For more information go to: https://www.p65warnings.ca.gov/