Discover unexplored roads, in every condition, riding your passion on infinite routes.
From the advanced technologies developed for the aerospace Biosuits™, thanks to studies of the lines of non-extension in the human body, a new standard in ergonomics and superior comfort is born.

Dainese presents the new Explorer collection.
From outer space to planet Earth, made to live every imaginable motorcycling adventure.
Every rider has its own journey. We inspire infinite roads to live it.
The Explorer journey is coming soon.
Follow this page and be ready to experience an incredible motorbike exploration. Stay tuned.​
From glacial polar cold to scorching hot deserts, passing through Alpine passes and infinite highways. Whether facing extreme weather or a long journey as a pair, every kilometer is a discovery, to ride without compromise.​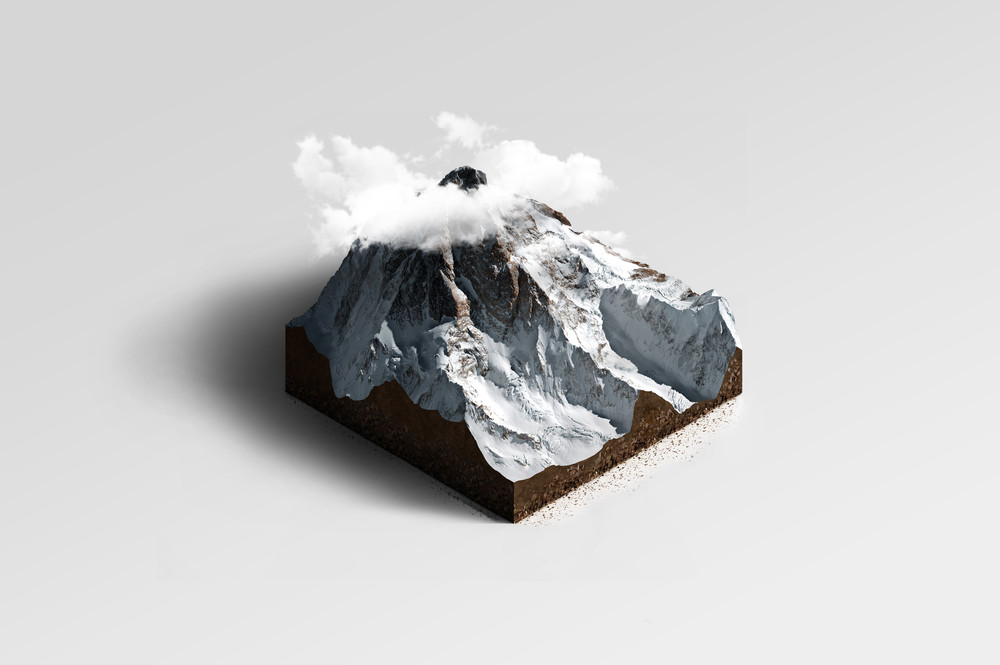 ADVENTURE​
The journey becomes intense once off the beaten path. Your exploration never stops, adventure awaits on tracks still to be discovered.
Live the Experience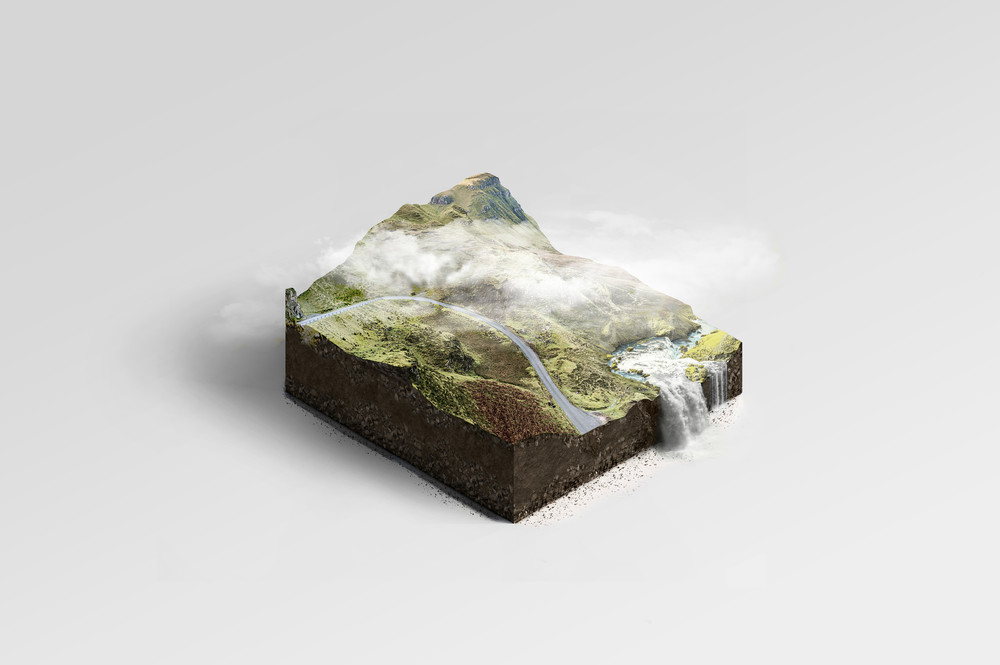 ROAD TOURING​
There are millions of kilometers of paved roads on Earth, just waiting to be explored. You need the right equipment.
Live the Experience