HP HORIZON ASIAN FIT SKI GOOGLES
HP HORIZON ASIAN FIT SKI GOOGLES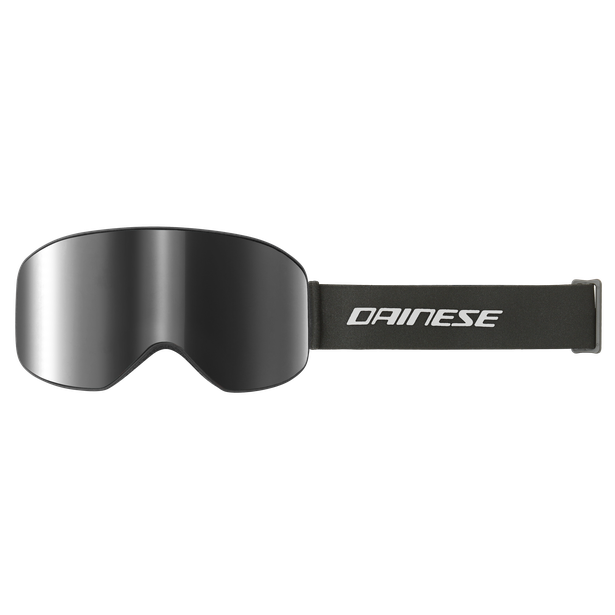 Color Options:
STRETCH-LIMO/SILVER
Ski goggles with interchangeable multi-layer Carl Zeiss® lens.
Read more
BACK
An ultra-wide field of vision combined with a Carl Zeiss® Multilayer lens: the ultimate goggles for the most challenging of slopes. Boasting an antifog treatment and upper and lower air vents, the HP HORIZON goggles offer superior ventilation.
Quickly swap the lens for the antifog version to enjoy maximum visibility all day long.
CARL ZEISS® LENS
FOR A BETTER READING OF THE SLOPES
More safety and visual comfort: ZEISS®'s lens improves your vision in snowcovered terrain in all light conditions. Uncoated, it is suitable for low light conditions, while a mirror coating is recommended for strong light.

Colours and contrasts are enhanced – even when you're racing down the mountain. The special spectral curve of the tint acts as a blue attenuator, but still allows a portion of the blue light. You'll be able to better read the slopes because uneven areas in the snow (bumps and dips) are easier to recognise.
BACK
GENERAL TECHNICAL FEATURES
MATERIALS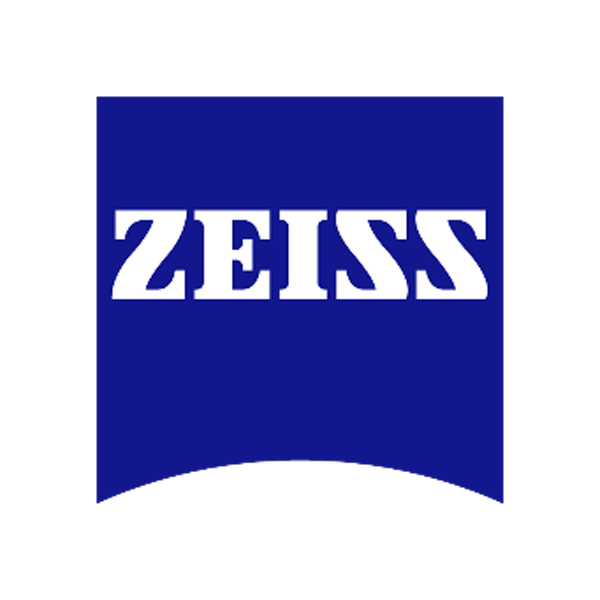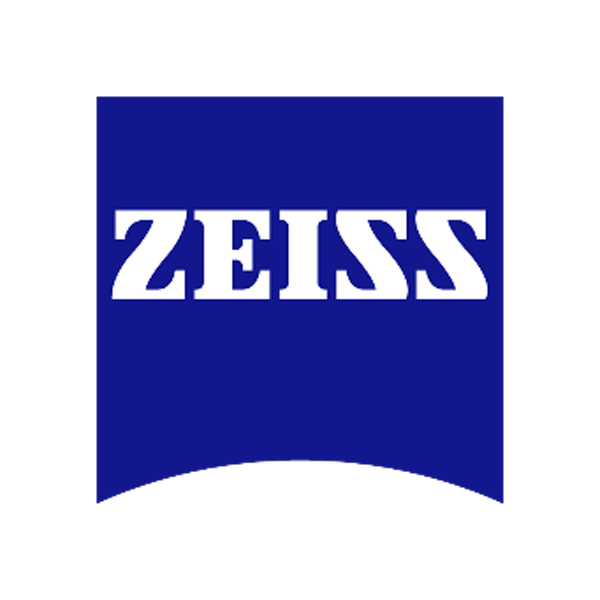 Carl Zeiss® Multilayer lens S2
BACK
CREATE THE PERFECT OUTFIT FOR YOU
Choose carefully designed clothes and accessories that will complete your look.