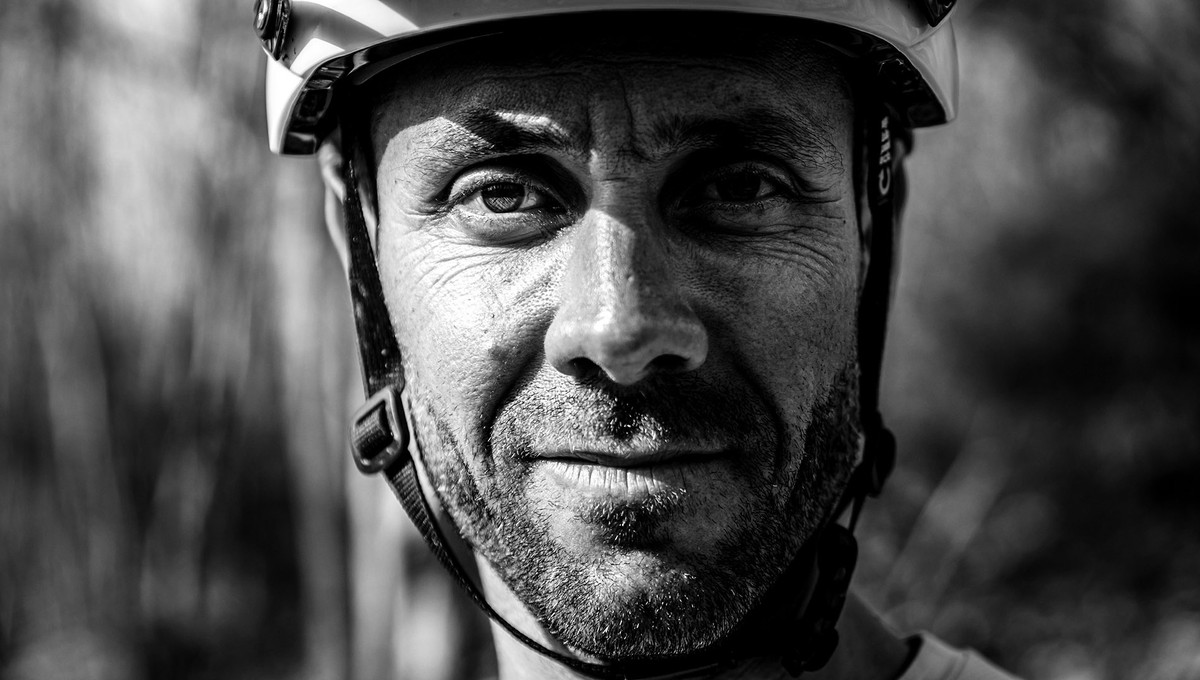 Fabien
Barel
Nickname: Fab
Nationality: French
Date of birth: 26th July 1980
Profession: Mountain bike rider
Biography
Born in Nice in 1980, Fabien Barel is one of the few riders to have traversed a sport from its pioneer stage to its maturity. Three-time world champion in downhill mountain biking, Fabien lives life to the fullest.
Whether it's bikes, skis, or Enduro motorcycles, he'll take any excuse to escape into the mountains and commit to learning something that he still can't do perfectly. After more than twenty years at the highest level, his drive shows no sign of stopping. Not just for competition, but for inner growth, as well – visiting the world, getting to know and be immersed in new and surprising cultures.
These are just some of the parts that make up Fabien's life. More than a rider, he's one of the top personalities in 21st century mountain biking.
Career milestones
1998 Downhill Juniores World Champion
2004 Downhill World Champion
2005 Downhill World Champion
2023 UCI E-EDR World Cup Champion