KID'S SCARABEO HORIZON SKI GOOGLES
KID'S SCARABEO HORIZON SKI GOOGLES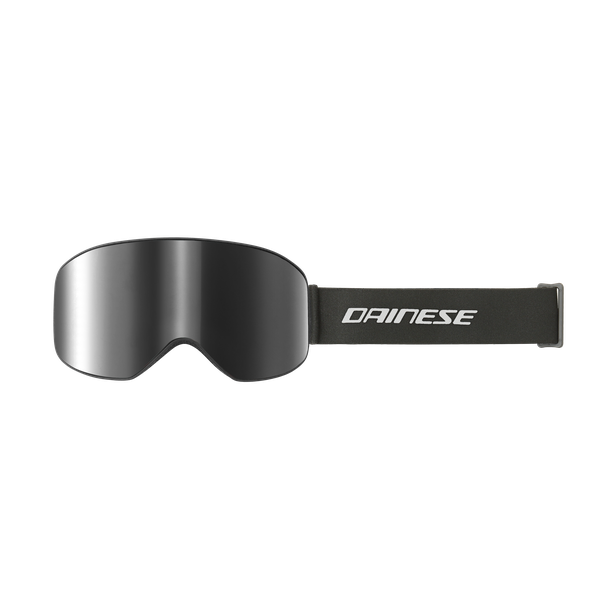 Color Options:
STRETCH-LIMO/SILVER
Kids' ski mask with Carl Zeiss® multi-layer lens, wide field of vision, antifog treatment.
Read more
BACK
The Dainese Scarabeo collection offers young skiers the technologies developed for World Cup athletes and used in international competition. All the safety of the professionals, to protect the champions of tomorrow. The SCARABEO HORIZON goggles combine an extremely wide field of vision with the quality of the Carl Zeiss® multi-layer lens, to tackle the most demanding descents in all conditions with maximum control. The antifog treatment and large upper and lower air vents, designed to interact perfectly with the air vents of Dainese Scarabeo helmets, offer the ideal balance inside the mask.
BACK
GENERAL TECHNICAL FEATURES
MATERIALS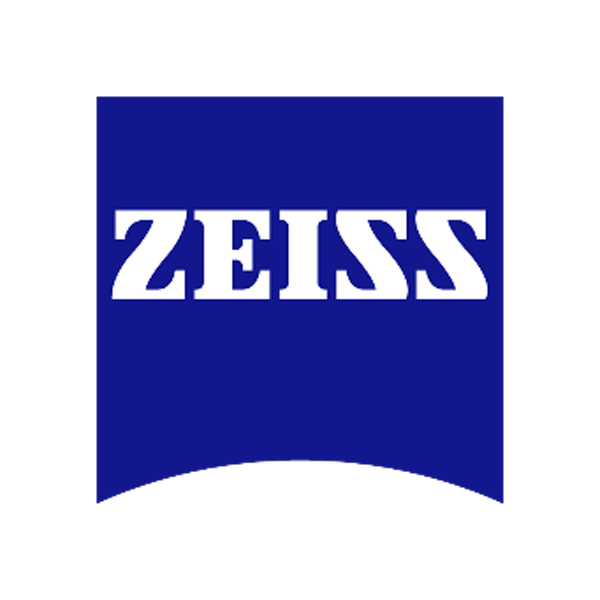 Carl Zeiss® Multilayer lens S2
BACK
CREATE THE PERFECT OUTFIT FOR YOU
Choose carefully designed clothes and accessories that will complete your look.