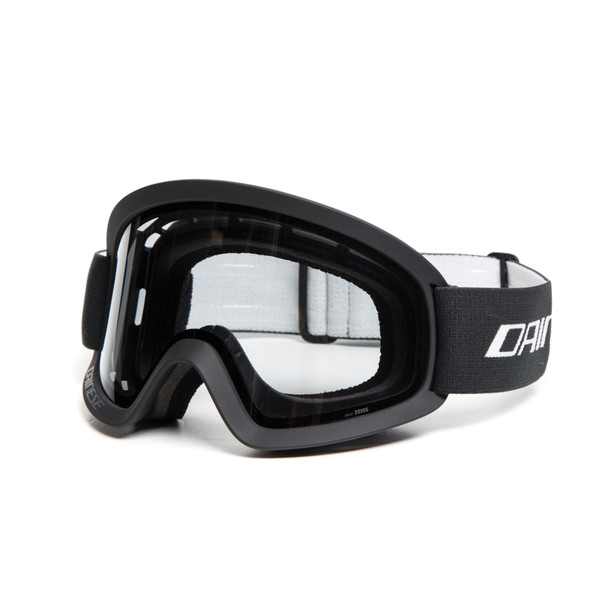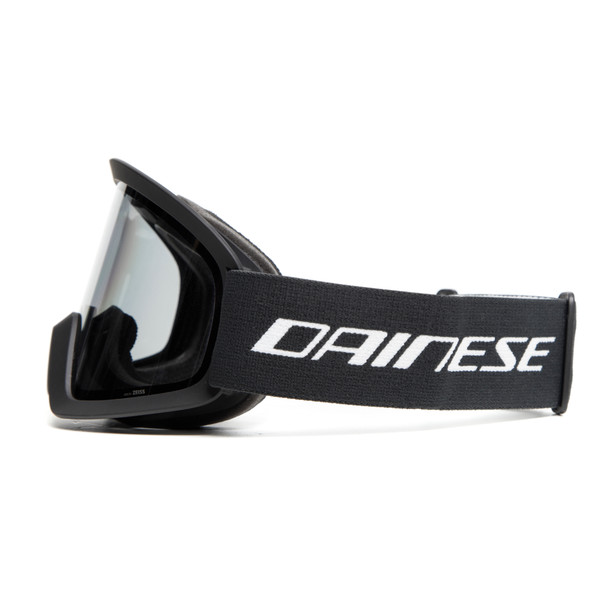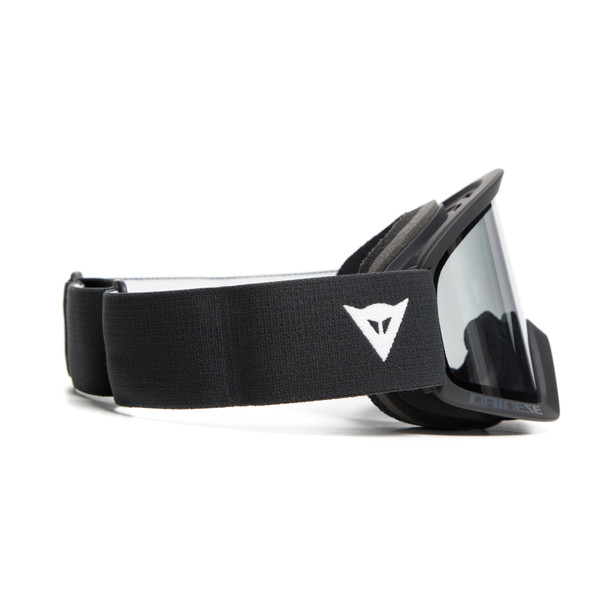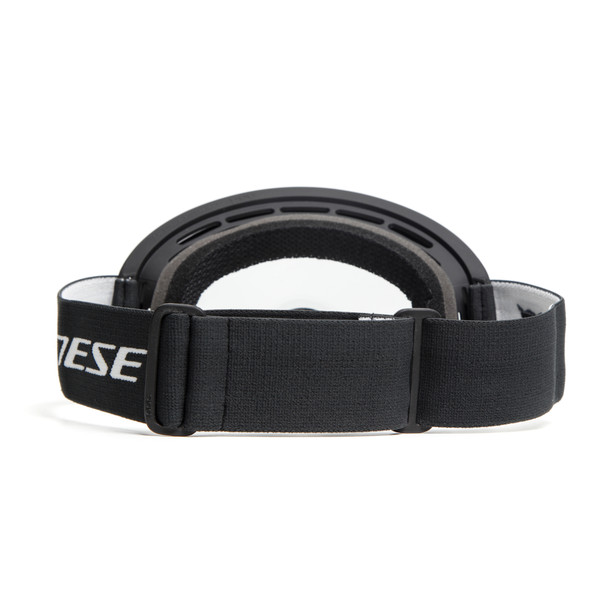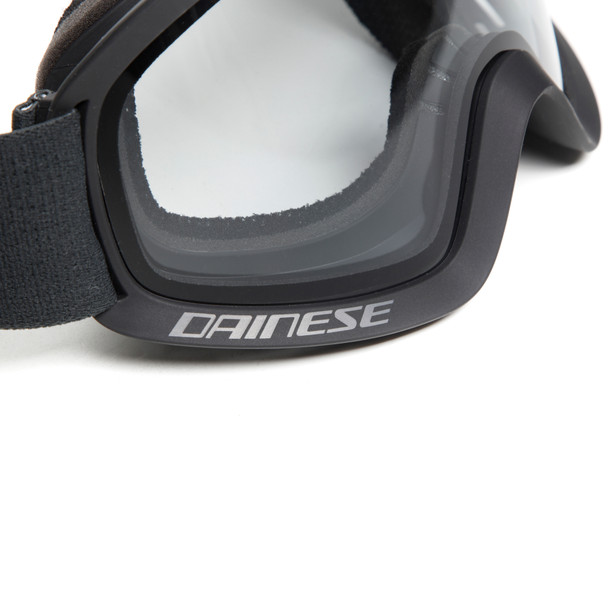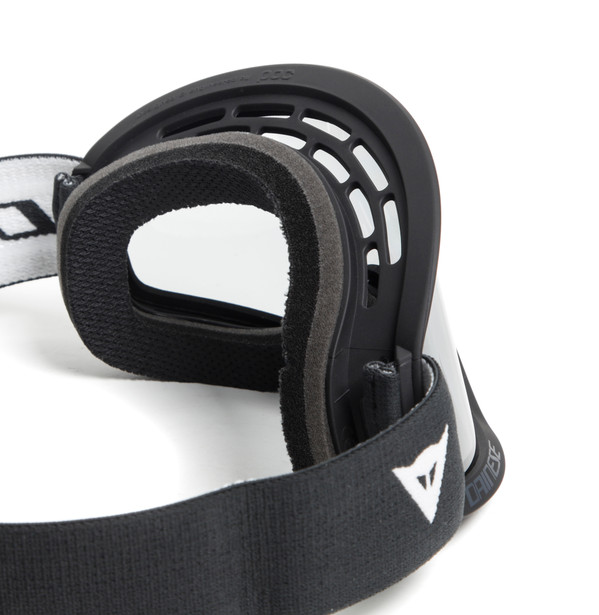 Color Options:
URANIUM-BLACK
MTB goggles with Carl Zeiss® lens. Maximum visibility in all conditions and total integration with the helmet.
Read more
BACK
The Dainese MTB Goggles are designed to marry perfectly with the helmet, bridging any gap between the goggles and the helmet's inner shell. The wide field of vision and lens with Carl Zeiss® technology enhance contrasts and highlight the roughness of the terrain, ensuring that the rider can anticipate obstacles and tackle any route with maximum confidence and awareness. The frame is designed for maximum breathability and prevents any situations of fogging that could compromise visibility and performance with its perforated inner structure and foam-less section in the area not in contact with the skin. Finding the perfect fit and positioning is simple and immediate with the flexible frame and adjustable strap that allows for a wide range of micro-adjustments. Superior visibility, lightness and total integration with the helmet for maximum confidence and performance control.
BACK
GENERAL TECHNICAL FEATURES
BACK
CREATE THE PERFECT OUTFIT FOR YOU
Choose carefully designed clothes and accessories that will complete your look.