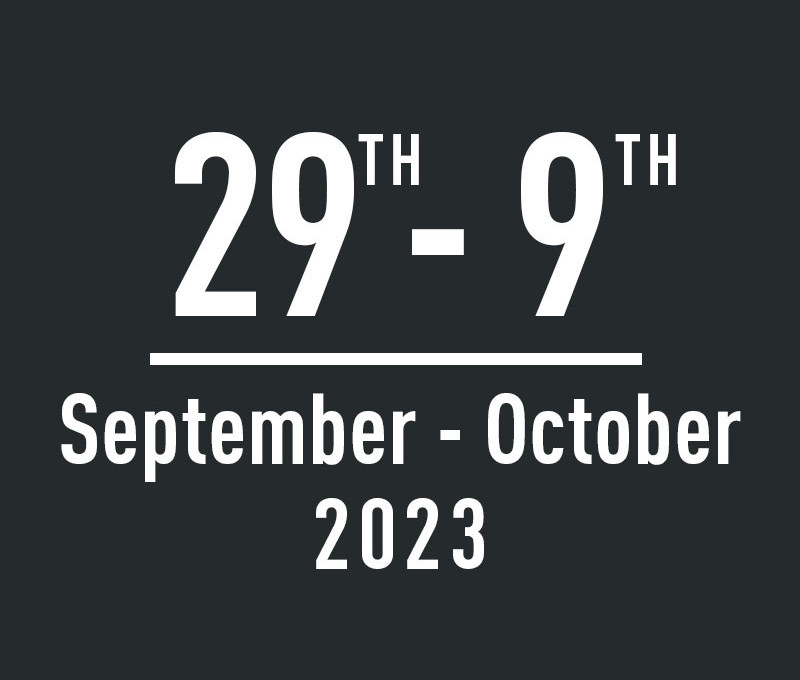 SEPTEMBER 29 - OCTOBER 9 2023

DAINESE EXPEDITION MASTERS
WEST USA

Arizona – Nevada - Utah
DAINESE EXPEDITION MASTERS WEST USA
11 days, 1,500 miles (2,500 km), along the most spectacular roads in Arizona, Nevada, and Utah through Death Valley and Monument Valley. To improve riding technique and learn to tackle any type of road on a maxi-enduro.

DAY 1

ARRIVAL IN LAS VEGAS​
Welcome to America, with a greeting from one of the most dazzling cities in the USA. Viva Las Vegas! The briefing of the tour comes after visiting the city.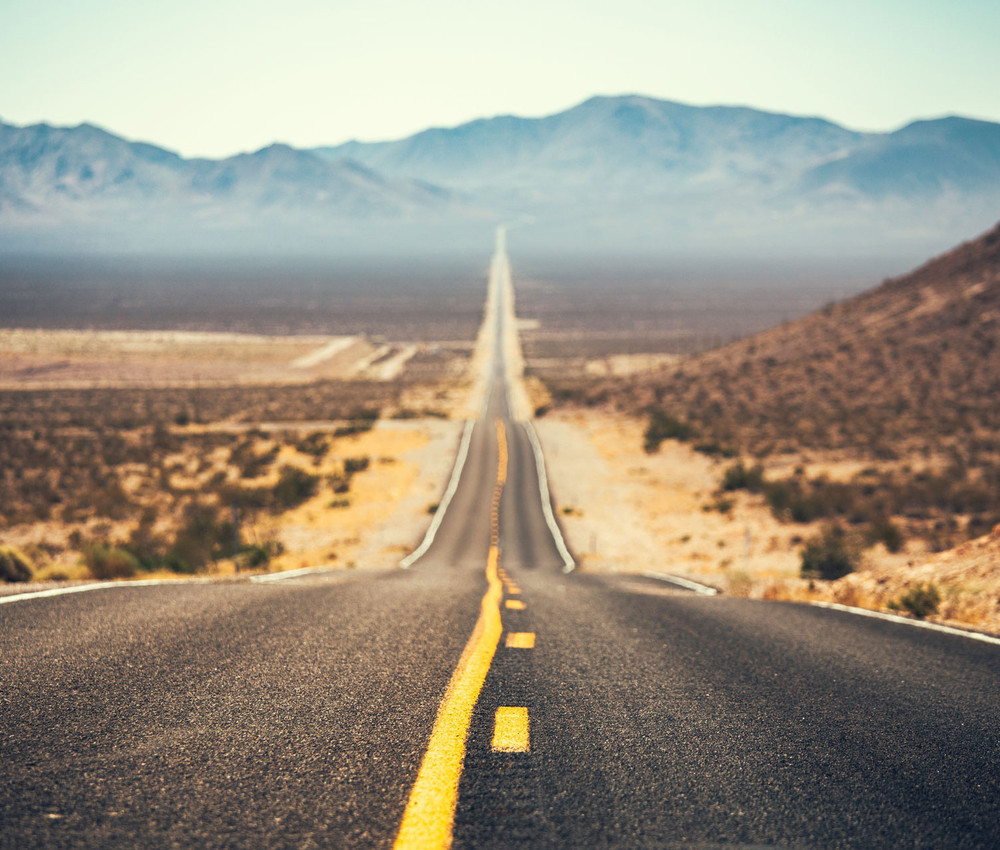 DAY 2

LAS VEGAS - DEATH VALLEY – LAS VEGAS

(125 miles / 200 km)
Through Death Valley, a magical place amid gigantic sand dunes, salt flats and colorful sandstone canyons. It's the hottest and driest place in the United States, with summer temperatures reaching 50 °C.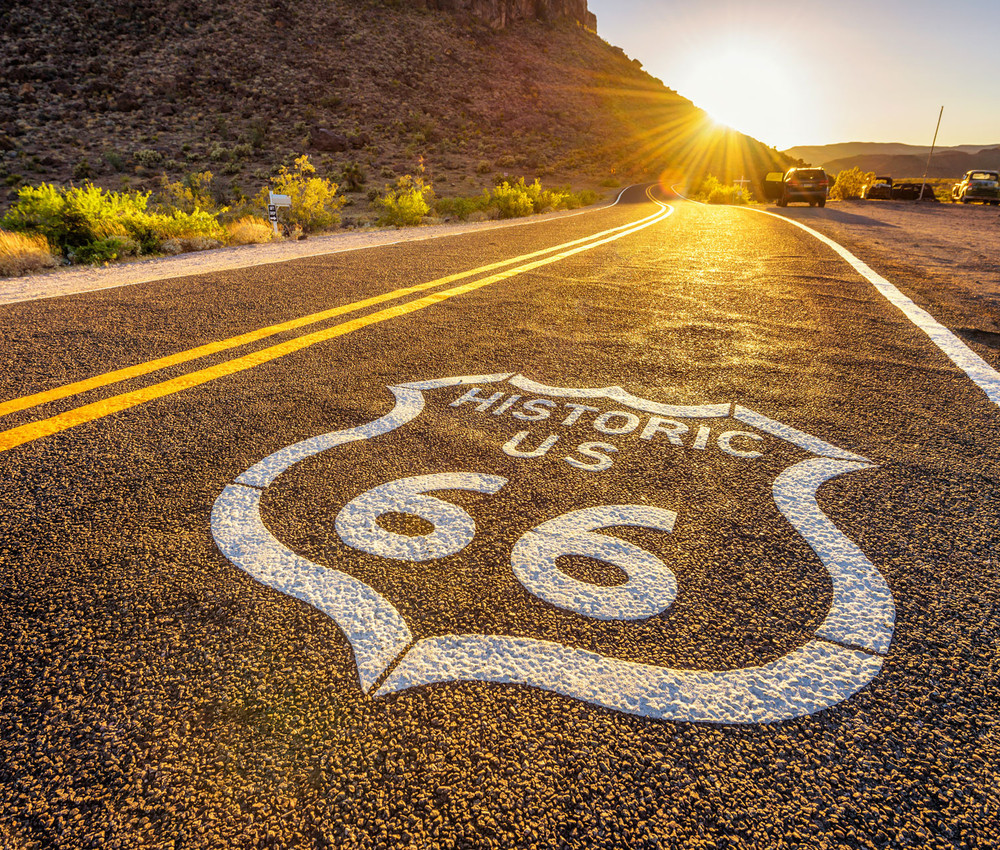 DAY 3

LAS VEGAS – DIGA HOOVER DAM – KINGMAN – SELIGMAN - WILLIAMS

(230 miles / 360km)
We travel the most iconic road in the USA, the legendary Route 66, along one of the best preserved stretches – a visit to the Route 66 museum and lunch in true fifties style. In the afternoon we arrive in Williams, a charming village that looks like an old movie set, complete with saloons and old American cars parked up along the main avenue.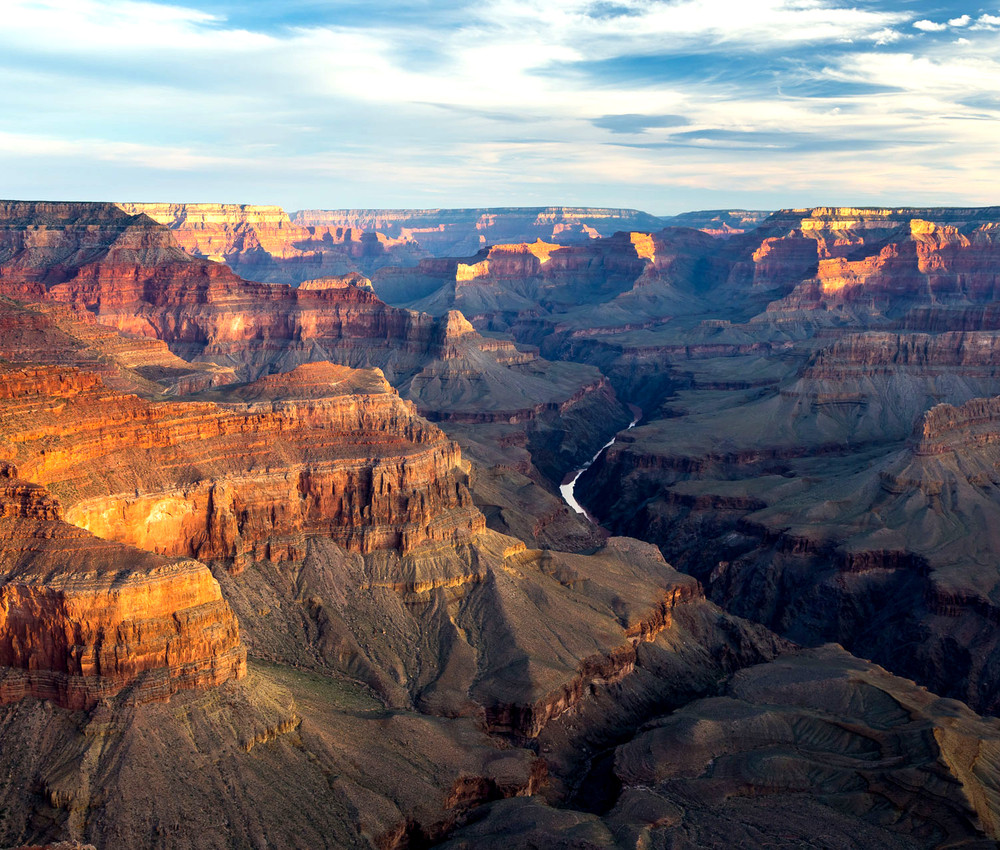 DAY 4

WILLIAMS - GRAND CANYON -

LAKE POWELL - PAGE



(200 miles / 320km)
We admire the majesty of the Grand Canyon, an immense valley carved by the Colorado River that extends over a length of about 445 km on the plateau between Utah and Arizona. It's one of those places that remain etched forever into the memory of the people who travel them. Dinner and overnight stay on the shores of Lake Powell.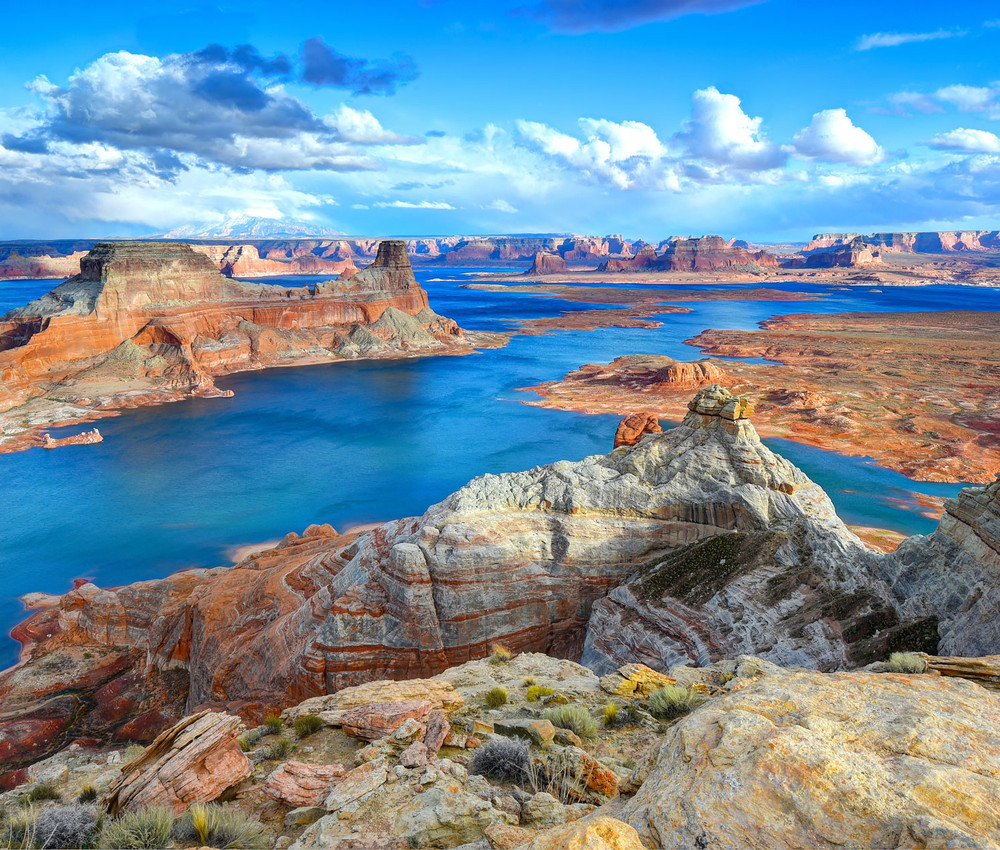 DAY 5

PAGE - MONUMENT VALLEY

(100 miles / 160km)
We admire the spectacular coves of Lake Powell and explore Antelope Canyon, one of the most extraordinary in the USA. Sunset on horseback in Monument Valley.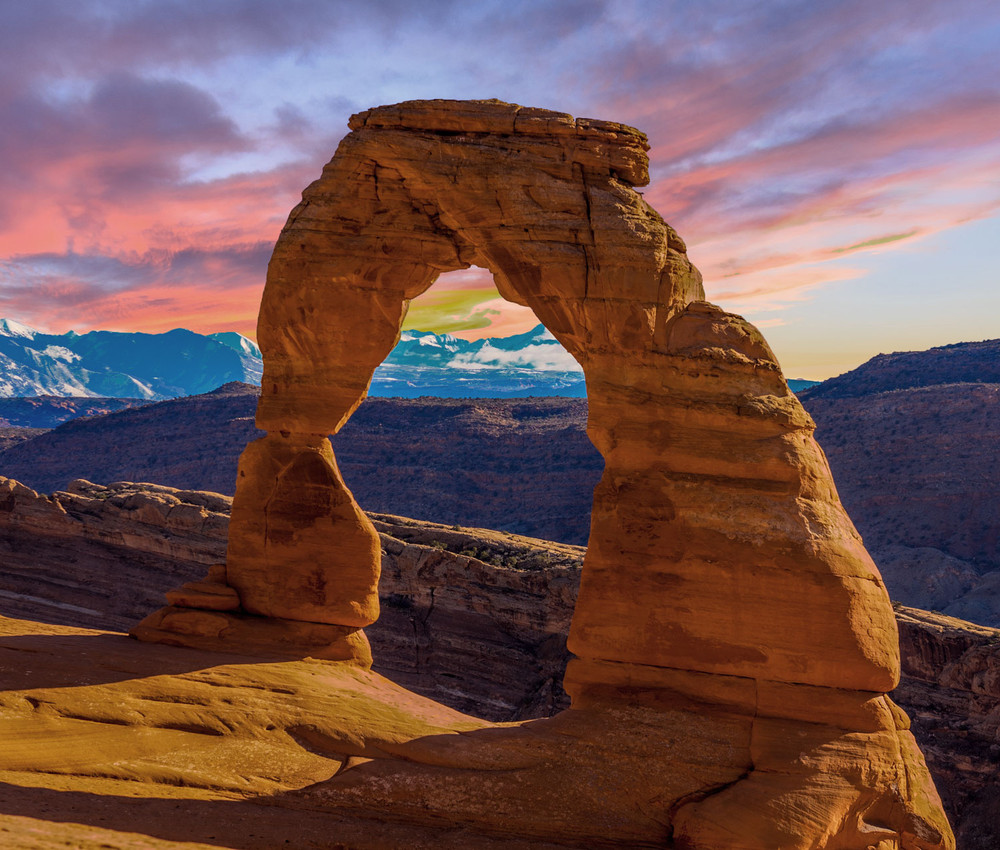 DAY 6

MONUMENT VALLEY - MOAB

(170 miles / 270km)
Enchanted by the charm of the Wild West, we cross Monument Valley and travel through a desert area dominated by canyons featuring rocks of every shape and color until we reach Arches National Park, one of Utah's most characteristic.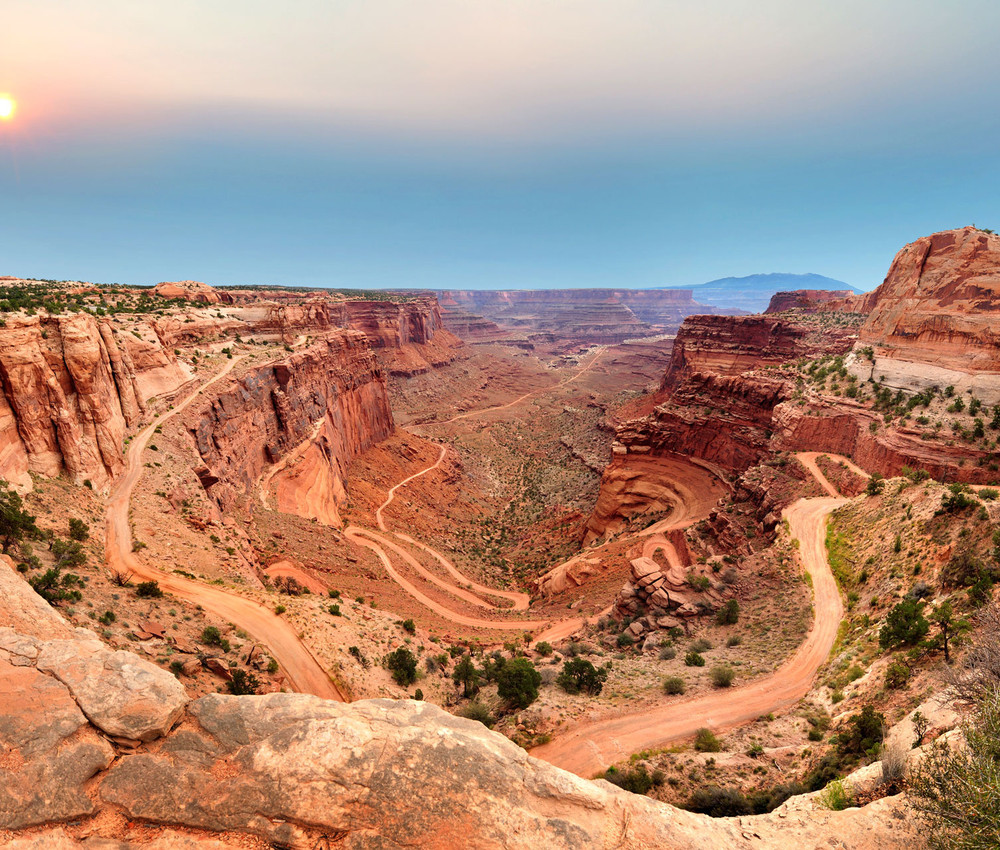 DAY 7

MOAB - MOAB

(100 miles / 160km)
Moab is a beautiful city, famous as an off-road paradise for both bike lovers and drivers. Many excursions (E-bike, rafting, jeep, ATV, etc.) start from here to visit Canyonlands, a national park that winds along the banks of the Colorado River.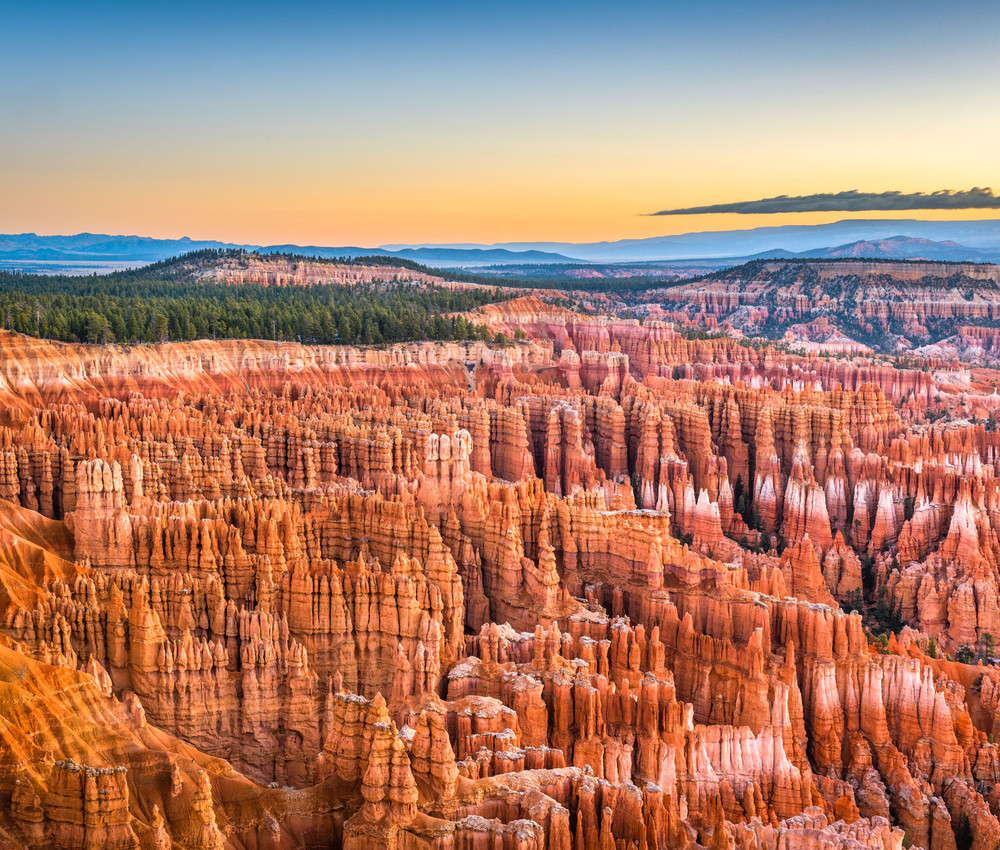 DAY 8

MOAB - BRYCE CANYON

(270 miles / 430 km)
Amazing roads all made to ride in a unique natural setting, reaching an altitude of 2,700 meters. We cross the San Rafael Desert, with a view that extends over endless horizons, where we are the only people present, with our bikes and the strip of asphalt. End of the day at the spectacular Bryce Canyon to admire the Pink Hoodoos at sunset.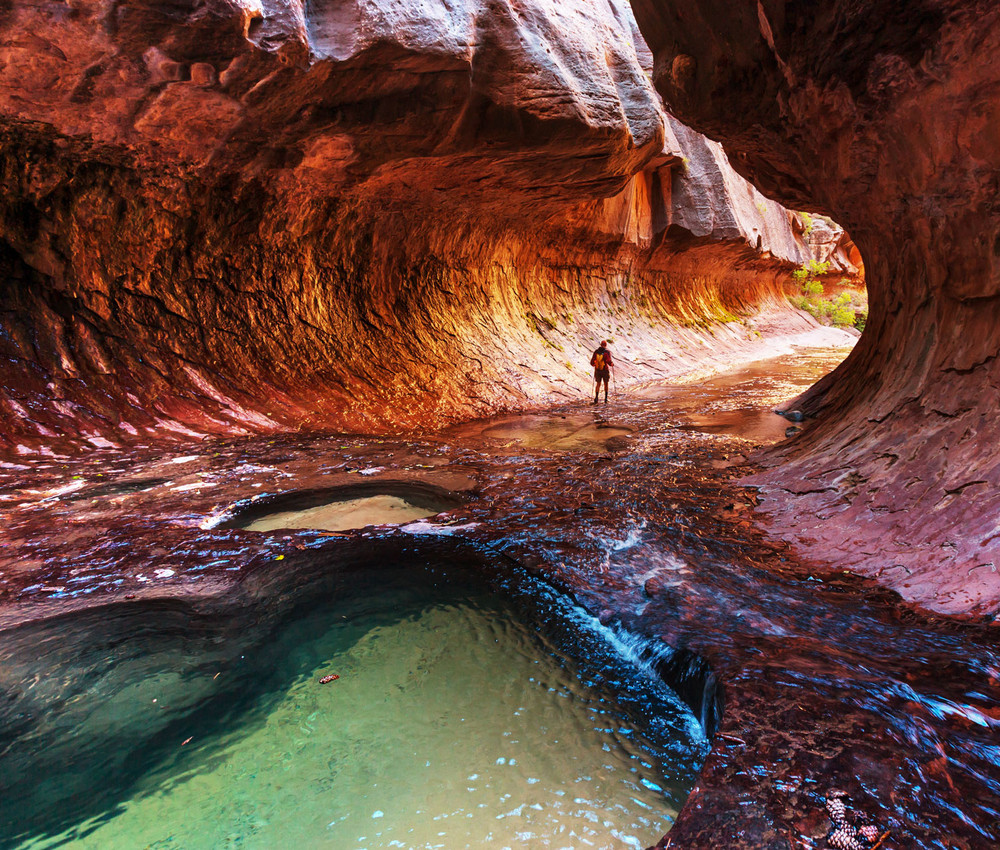 DAY 9

BRYCE CANYON – SPRINGDALE

(90 Miglia / 150Km)
Waking up refreshed at high altitude and a visit to two of America's most evocative parks – Bryce Canyon and Zion National Park, which can be reached by a winding road among white, pink, orange, and red rocks.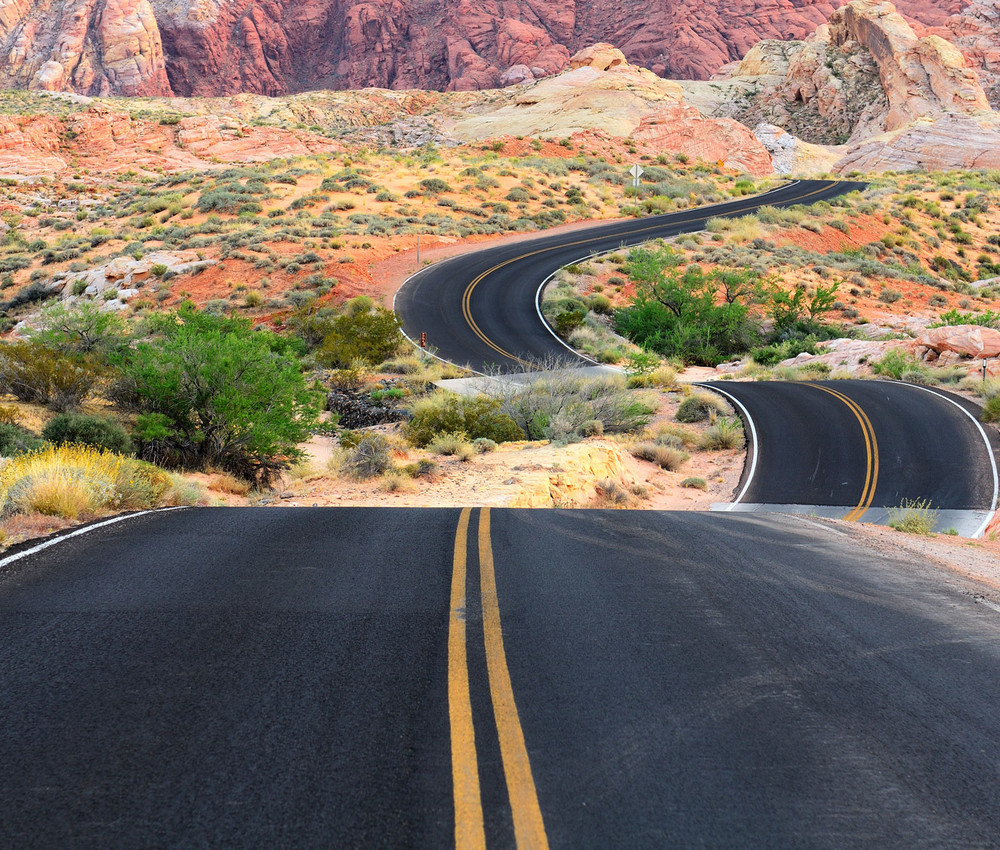 DAY 10

SPRINGDALE - LAS VEGAS

(170 Miglia / 270 km)
There's still time for the natural beauty of the Valley of Fire, the red valley formed in the age of the dinosaurs. The call of Las Vegas gets stronger, promising us one last night, remembering these intense days packed with landscapes that are literally unforgettable.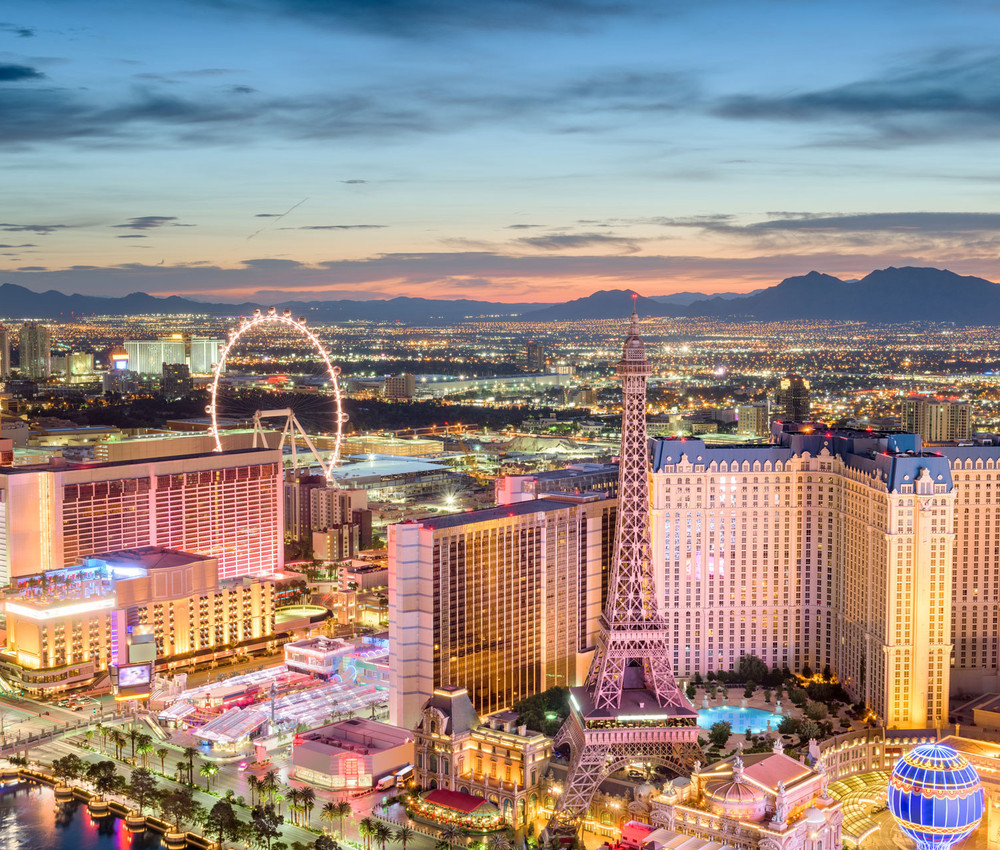 DAY 11

DEPARTURE FROM LAS VEGAS
Transfer to Las Vegas International Airport. Return flight.
The Springbok is a four-season outfit with characteristics that mean it can easily be configured to suit all weather conditions, fully waterproof, thermal and breathable.
Participation fee: Rider € 8.790,00, passenger € 6.790,00,
VAT included
The price includes:
Dainese clothing kit specially designed for the trip (value approx. €4,000).
DUCATI MULTISTRADA V4 / DUCATI MULTISTRADA V4 RALLY
10-night stay in a double room with private bathroom.
2 Dinners.
Professional guide + Dainese staff.
4x4 support vehicle to transport luggage.
Professional photographer and videographer.
Video and photos of the trip.
Travel documents.
Required riding level: You need an A-category License and average off-road riding skills. Some roads will be paved, but it will be necessary to ride on gravel and dirt tracks.
WRITE TO THE EXPERIENCE TEAM
Do you need help choosing the best course for you or do you have any special requirements?
CONTACT US