x
DAINESE EXPEDITION MASTER: SARDINIA 2020
Seven days and 1,300 km travelling along the roads, mule tracks and most spectacular routes that the island has to offer: An exclusive chance to improve your riding technique and learn how to take on any terrain on a maxi-enduro with knobby tires.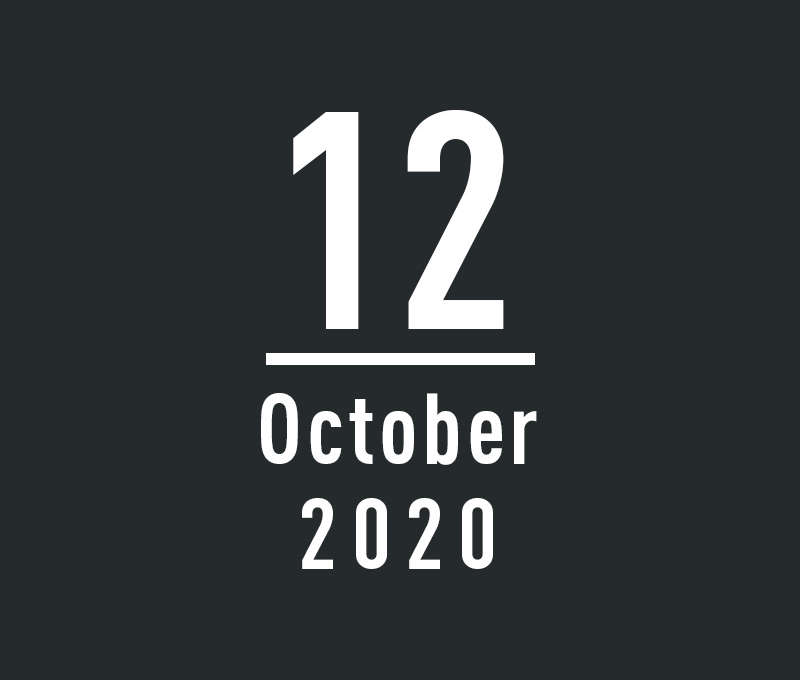 OCTOBER 12 - OCTOBER 18 2020
DAINESE EXPEDITION MASTER
SARDINIA​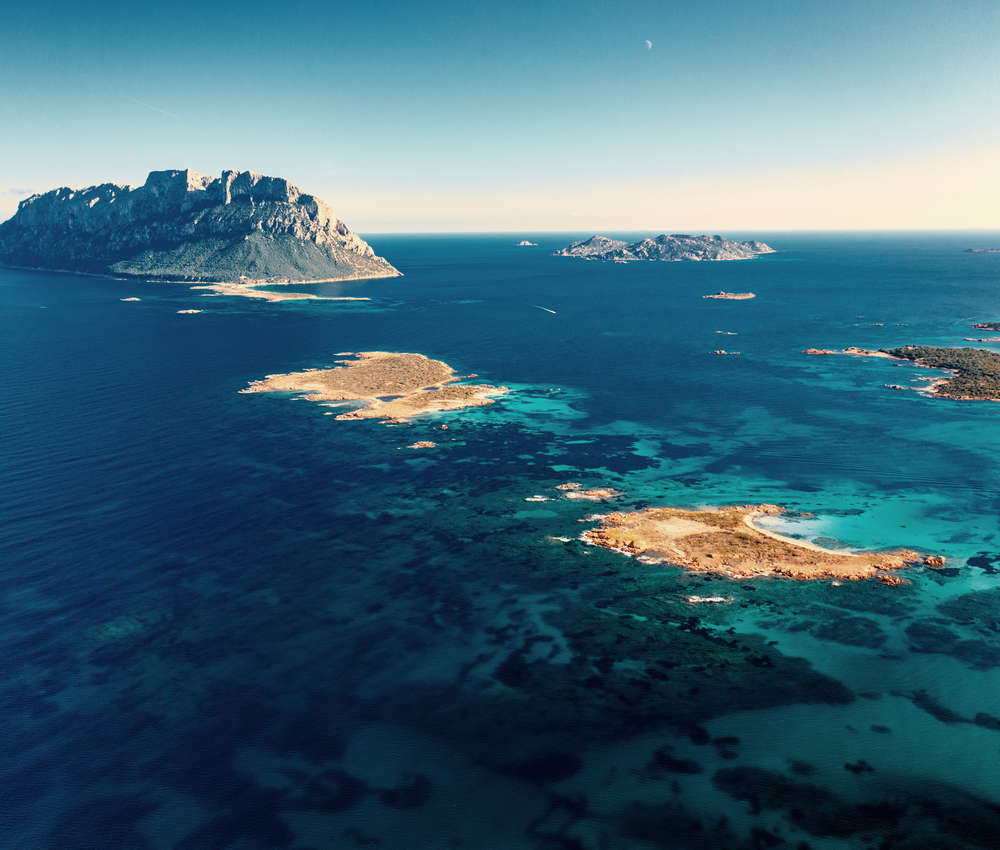 DAY 1
ARRIVAL IN OLBIA​
Welcome to Sardinia, where nature creates unique routes and extreme places to explore.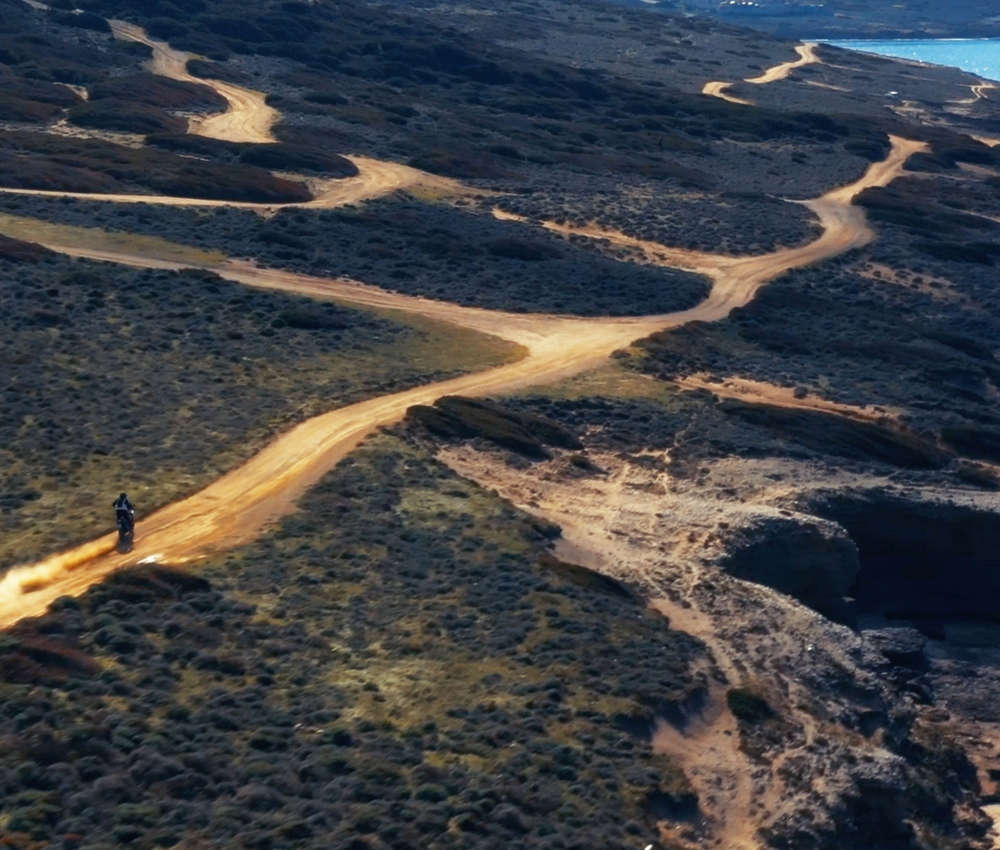 DAY 2
PORTO SAN PAOLO - TEMPIO - PERFUGAS - ALGHERO​
150km Road + 100km Off-Road
We travel through the Mediterranean scrub along the island's most spectacular off-road tracks, discovering granite formations, fords and ancient oaks along the way.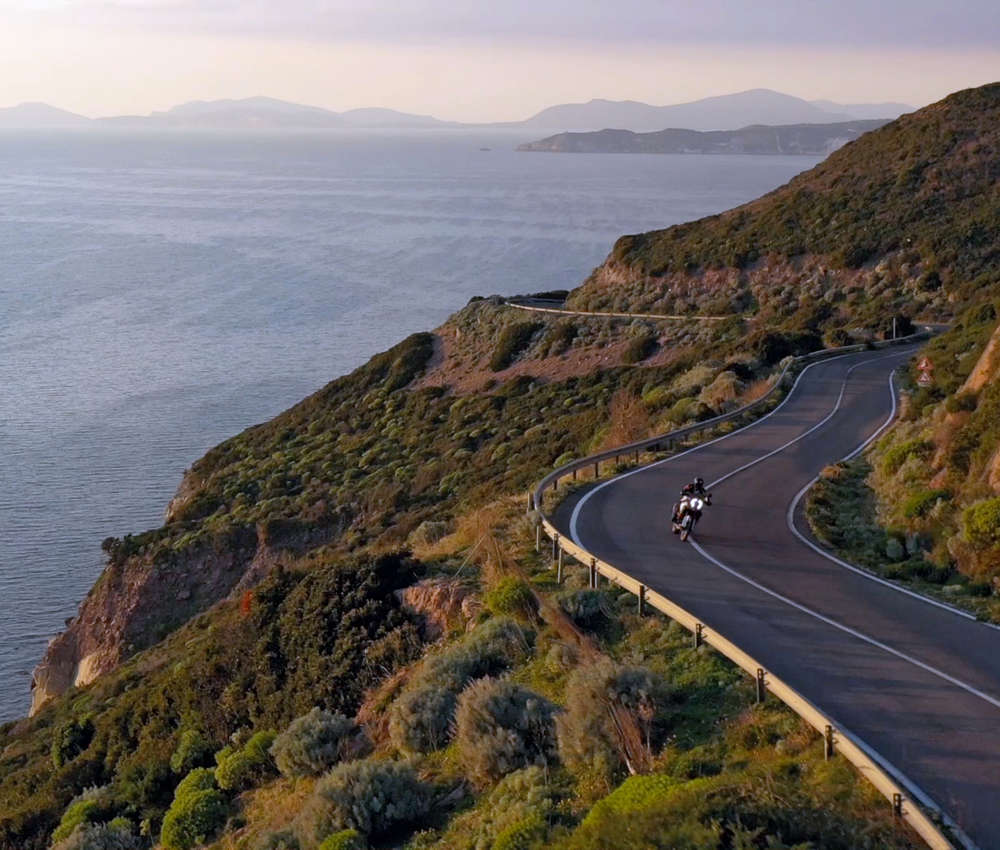 DAY 3
ALGHERO - BOSA - ORISTANO - ARBUS​
150km Road + 100km Off-road
A 250 km route along the coast, passing through ancient sites, unspoiled nature and the island's most beautiful contours.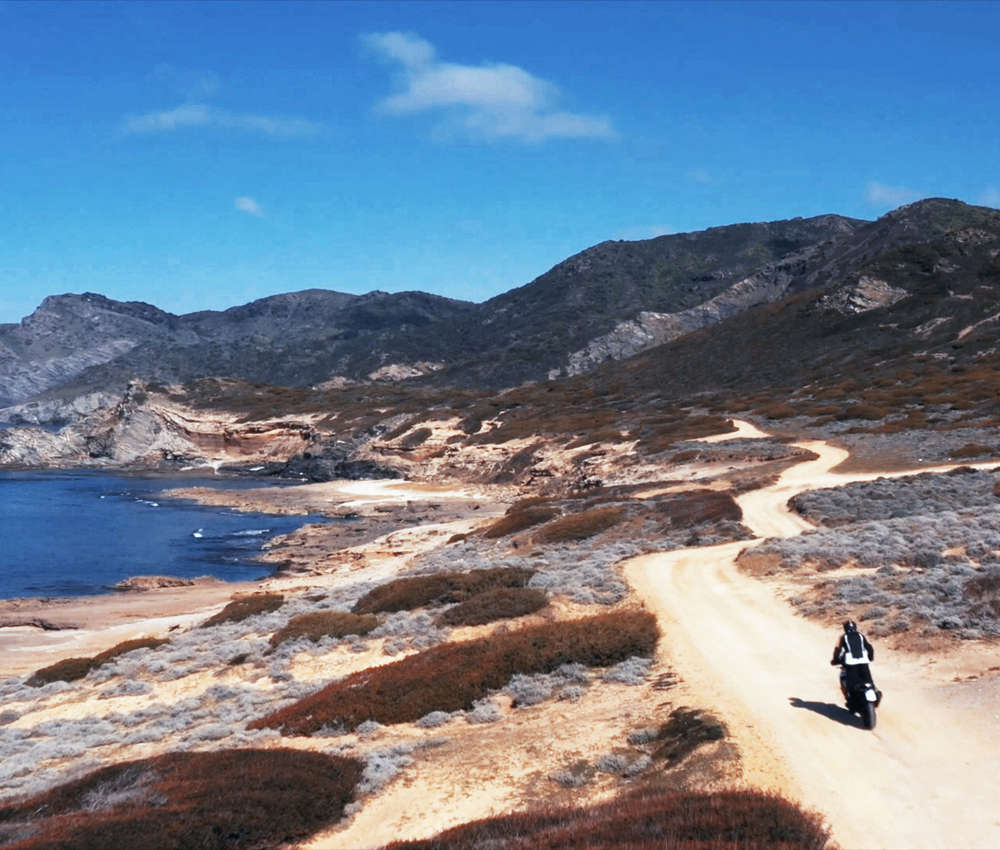 DAY 4
ARBUS - IGLESIAS - NARCAO - PULA​
150km Road + 120km Off-road
We travel more than 250 km through a valley untouched by time, weaving our way between coves, crags and mighty sea stacks.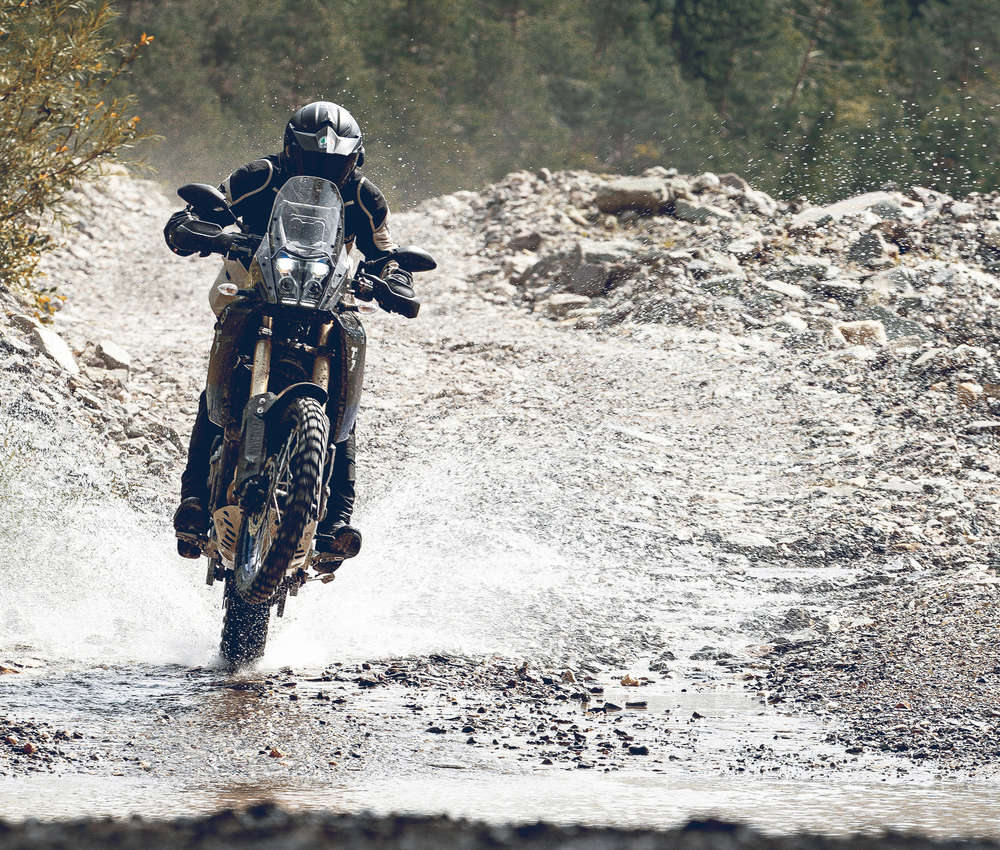 DAY 5
PULA - VILLASALTO - QUIRRA- CARDEDU​
100km Road + 100km Off-road
A journey of discovery amid wild, luxuriant nature, woods and uplands, waterfalls, caves and trails, before descending once more to the glorious Mediterranean.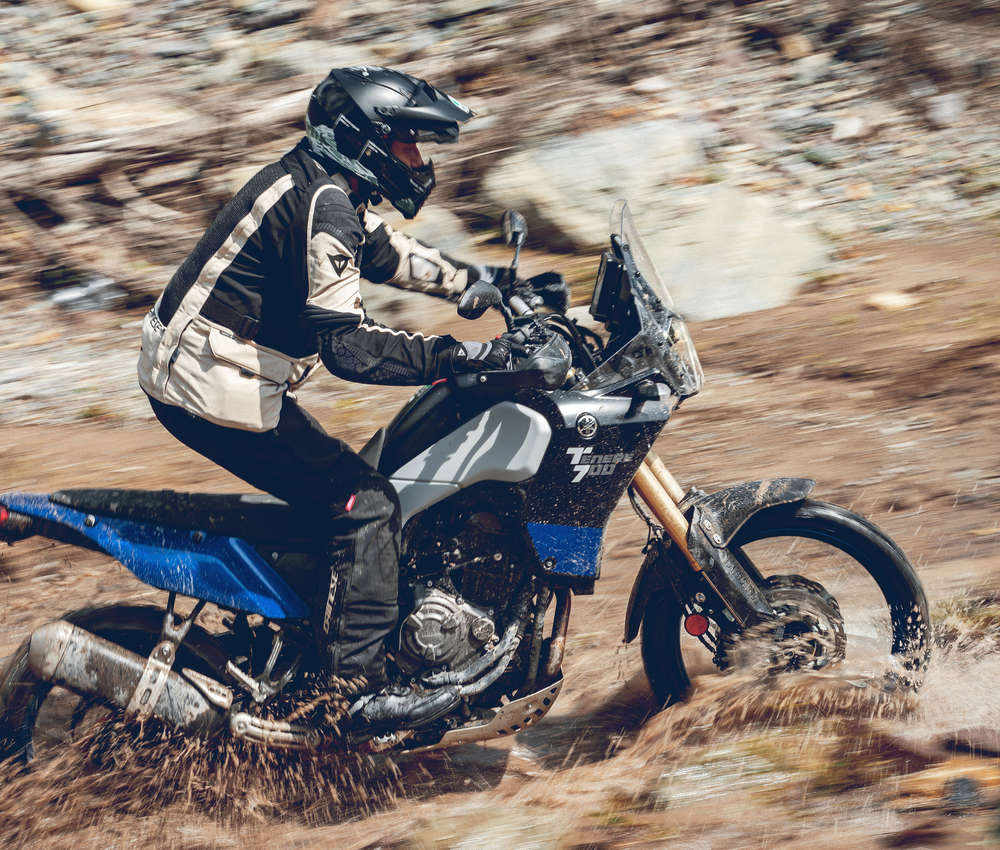 DAY 6
CARDEDU - ORGOSOLO - OLIENA - BITTI - OLBIA​
150km Road + 150km Off-Road
We follow in the tracks of the Rally Italia Sardegna, climbing to the wild, unspoiled upland of Gennargentu, amid deep gorges and spectacular canyons that cross the Barbagia region, along the herding trail of the ancient Sardinian shepherds.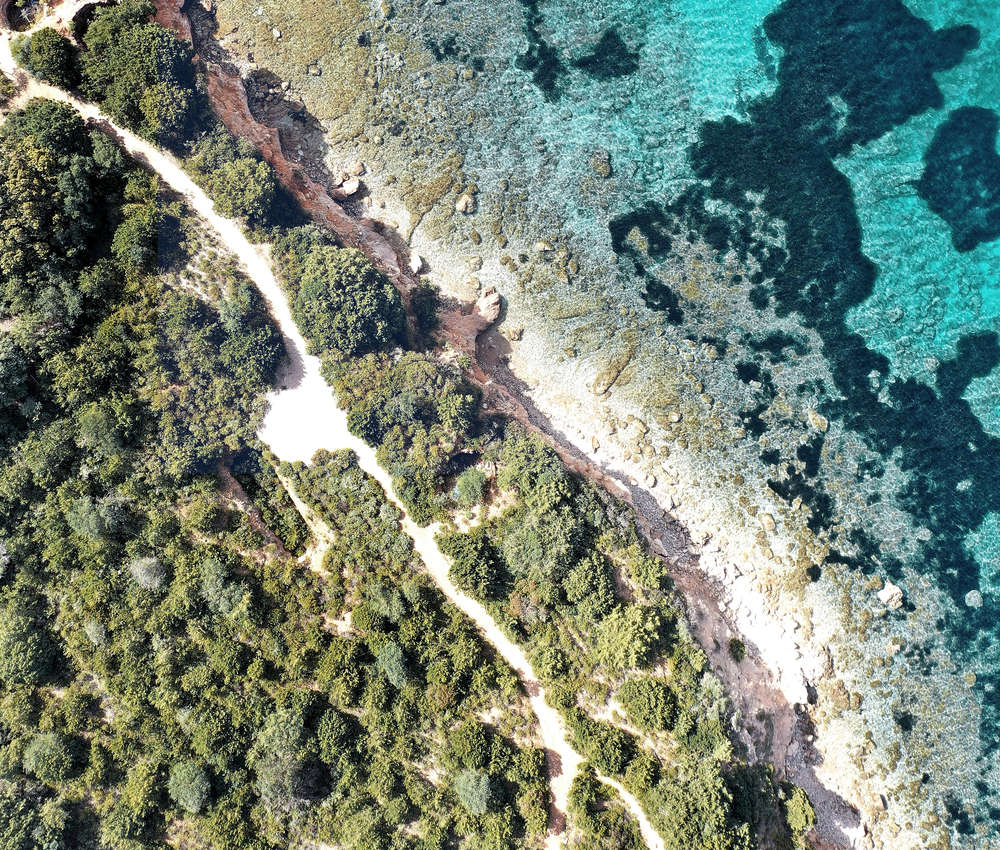 DAY 7
OLBIA - MILAN​
The return to Milan, after a 1,300 guided expedition in all conditions, among the natural wonders of a land that's unique in the world.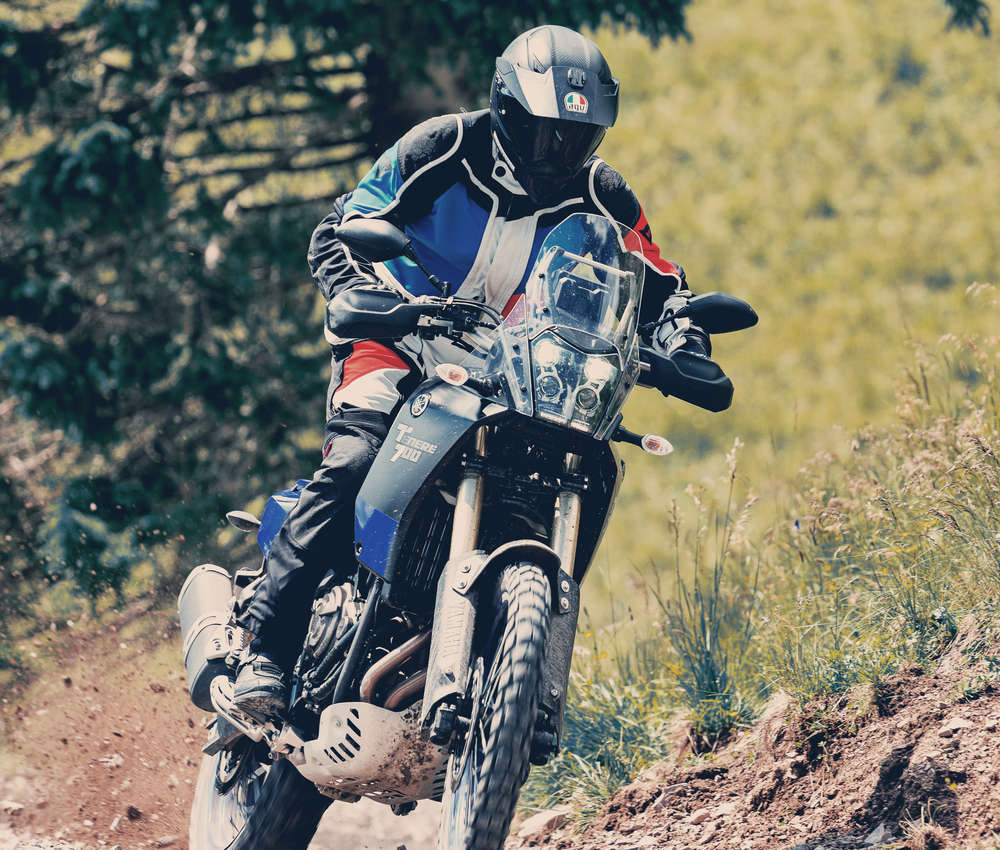 MOTORBIKE
YAMAHA TÉNÉRÉ 700​
Each participant will be provided with a new Yamaha Ténéré 700 equipped with Pirelli Scorpion Rally STR tires.

THE EXPEDITION OUTFIT
The perfect Dainese adventure touring outfit to tackle any route among the most suggestive tracks and roads in Sardinia.
D-EXPLORER 2
A 4 seasons suit that can be completely configured to take on any weather condition: completely waterproof, thermal and breathable.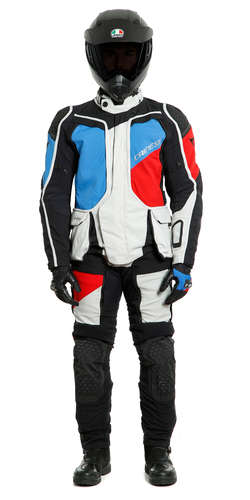 Participation fee: 4,999 €, VAT included.
SOLD OUT
The fee includes Milan-Olbia return flights, a Yamaha Ténéré 700 equipped with Pirelli Scorpion Rally STR tires, petrol, insurance, full-board accommodation, a qualified guide, on-road and off-road training provided by a federal instructor, a 4x4 vehicle for emergency road assistance, Dainese support staff, a professional photo and video service and a complete Dainese and AGV clothing kit (worth a total of 3,000 euros) specifically designed for the range of conditions you'll face during the expedition.
Driving level required: An A license and mid-level off-road experience. Over the course of the Expedition, you will receive training to help you improve your technique and ensure that you are able to safely tackle all types of route, both on- and off-road.
CONTACT THE EXPERIENCE TEAM
Do you need help choosing the best course for you or do you have any special requirements?
CONTACT US