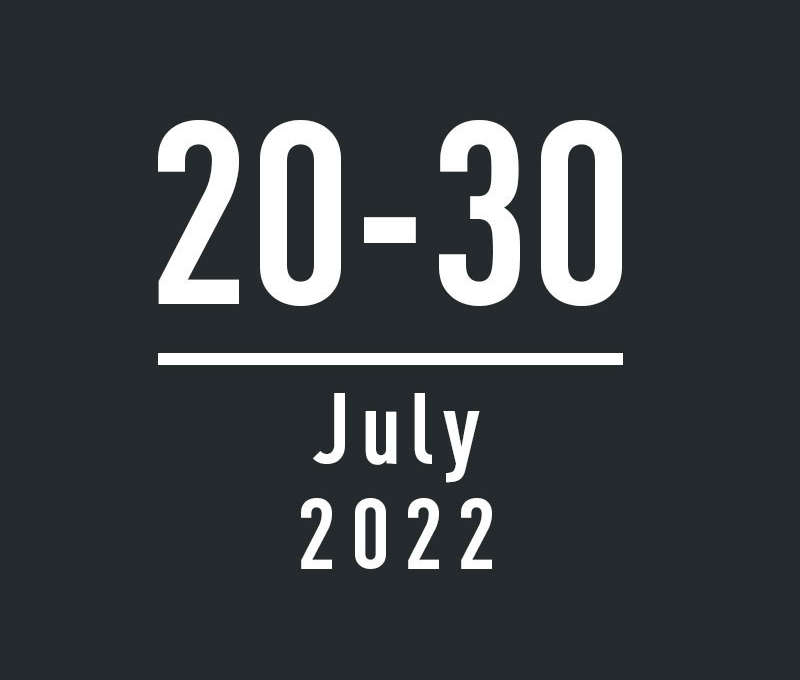 JULY 20-30, 2022

DAINESE EXPEDITION MASTERS
ATACAMA DESERT
DAINESE EXPEDITION MASTERS: ATACAMA DESERT
11 days and 2,500 km along the most evocative roads of Chile and Bolivia, through the Atacama desert and the Salar de Uyuni, living in contact with the essential quality of nature in all its splendor and learning to face the dangers of routes that are always different. It's the journey every maxienduro and adventure enthusiast should take once in their life.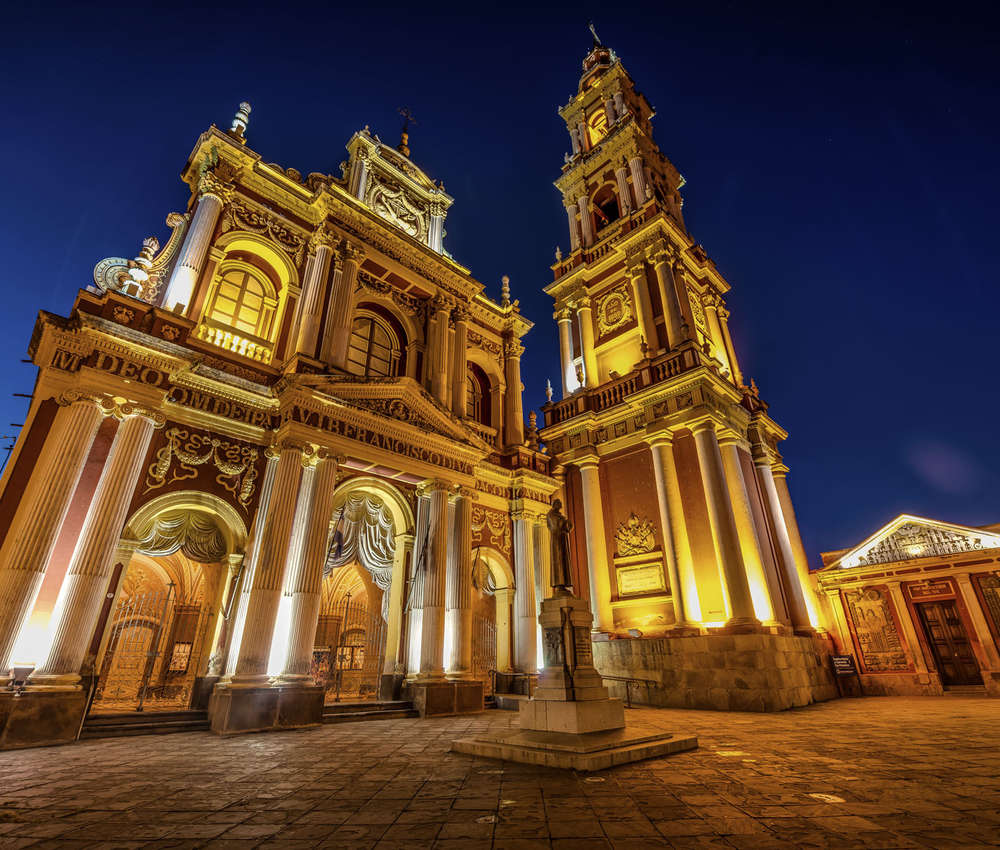 DAY 1 + 2

ARRIVAL IN SALTA​
Welcome to Argentina, where this great adventure begins through Chile and Bolivia, amid mountains and deserts that are unique worldwide.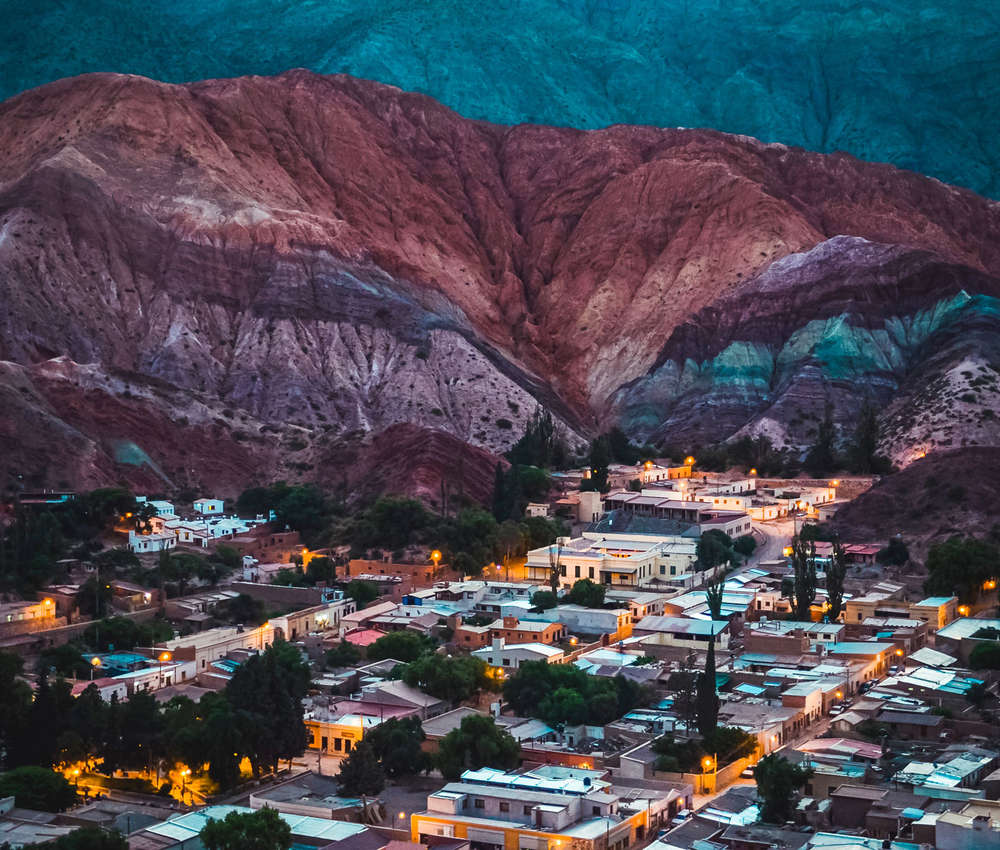 DAY 3

SALTA - LA CALDERA - EL CARMEN - SAN SALVADOR DE JUJUY - LEÓN - VOLCÁN - PURMAMARCA

​150 km Road + 37 km Off-Road
Through dense vegetation between lakes and rainforests, to reach the beautiful Indigenous village of Purmamarca.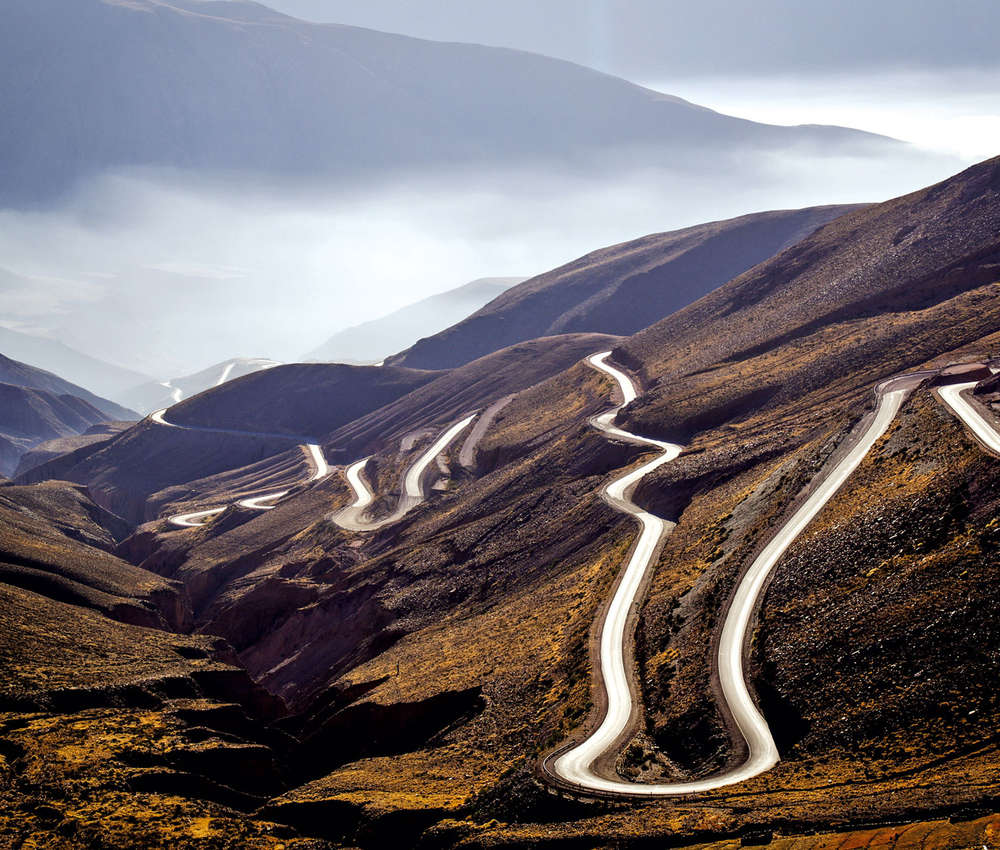 DAY 4

PURMAMARCA - CUESTA DE LIPÁN - SALINAS GRANDES JE JUJUY - SUSQUES - PASO DE JAMA - CHILE-ARGENTINA BORDER - SAN PEDRO

DE ATACAMA



420 km Road
You start to fly, on the Jama Pass (4,200 m) until San Pedro de Atacama, entering Chile. From here on we're in the heart of the Andes, the spectacle of nature in all her majesty, where herons and flamingos are the true masters of this lunar landscape.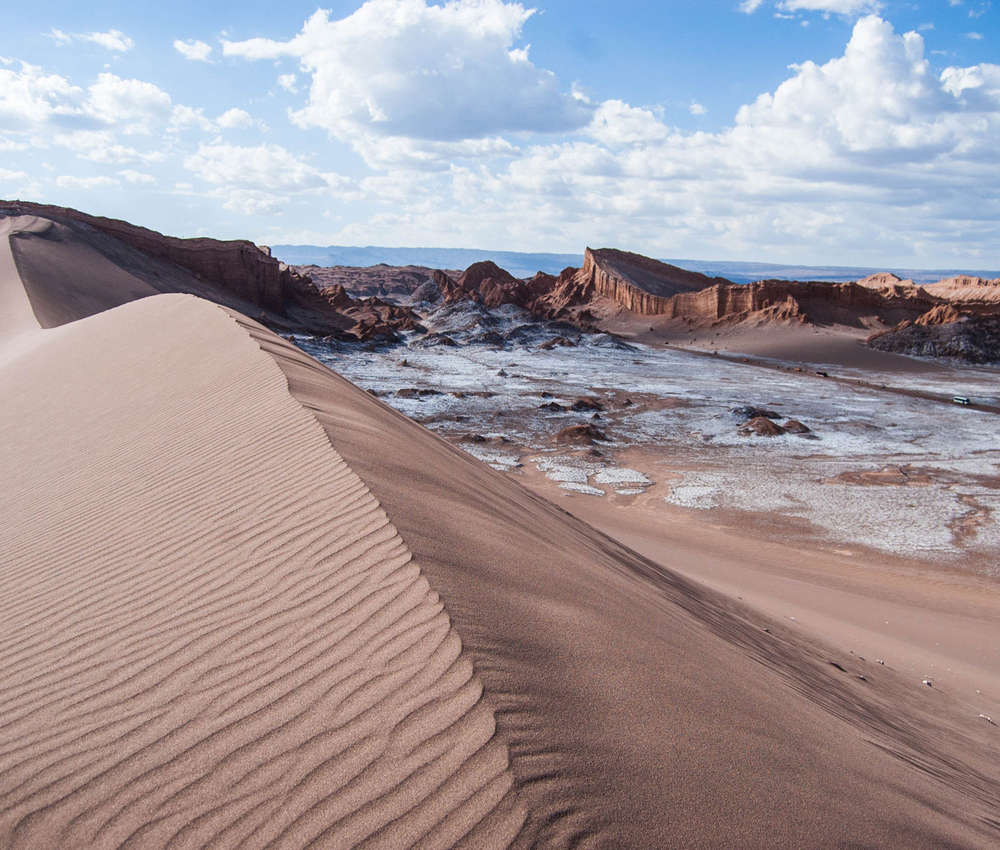 DAY 5

SAN PEDRO DE ATACAMA - EL TATIO - VALLE DE LA LUNA - SAN PEDRO DE ATACAMA -

ROAD 23 - CALAMA



183 km Road + 35 km Off-road
From the geysers of El Tatio at an altitude of 4,300 m to the Valle de la Luna, with its sand dunes and spectacular volcanoes. There are multicolored geological conformations and rocks sculpted by the wind and floods.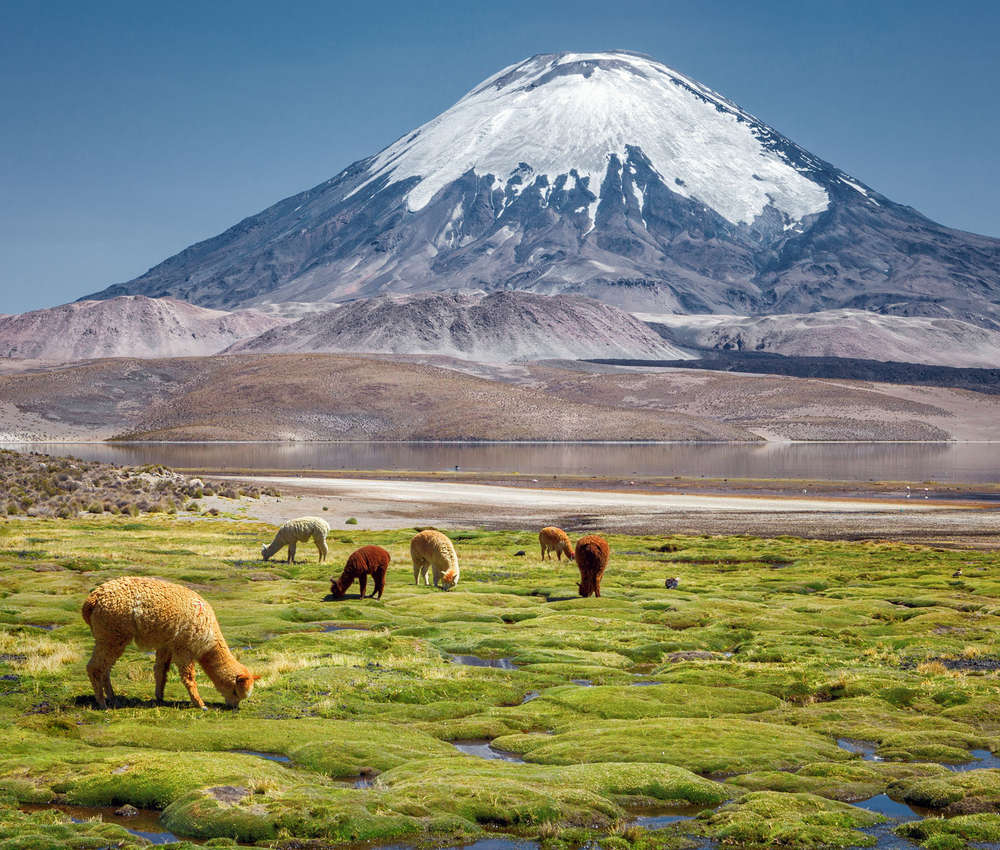 DAY 6

CALAMA - SAN FRANCISCO DE CHIU CHIU - OLLAGÜE (CHILE-BOLIVIA BORDER) - AVAROA - MIRADOR VOLCÁN - CULPINA K - SAN CRISTÓBAL - UYUNI - COLCHANI

225 km Road + 230 km Off-road
A long leg full of emotions, along the Salar de Ascotán and the Salar de Carcote. You enter Bolivia at the remote border crossing of Ollagüe, a magical place that opens the horizon to an endless array of high volcanoes.
DAY 7

COLCHANI - SALAR DE UYUNI - ISLA INCAHUASI - COLCHANI

150 km Road and 95 km Off-Road
One of the most evocative stages, with the crossing of the Salar de Uyuni, the world's largest salt flat, a dazzling white expanse that seems to stretch out forever. When the surface is covered with water, it forms mirrors reflecting the sky and the clouds perfectly, so that the horizon literally vanishes. It's one of the most famous and iconic locations in the world.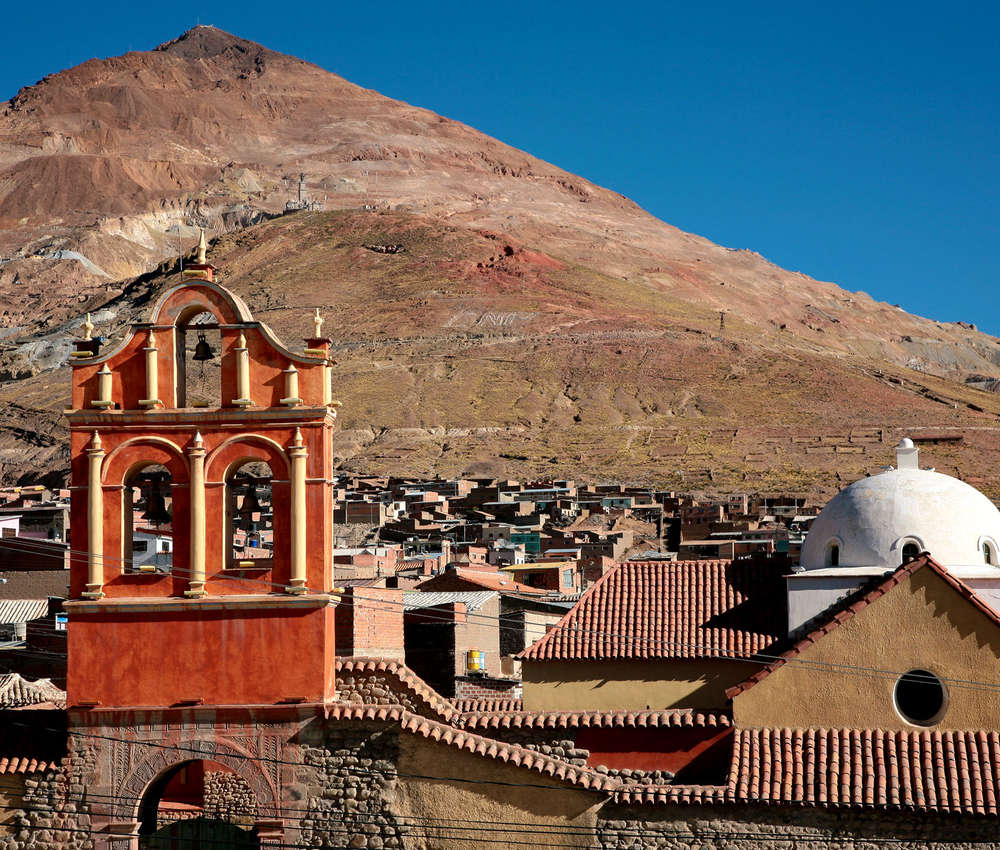 DAY 8

COLCHANI - COLCHANI-POTOSÍ ROUTE - UYUNI - PULACAYO - TICATICA - YURA - VICICIA - CHOQUILLA - PORCO - POTOSÍ

230 km Road and 30 km Off-Road
A leg that winds its way through majestic scenery, amid mountains, sand, expanses of water, mining towns and hot springs. Accompanied along the way by the many lamas that live in this area, we'll take some stops to immerse ourselves in the daily life of the local people, their markets and historic buildings.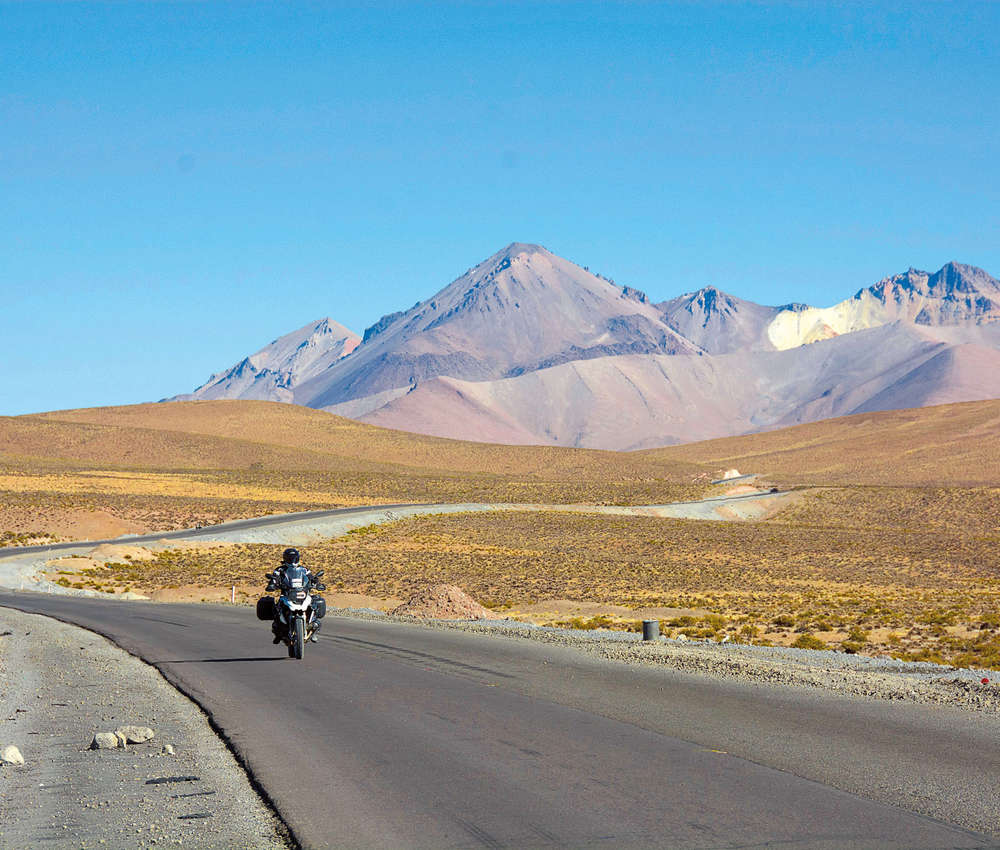 DAY 9

POTOSÍ - CUCHO INGENIO - BELÉN - TOTORA - PADCAYO - PALCA GRANDE - EL PUENTE - SAN LORENZO - TOMATITAS - TARIJA

350 km Road + 30 km Off-road
You travel south and lose altitude, the temperatures rise and the majestic Andean scenery continues to surprise as the kilometers go by, changing constantly according to the climate and the rhythm of nature.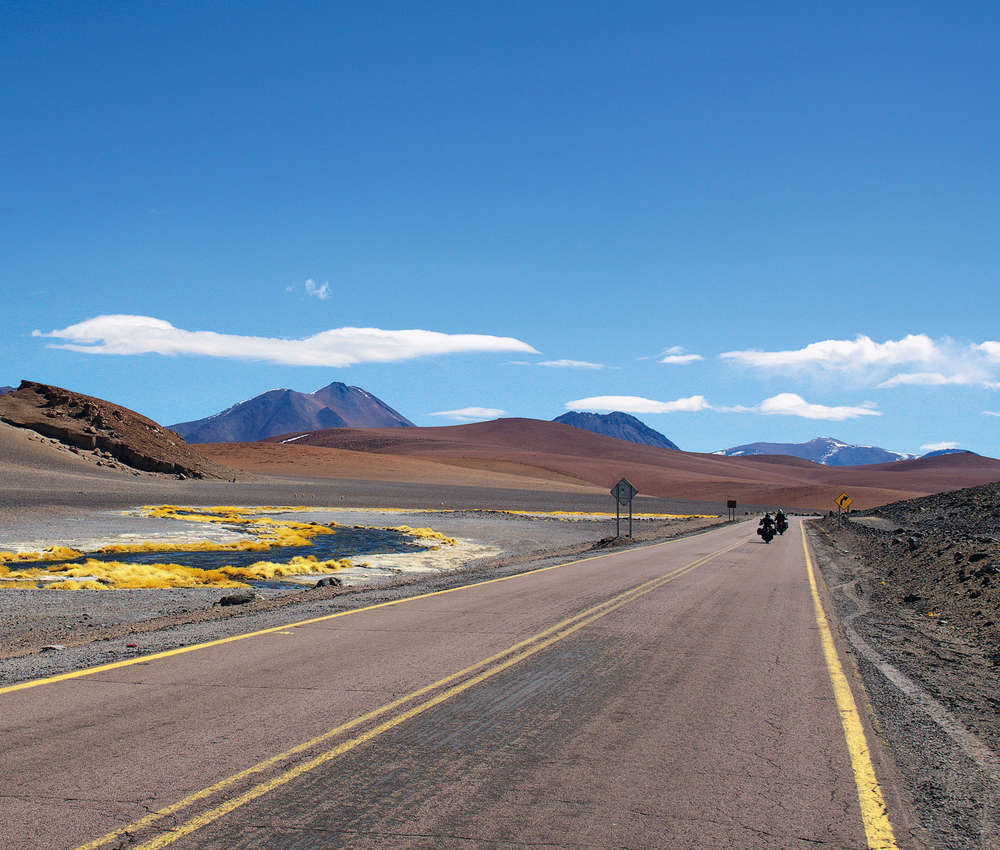 DAY 10

TARIJA - PADCAYO - AGUAS BLANCAS - BOLIVIA-ARGENTINA BORDER - ORÁN - LIBERTADOR GENERAL SAN MARTÍN - SAN PEDRO - PAMPA BLANCA - SALTA

513 km Road
After the lunar landscapes of the past days, in this last stage you travel in the middle of green countryside, until you cross the border and return to Argentina, arriving at and visiting the splendid Salta.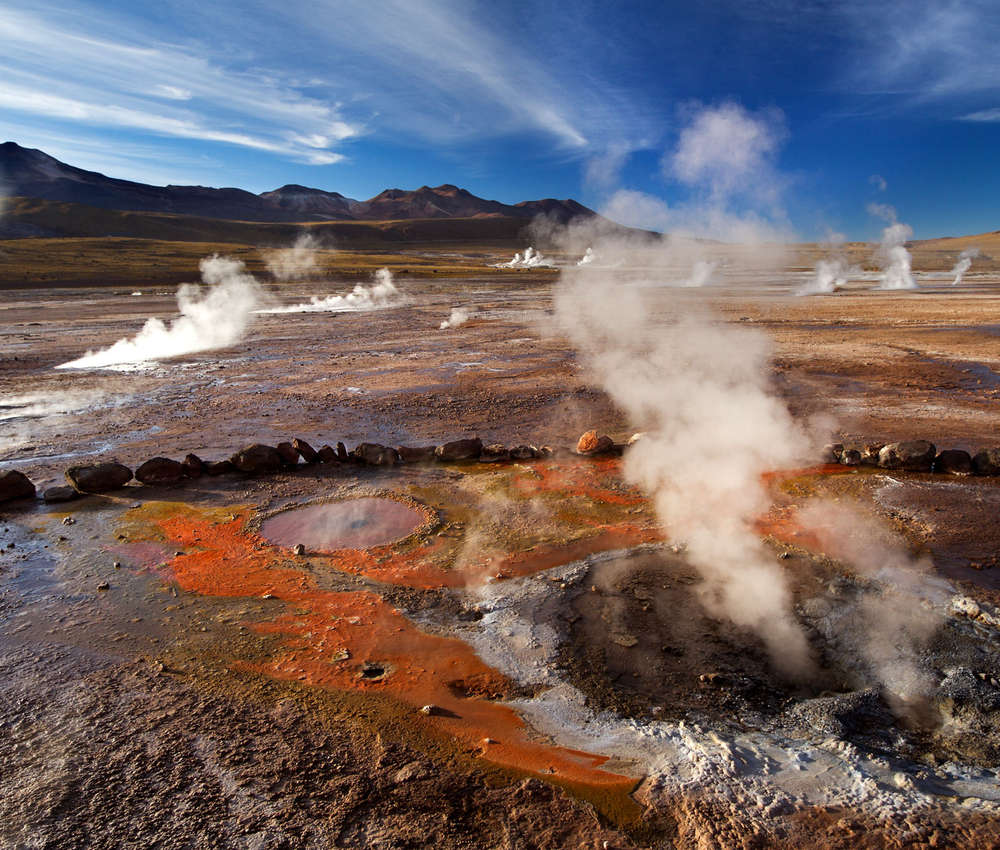 DAY 11

DEPARTURE FROM SALTA
Transfer to Salta International Airport. Return flight.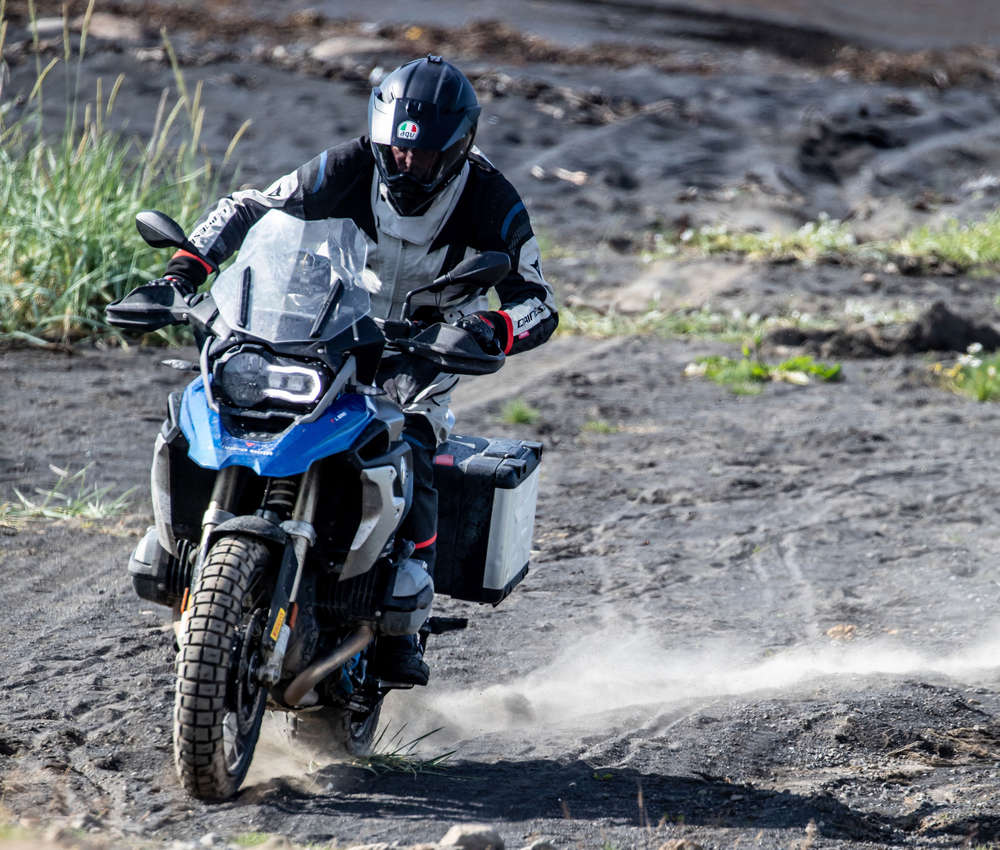 MOTORBIKE

BMW R 1200 GS
Each participant will be provided with a BMW R 1200 GS equipped with road enduro tires, ideal for tackling the most diverse terrains, from desert to mountain, in safety.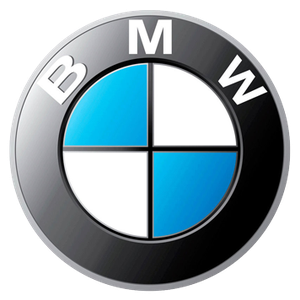 The Antartica 2 GORE-TEX® outfit is designed to guarantee outstanding thermal insulation and total protection in the most extreme conditions, through its laminated membrane, a real shield against any atmospheric agent. Extreme breathability and large air vents make it ideal even when the temperature rises.
Participation fee: Rider € 8.790, passenger € 5.990,
VAT included
The price includes:
Dainese clothing kit specially designed for the trip (value approx. €4,000).
BMW R 1200 GS rental. Motorcycle rental and travel logistics in collaboration with Edelweiss Bike Travel.
Motorcycle gas.
10-night stay in a double room with private bathroom.
Lunches and dinners.
Professional guide + Dainese staff.
4x4 support vehicle to transport luggage.
Professional photographer and videographer.
Video and photos of the trip.
Travel documents.
Required riding level: you need an A-category License and average off-road riding skills. Some roads will be paved, but it will be necessary to ride on gravel tracks, dirt tracks and expanses of salt.
WRITE TO THE EXPERIENCE TEAM
Do you need help choosing the best course for you or do you have any special requirements?
CONTACT US