HG HALLERBOS
Price reduced from

€ 24,95

to
-40%
€ 14,97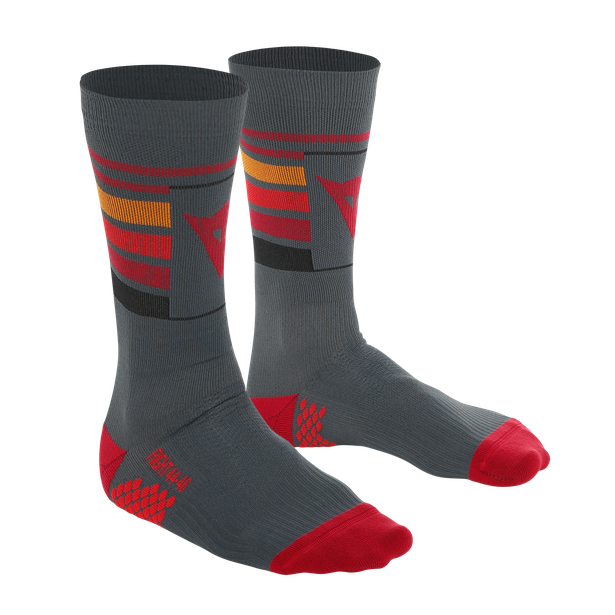 - 40%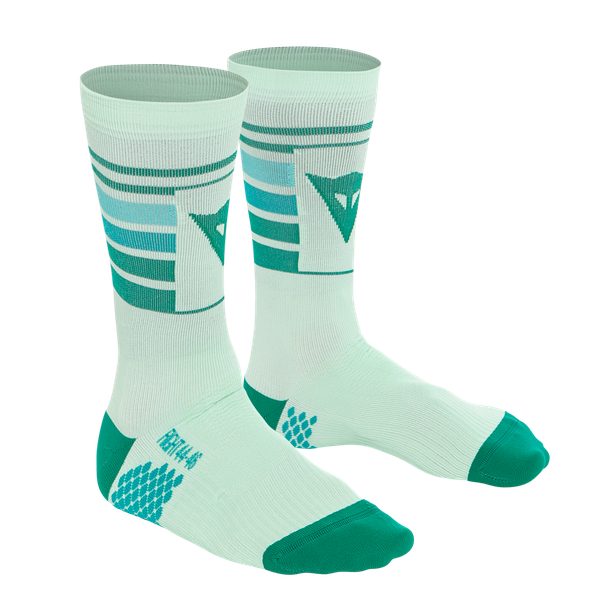 - 40%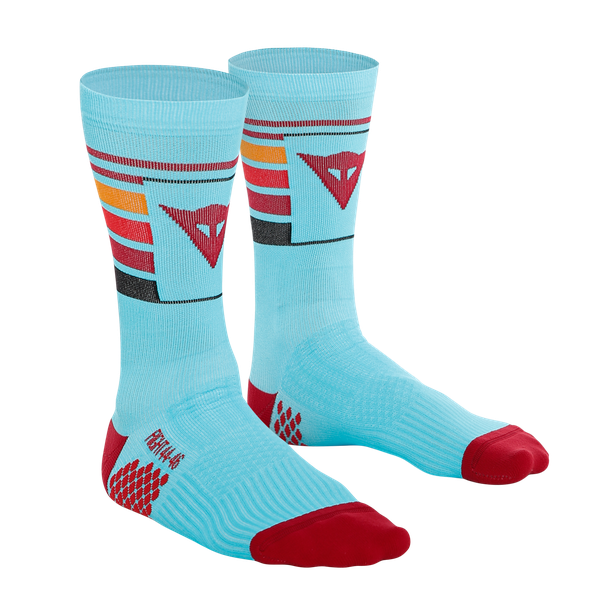 - 40%
Price reduced from

€ 24,95

to
-40%
€ 14,97
Seamless bike socks for maximum comfort and breathability.
Read more
BACK
Enjoy maximum comfort and breathability, for superior performance.
HG HALLERBOS seamless socks are made from a single thread, making them extremely light and allowing the thickness to vary. This means that the areas most subject to wear, such as heel and toes, can be reinforced and the breathability is increased where it's needed most - shin, instep, and sole. The medium size is perfect for a range of uses, from Trail to Downhill.
HG
Let's ride keep pushing!
Ergonomic, breathable, comfortable and practical: discover the Dainese Bike HG products. Watch our video!
BACK
GENERAL TECHNICAL FEATURES
BACK
CREATE THE PERFECT OUTFIT FOR YOU
Choose carefully designed clothes and accessories that will complete your look.
BACK
BIKE SOCKS
| Size | S | M | L |
| --- | --- | --- | --- |
| EU | 36 - 38 | 39 - 42 | 43 - 45 |
| US | 4 - 6 | 7 - 9 | 9.5 - 11 |
FOOT LENGTH
The length of the foot is obtained by measuring from the end of the heel to the toe. Lay the meter on the ground starting from a wall, rest your heel on the wall and lay your foot above the meter.