Riding Master Racetrack - Safety 2 - Circ. Tazio Nuvolari (05-05-2023)
Riding Master Racetrack - Safety 2 - Circ. Tazio Nuvolari (05-05-2023)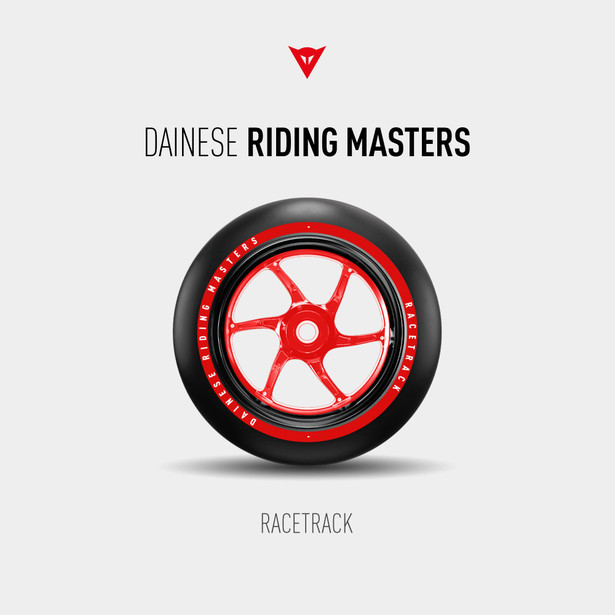 Dainese Riding Master Racetrack - Safety Class 2 is a course suitable for newly licensed riders with little experience, as well as more seasoned riders with multiple years of experience who want to perfect their riding technique.
Read more
BACK
The objective is for participants to improve their level of control on their motorcycle and to learn greater road safety.
BACK
CREATE THE PERFECT OUTFIT FOR YOU
Choose carefully designed clothes and accessories that will complete your look.