Riding Master Racetrack - Racing 2 - Circ. Tazio Nuvolari (05-05-2023)
Riding Master Racetrack - Racing 2 - Circ. Tazio Nuvolari (05-05-2023)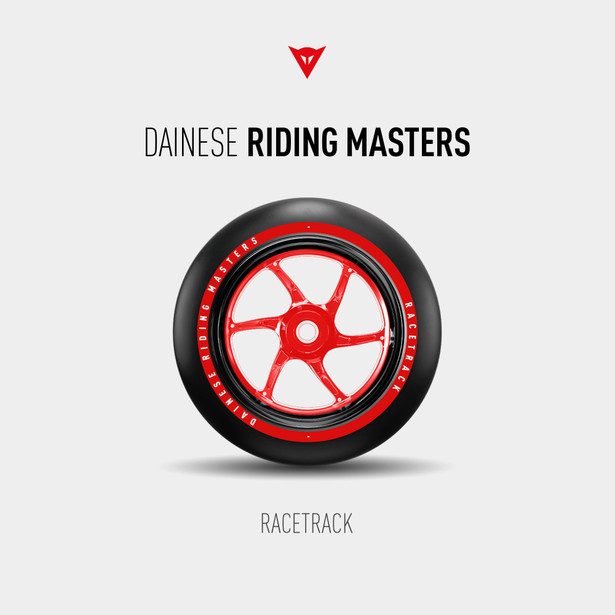 Dainese Riding Master Racetrack - Racing Class 2 is a course meant for more experienced riders who want to perfect their riding technique on the track in order to improve their style, their control of the bike, their speed around corners, and braking.
Read more
BACK
The course consists of an introductory theoretical session and six practical sessions, alternated with lessons on correct riding techniques. For riders with solid experience on the track. Groups will be formed based on the individual skills.
BACK
CREATE THE PERFECT OUTFIT FOR YOU
Choose carefully designed clothes and accessories that will complete your look.