The Smart Jacket offers maximum motorcycle protection with a simple vest that is suitable for all kinds of use. Its simplicity can be attributed to a sophisticated and complex electronics system, developed over more than 25 years of use and testing on the road and track. Take a detailed look at the technical data regarding the Smart Jacket Dainese D-air®.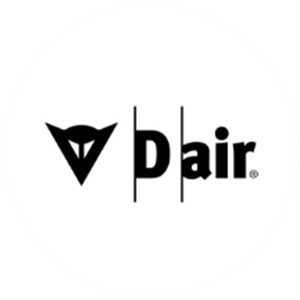 Airbag technology
Complete back and chest coverage with the airbag, which involves patented Dainese microfilament technology, for the homogeneous and controlled inflation of the entire airbag area.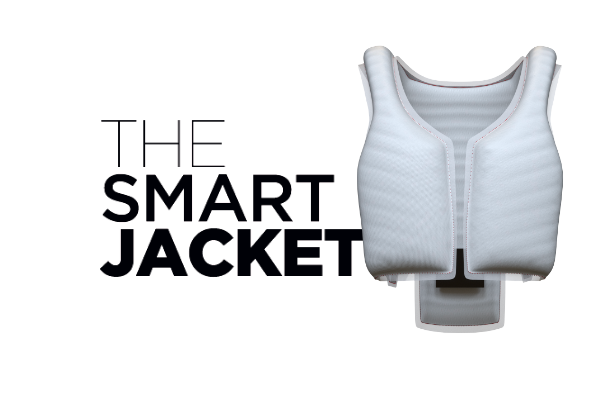 Protected areas
Chest and back

Certification
DOLOMITICERT PROCEDURAL GUIDELINE:
AIRBAG LEVEL 2 CHEST EN 1621-4 DC
AIRBAG LEVEL 1 BACK EN 1621-4 CB
DPI (2016/425)

INTENDED USE
Optimized for road use

BACK PROTECTOR
Absent. The back is covered by the Dainese D-air® airbag system, without the use of a rigid back protector.

INTERFACE
Multi-LED and Vibramotor

WATERPROOF TECHNOLOGY
Totally waterproof electronic system


CONNECTION TO THE MOTORBIKE
No connection to the vehicle. Operation is guaranteed by the wireless control unit of the Dainese D-air® airbag system.

SWITCHING ON
A magnetic button on the chest


AIRBAG REPLACEMENT
To be carried out following an activation, at authorized D-air®, centers and at a cost of 249.95 €

MAINTENANCE INTERVALS
A free check every 3 years, at authorized D-air® centers

BATTERY DURATION
Up to 26 hours of continuous use

TRAVEL MODE
Yes, Shipping Mode can be activated via the D-air® app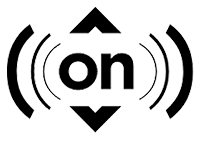 Even when stationary, with the engine switched on, with identification of bike vibrations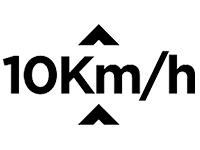 In motion, at speeds greater than 10 km/h
AIRBAG ACTIVATION SITUATIONS
Rear-end Collision
whether the vehicle is stationary or moving.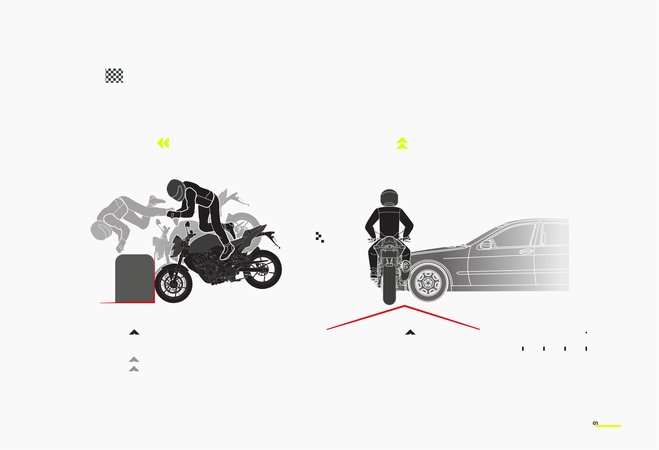 Head-on collisions
with stationary objects.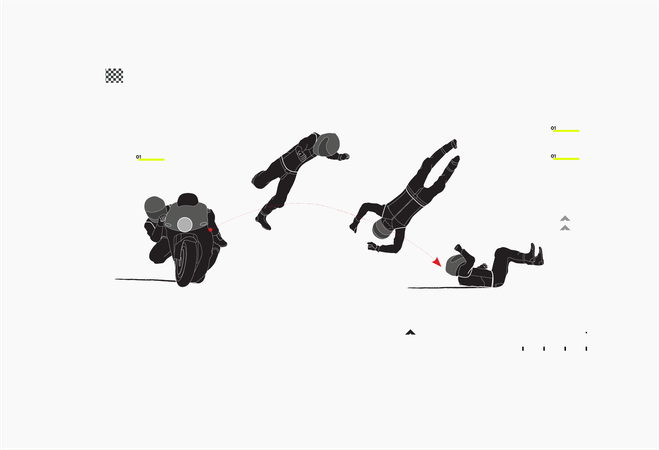 Highside
The rider is thrown due to the rear wheel sliding then unexpectedly regaining traction.
Lowside with and without tumbling
Either the front or rear wheel loses traction and the rider rolls or slides.
Software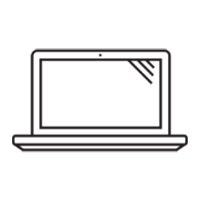 DEDICATED APP
Desktop app with dedicated PC and Mac versions.
This allows for Smart Jacket registration and Shipping Mode activation when traveling or transporting the D-air® garment when not in use.

USER REGISTRATION
Yes, this can be carried out via the D-air® app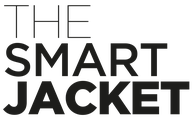 All the protection of a Dainese D-air® airbag
with all the lightness of a vest.
All the safety of the Dainese airbag system used in MotoGP™ and developed in more than 25 years of research on the road and track is now encapsulated in a convenient vest that fits any road situation. The Smart Jacket monitors what's happening around the rider 1,000 times a second. It always activates the Shield when necessary, and only then, to provide the rider with maximum protection.
Freedom like this didn't exist before and won't be done without ever again.
The most versatile
D-air®

airbag
WARNING: Before purchasing and using D-air®, please carefully read the instructions and warnings in the User Manual.