A tortuous and fascinating route across Thingvellir National Park, between two points of the so-called Golden Circle. Starting from Reykjavik, across Gullfoss – the queen of Icelandic waterfalls – to the majestic geysers of the Geysir geothermal area, arriving at Hrauneyjar. In the middle, an amazing roads, mountains, powerful rivers and the beauty of unspoiled nature.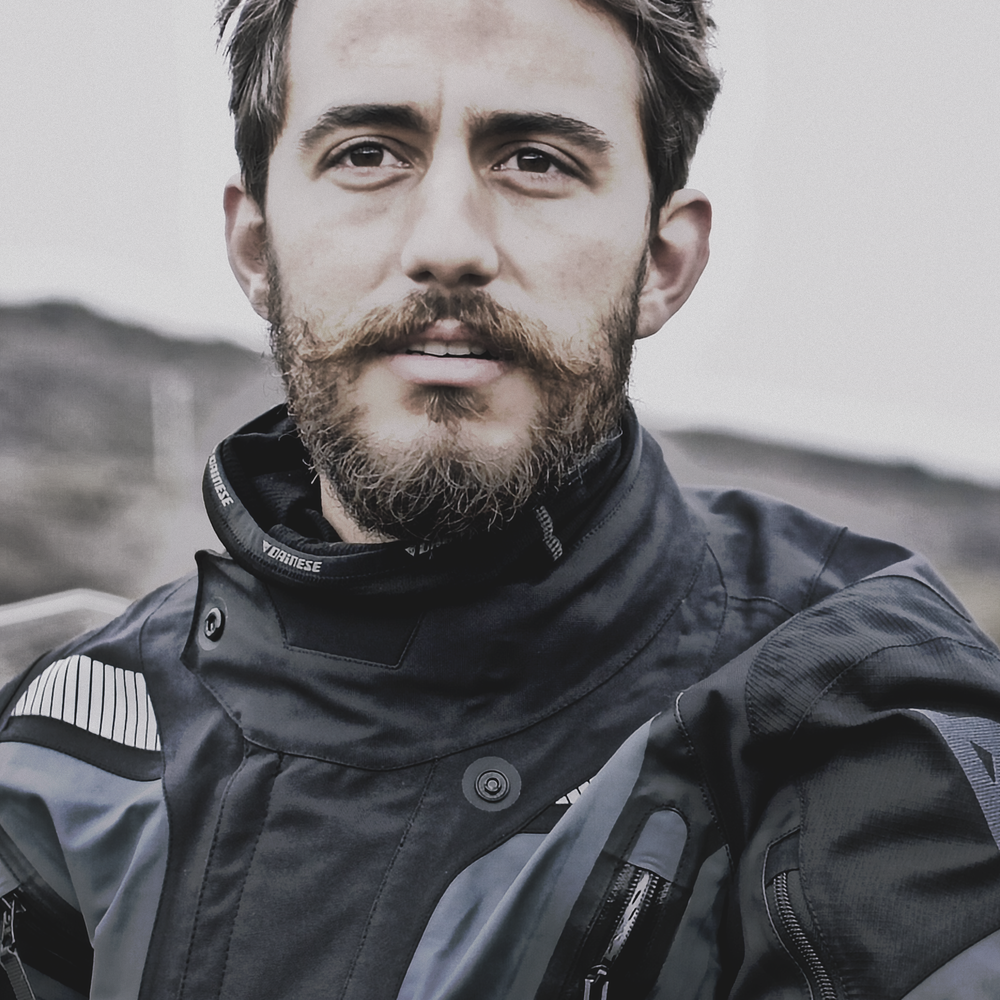 KANE AVELLANO
A British adventurer and long-distance motorbike rider, as of 2017 he holds the as Guinness World Record for being the youngest man to have circumnavigated the globe on a motorbike.

He has always liked a challenge and finds it hard to say no. When he got his license aged 20, things quickly progressed from there, and within a few months he had covered 7000 miles around Europe.

From there, he set out to ride around the world solo, unsupported and on board his trusted companion Bonnie, setting the record the following year. His entrepreneurial spirit and passion allowed him to self-finance his voyage.
Get the look
Nationality: British
Date of birth: 20/01/1993
Favorite sports: Rally Raid (Dakar)
Favorite place: India – Leh / Himalayas
Distance traveled by motorbike (best estimate): 50,000 miles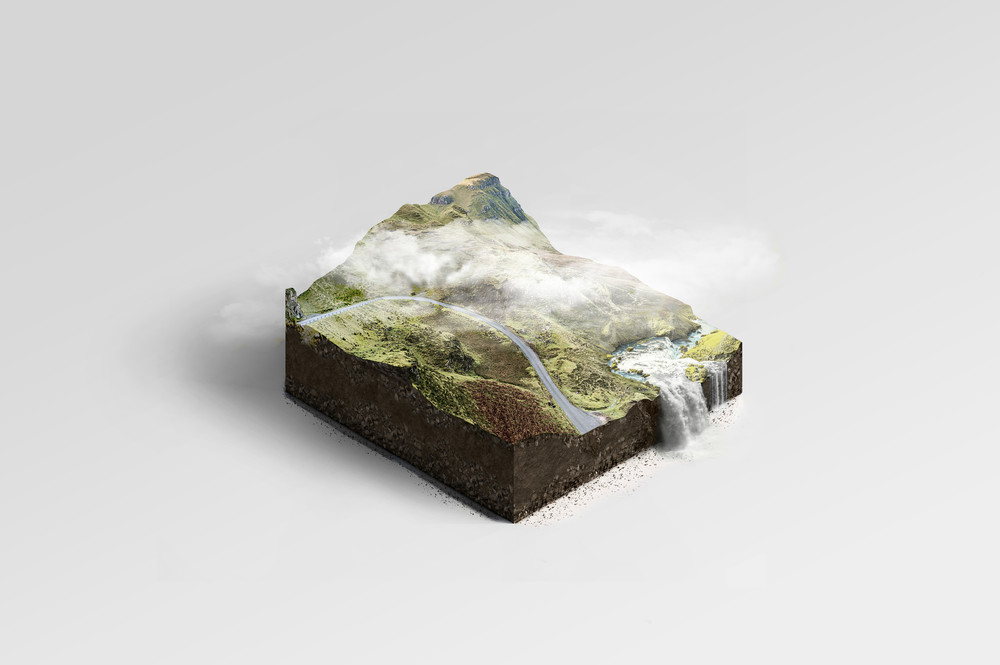 ROAD TOURING​
There are millions of kilometers of paved roads on Earth, just waiting to be explored. You need the right equipment.
Kane Avellano Outfit
Because we know that the best journey is the one that doesn't end. Roads are never enough.
GRAN TURISMO
The GRANTURISMO Gore-Tex is the most sophisticated Dainese road touring outfit. Thanks to the study of the lines of non-extension in the human body, it offers maximum comfort, protection and practicality on long-range journeys, whatever the climatic conditions. Explore infinite routes. The roads are never long enough.