Route F208 – Landmannalaugar
F208 is one of the most dangerous and scenic roads in Iceland. Located in the south of the country, crossing the Central Highlands, it offers unique views of volcanoes, lakes and creeks. In many places, the road is bordered by a drop of hundreds of meters, unprotected by guardrails. Potholes, rocks, uneven terrain and even rivers to ford make this route really tough and demanding. Not for novices.
SIMONE ZIGNOLI
Italian passport, citizen of the world. Despite being almost 42, he still has the fire and energy of a teenager. Adventure, travels and sports his daily adrenaline rush. People, wildlife, deserts and mountains his lifeblood.

He calls himself an "Urban Tarzan", a wild spirit disguised as a man, with a chameleonic attitude that makes it easy for him to adapt to any social or environmental condition. That's why he decided to combine his two passions: adventure and riding. The wild rider.

"I am the master of my fate: I am the captain of my soul."
Get the look
Nationality: Italian
Date of birth: 24/09/1976
Favorite sports: Basketball, Skiing, Football, Cycling
Favorite place: Bolivia
Distance traveled by motorbike (best estimate): 310,000 miles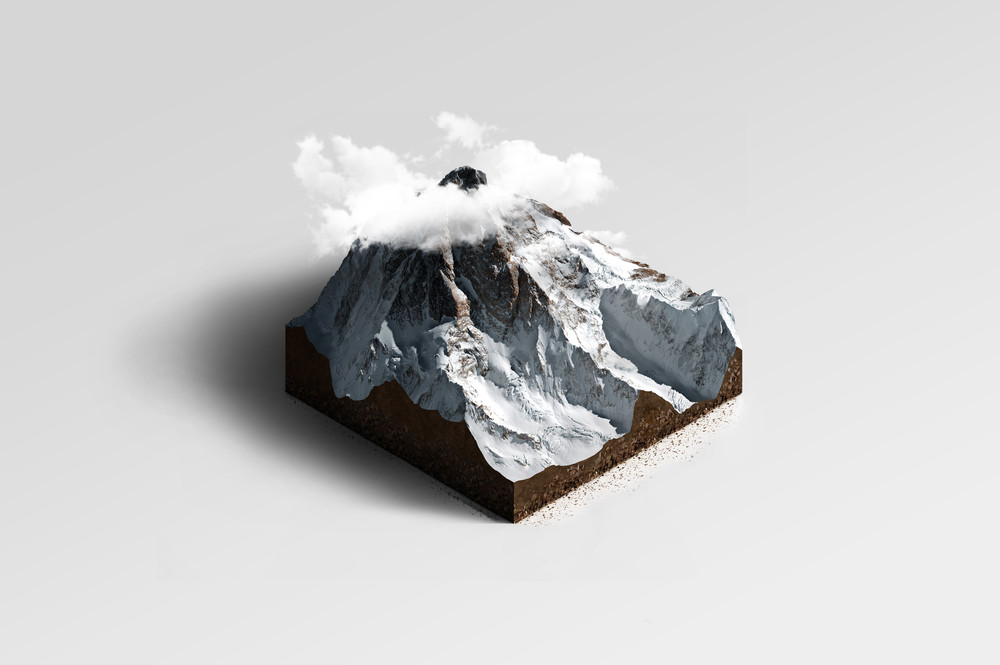 ADVENTURE​
The journey becomes intense once off the beaten path. Your exploration never stops, adventure awaits on tracks still to be discovered.
Simone Zignoli Outfit
Undiscovered territories are waiting for extreme explorers.
ANTARTICA
The Antartica Gore-Tex outfit sets a new standard for motorbike exploration in the coldest lands on the planet. Designed to offer supreme thermal insulation, these garments are the ultimate choice when facing extreme riding adventures. Whatever the temperature, onwards, into the still to be discovered world.